Welcome to this week's list of likes!
I like that I cleaned off a good portion of my desk (by cleaning I mean I moved stuff that belonged in studio to studio) and can now see a lot of my sweet pretty things! Lots of pretty coral color things here! Antique poodle pin cushion, that pink flamingo is a pen, magic beans to plant this year.
How about Venus this week??!
from google
Venus! Did you go out at night and see the brilliant light display? Mary and I talked about how it must have looked to the wise men.
While gazing at that wonder, that we can see something so far away, we watched as one after another satelites circled over our heads at equal intervals. Many of them before our necks grew too tired to look up. Keeping us closer virtually as we must keep physical distance.
The world is changing.... we'll all be altered by this time we're living in.
We'll all remember it one day, and how we handled it.
I pulled these pages out of a magazine (Marie Claire) because I liked the colors, or lines
I liked that Amazon Prime allowed free viewing of Jamestown season One. We binge watched but now want to see the next two seasons. Advertising works!
I like that Blueprint is offering free viewing for a week.
I like Sketchbook Revival... am learning so much!!! I also signed up for a free gift from a woman combining spirituality and art... she leads us on meditations that are calming.
more tomorrow on all I've been doing with art!
I liked seeing recipes for "quarantini" to be savored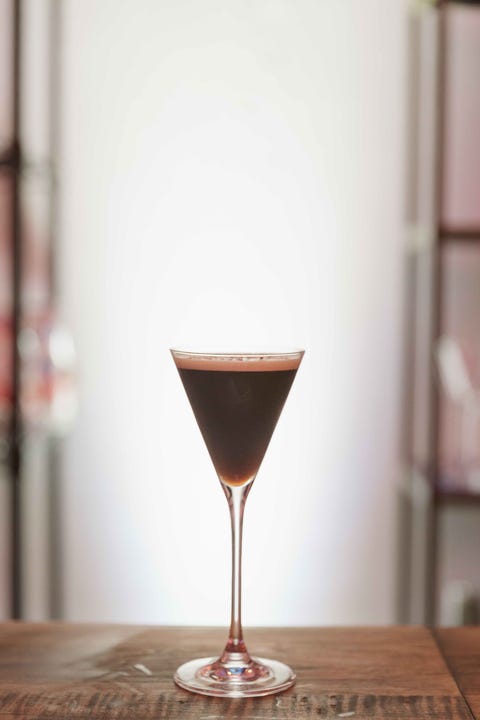 Ingredients
1.5 oz Grey Goose Vodka
1 oz espresso
.75 oz premium coffee liqueur
1 pinch salt
Instructions
Add all ingredients together into a shaker and shake vigorously. Strain into a martini glass. Garnish with salted dark chocolate powder.
I always like writing fiction, but I really like how my story came out last Sunday, and the song I put in the post is a gorgeous one!!! I've been trying to do a post each day this week with songs or cartoons. Link:
story Here
I loved meeting up with the "I Like thursday" group on Zoom last weekend, thank you to Shannon for getting us all on board. I can't say how wonderful it was to see and hear the people I've come to love over the years! What a miracle!
I have fallen apart on several occasions but have been bolstered by friends who helped pick up the pieces and put me back together.this video is a parody of dealing with covid, to show tune melodies!
https://www.youtube.com/watch?v=n1OCZRann8w&list=RDBdnteHS9bnY&index=2
remember, what the world needs now... is love
https://www.youtube.com/watch?v=t5AyGvJcyoU
Milo's Moments
I like my new jimjams!
Mama: Milo stop barking so loudly!
Milo: Intruder! Intruder! He's close to the front door and made the door scream (doorbell)
Mama: we like him! He brings us boxes of stuff we need!
Milo: Right! right-o. Precisely as I barked, he's here! bark bark! The guy you like is here!
Mama: well it sounds just as loud and just like your intruder bark and makes me jump!
Milo: you're welcome! Just doing my job Ma'am!
Now sit! Stay! and visit Mama's friends to see their lists for the week! Let Mama know if you did a post for her to add in!!!
craftscaviescontras
https://whataboutrheema.blogspot.com/
http://littlepenguinquilts
http://homesewnbyus
https://canadianneedlenana.blogspot.com/
https://tentoesinthewater.blogspot.com/
http://imworkingonaproject.blogspot.com/
http://3poodlesandanana.blogspot.co
m
http://www.piecefulthoughts.com
https://knittingquilter.blogspot.com/
https://scrapatches.blogspot.com/
https://lavenderdreamstoo.blogspot.com/
https://chasingstories.wordpress.com/
https://sonjahagemanndesigns.blogspot.com/
Not able to post this week:
maryinpeoriahandmade.blogspot.com
spiralj2
Linking to
http://backroadstraveller.blogspot.com/
http://goodrandomfun.blogspot.com
http://itsasmalltownlife.blogspot.com/
Thursday Thirteen