the first picture is the changing of holidays... an overlap of pumpkins for Thanksguiviung and shiny baubles for Christmas...
I liked that we agreed to just have a four day Thanksgiving feast, dragging out the cooking over several days. Took some pressure off.

listening to on audio books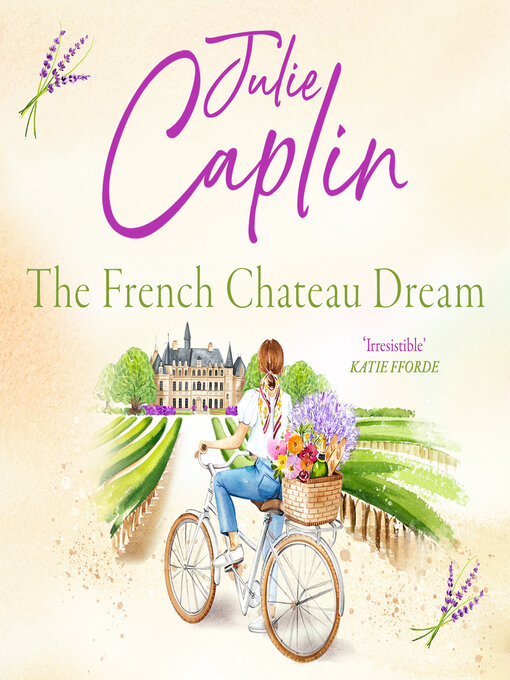 on TV....
love dancing with the stars, although I'm sad Barry was sent home. Love survivor and amazing race... it's nice to like a lot of the players. Big Brother will be back soon with a holiday edition. Due to the writers strike all scripted shows are not on at the moment, but we watch then streaming. Actually I've enjoyed some Hallmark movies lately, the best was Biltmore House.

Friends
I've so enjoyed writing back and forth in a conversation with http://wordweaverart.blogspot.com/(Helen) on art and life, and with Gwynned Trefethen (https://www.gwynedtrefethen.com/blog/) on the value of learning languages... and travel... and Joy (https://thejoyfulquilter.blogspot.com/ )and I got in a zoom this week too. Thank you my friends for making me less lonely!

Fine Dining
Tried these rolls over the holiday https://sallysbakingaddiction.com/whole-wheat-rolls/
they came out too too dry. Pretty but too dry to eat. I'm planning to make a southern form of stuffing called in our house, dressing with the dry rolls.

cabbage, broccoli, zucchini and sweet potatoes

heyyyy where is the meat? oh well, I like all those foods, thanks mama for always sharing what you think I can eat.

the prompt this week:

Do you send Christmas cards? or holiday cards?

Do you send a few or a lot of cards? Are they unique like a photo from this year, or say, hallmark boxed ones (I do the boxed ones but love a photo card) Do you include newsletter and when will you aim to send them out? Do you get cards? how do you display them? extra credit: do you do craft projects with your old cards like some people? When do you pack/toss them after the season?
I have sent cards out all my adult life. I have a couple times included newsletters when we moved and had new address, got a new puppy, or something momentous.
from pinterest

I usually picked out my favorite whimsical cards at after Christmas sales to be used the following year. I choose a card that I hope the recipient will enjoy seeing.
from amazon

I put the cards on tables and mantel to enjoy. I like to get cards, it makes me feel connected to friends I might not hear from because, well, life gets busy. I like written notes on cards too. I love seeing the sparkle, the sweetness, hearing about a friend's changes, and think of them when I see the cards...
Since covid I haven't shopped so I'm slowly using up my cards but the connections are real and strong.
and to all dogs, plenty of good food!


now please visit these people to see what they liked this week...