And I like that my wildflowers in patio pots are holding on. We just got some mums to plant too.

The tomato is the same size it was last week, but the pepper is a leeeetle bigger.

It's cooler today, more normal temps for Colorado the last day of September and I LOVE IT! Whew! (oh it will be warmer in another day, but for today...) The 4 months of heat and fires have exhausted me

My selfie of sorts... I'm wearing a tiny elbow length sweater, yea! Not shorts!
taken when I was shooting the newest runner on the entry post... I like tall thin quilts for right here!
the other little finished piece from last week

It's been way too hot in the house to bake this week but hopefully I'll have something to share later
I've enjoyed painting again this week, that round up tomorrow and it's all about a leaf
joanna basford calendar page

and I got out a little kit on diamond dotz to try . I liked doing it and next is a pumpkin kit!

we happened upon this movie on netflix, on the night after it was released. The critics didn't like it but we did. (that happens often enough) I liked the slightly odd story, related to it strongly. It dealt with the themes of loss and perseverance with humor, intelligence and surprise.

I'm so loving Survivor but they shortened it this time... nooooo! I also love The Good Doctor, New Amsterdam and A million little things all finally back on air!
Reading this 10th book in the bake shop series on ebook... I so love this series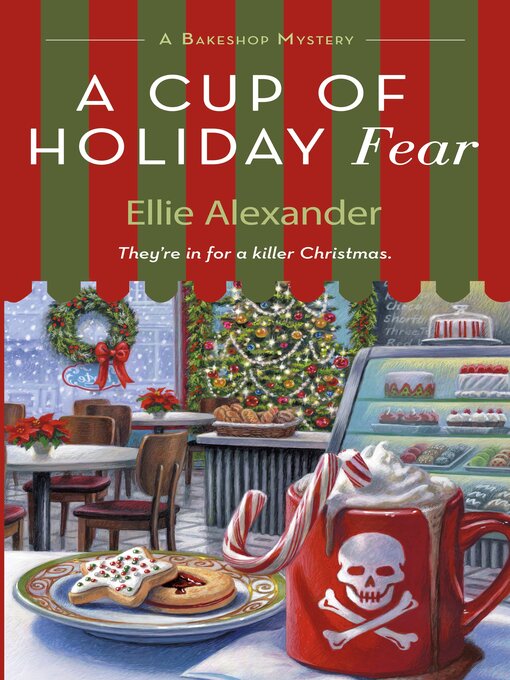 Tried to listen to Little Paris Bookshop but was annoyed so I returned it so now I'm listening to this one while in the studio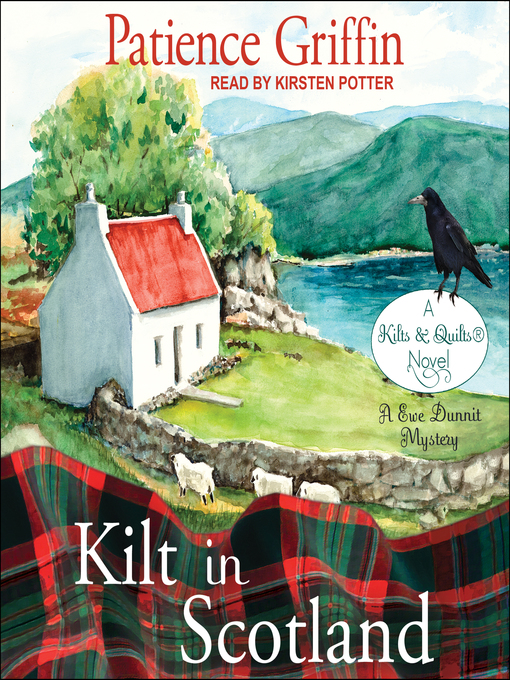 Milo's Moments
Hi Y'all... I am enjoying this cooler weather. When you wear a black fur coat it's good to be cool!
I've enjoyed chasing squirrels in our yard this week, they sure are nutty right now, heh heh (a little poodle humor) (you're welcome!)
now please visit mama's friends to read their likes!
craftscaviescontras
LINKING WITH
http://goodrandomfun.blogspot.com
rosie and the boys nature pics