On to the show...
I can sometimes work at the computer a bit longer these days so the upcoming painting workshop might turn out to be enjoyable, At least a few teachers maybe, time will tell.
Sewing
I am starting the quilting on a new quilt... finished the top, more on Saturday
I
discovered
this week, that you can't fully appreciate a clean bathroom, microwave oven, or studio until it gets a bit, ahem, dirty before it's cleaned. LOL!
thankful for a new magnifying glass
does my butt look big?

I had an ancient one that broke, and dh found this pretty orange one. I keep it in the kitchen desk, to read labels and exp. dates! Maybe some recipes...
fine dining...
I have to try this recipe, my friend Sonja in HI sent a link to this chef's pizza dough, but these are coconut cream rolls... in case it won't open, the link:
https://www.youtube.com/watch?v=PD-ohOhDVOY


I made up my own recipe for "savory pasta " side this week.Don't have exact measurements, since I cook by intuition but here are the best guesses on ingredients
whole wheat spaghetti, cooked slightly less than normal
Tbsp butter melted in pan,
mushrooms (I use a frozen mushroom mix, and put in about a cup) saute in butter
add in 5 thinly sliced garlic cloves (fresh is best) and add in a bit of broth
Over time I ended up adding about 3/4 cup broth as we live at high alt. in dry conditions
as that cooked, I added in a chopped large tomato, about 1/4 Cup marsala wine, a bit of S&P, some oregano, fresh basil from garden sliced, and let me tell you, by now it smells so good with the wine cooking off. Keep adding a bit of broth to keep a slight sauce going.
add in cooked drained pasta to finish cooking in the sauce.
1/2 cup of cream and 1 tbsp capers go in last, stirring a few times to coat the pasta, low simmer til the sauce seems good to you... then finish with 1/2 cup grated parm cheese to melt.
We laid cooked chicken on the top to warm, and served with a side of english peas
Land Management
the wildflowers didn't thrive this year either... very disappointing. No poppies, no flash, just a few yellow and one white sprig
I would love one day to plant some pumpkin vines but...
reading:
audio: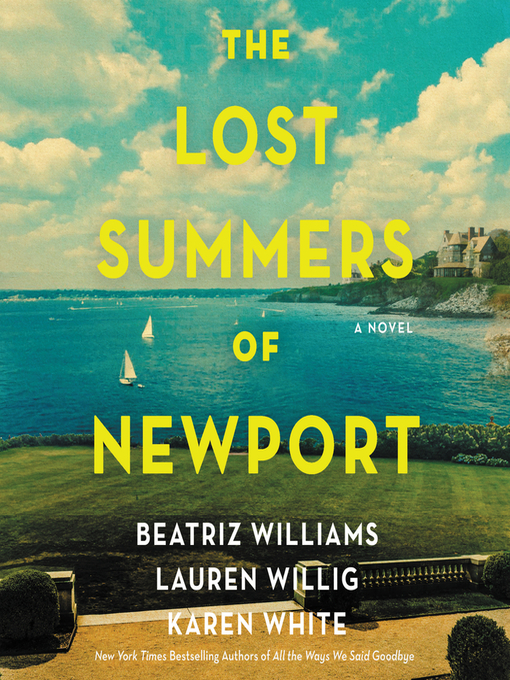 I LOVED this... a multi generational family mystery... loved the characters, plot and reader!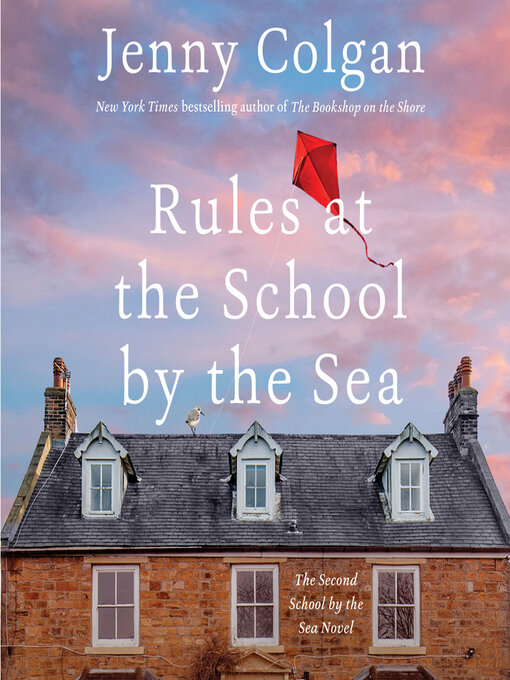 Love this series... and the reader does delicious accents... Scottish, English, and American. Story of a girls school, the teachers, and their lives. I laugh out loud often.
Ebook
lots checked out but still reading the 2nd novel about Edwina and Beryl in post war England
Milo's Moment
I was cooler with less naturally curly hair and I admit I do look good. Mama seems to like my scent but I'm working on returning to a natural Manly odor by peeing on my leg hair, and rolling in the grass. Heh heh.
please visit these folks to see what they liked this week...
friday smiles at a stitch in time