are you looking out or am I looking in?

Welcome to this week's list of likes... Christmas 2021 is over, we've eaten well, watched a few movies, and talked about the future. I love lights so I am keeping the lights on in the house for a while.
I wrote a post yesterday about my word/goals for next year and have received the best comments ever... I felt so much less alone after those people reached out to me with understanding in comments or private emails. From my heart, thank you for your grace and friendship. HERE

I like these peppermint patties better than any I've ever had!
I like clinique lipsticks so I got these as a Christmas special item
aren't they pretty?

The cookie making contest favorite for me at our house was the candy cane cookies (link:
https://www.simplyrecipes.com/recipes/candy_cane_cookies/
)
Best show new to me is Madam Blanc on Prime

books I'm listening to and reading on ebook

reading :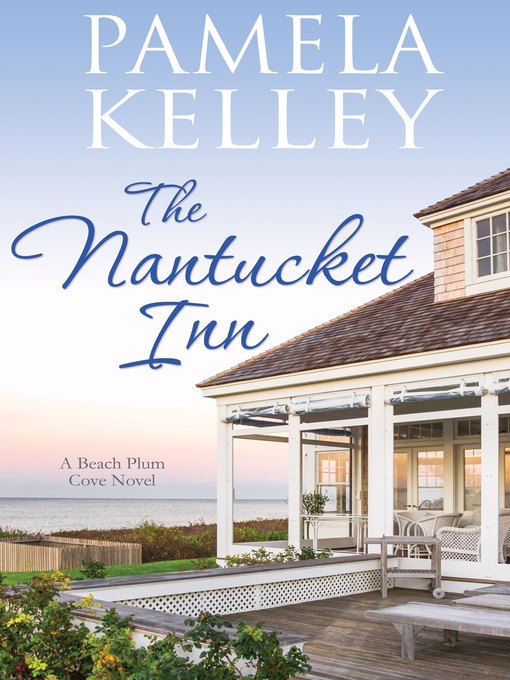 audio: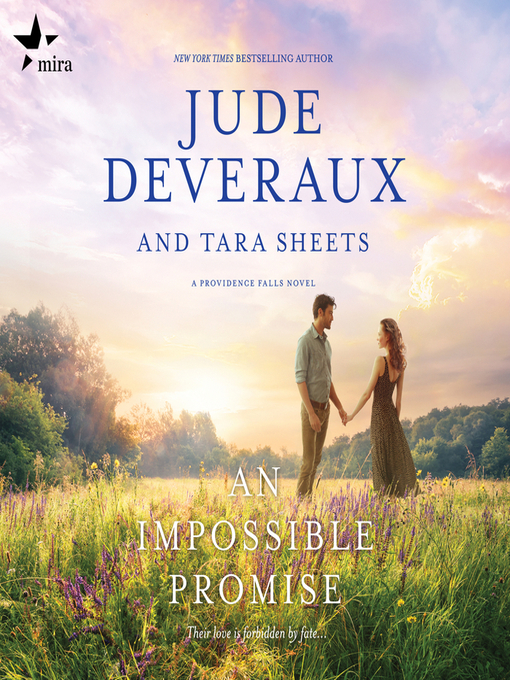 I'd like to read it but long wait time and short ability to read at night so I'll hear it! Book 1 was great

tv shows

The Great British Baking show holiday edition was so much fun. Emily in Paris is back, Virgin River is on our list. Happily This is Us is returning but sadly for it's last chapter. Oy.

I like mama's snuggle blanket best but the fox one was my very first puppy gift!

Milo's Moments
I'm going into the new year a sad, hurting pup. My pawrents called a vet to come to our house and by now he's done something to me. Both ears and the poop shoot are sick but I still love my lamb food, my new Christmas chicken, my treat toys and new Salmon Treats in it. One night Daddy was so slow to go up to the big bed, so I put myself in the big bed, for the first time ever.
Earlier Mama went to bed during daylight from a migraine and I went up there to watch over her. She pushed the chair to the bed so I could jump down myself so I remembered it was there and used it to climb in the big bed alone that night. That was weird but okay. When I was 5 months old I got a rip in my shoulder tendon from a neighbor's dog who hurted me. My shoulder is kinda weak for jumping.
Mama said to call it an old football injury whatever that is.
please visit these people with lists of likes to share too. If you write a post let me know to include you
May 2022 bring us peace and good health, meaning and connection. Love, LeeAnna
craftscaviescontras
http://goodrandomfun.blogspot.com
rosie and the boys nature pics