Welcome to this week's list of likes. I love painting and watching color appear on paper. This was painted on sketchbook paper not watercolor, with a big flat brush to test the technique.
Took at most 5 minutes, and my set of 32 kuretake paints. I liked the rough quick way I painted this not precise or carefully but joyfully and quickly!I like how the tree came out...
for four days there were only two birds sleeping on our front porch, but whoopie! the little one is back and sitting between the two big ones who always left a space for it even when it didn't come home...
Fine dining
blueberry bran muffins

We cooked a good number of items last weekend to freeze and have during the week... it was cooler and likely the last of the cool weather for many months if it's like last year. Nothing spectacular, all things I've mentioned in prior posts but we're happy to have them for times when a microwave is the most heat we can stand!
white lambrusco

we also boiled a lot of potatoes for different meals, and for my Greek potato salad:
yogurt, mayo, chopped bell pepper, chopped onion, salt and pepper, lots of oregano, some garlic powder, a bit of parsley and thyme, and a good splash of apple cider vinegar. It really gives it the spark although I've made this with lemon juice instead.... so good and a bit different
I had a great week of phone calls to friends, Pat in NY, Cindy in SC, and Joy in NC made my heart swell with happiness and connection.
I showed leaf study on Saturday and am proud of it. Go see if you have time (click here)
reading the next in the nantucket series on ebook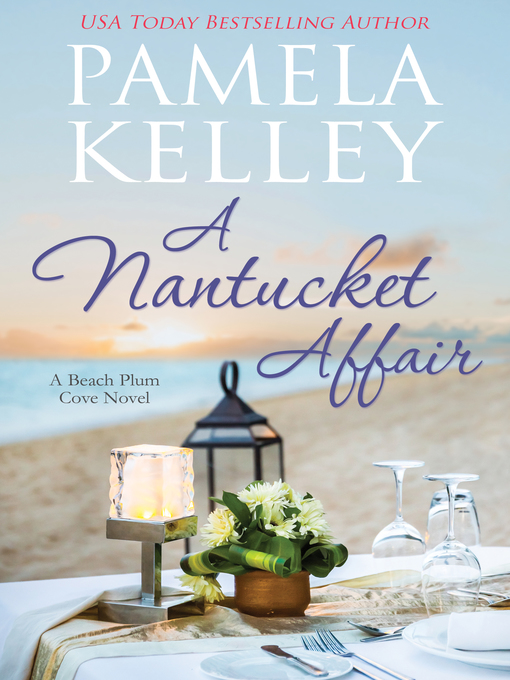 and finishing up on audio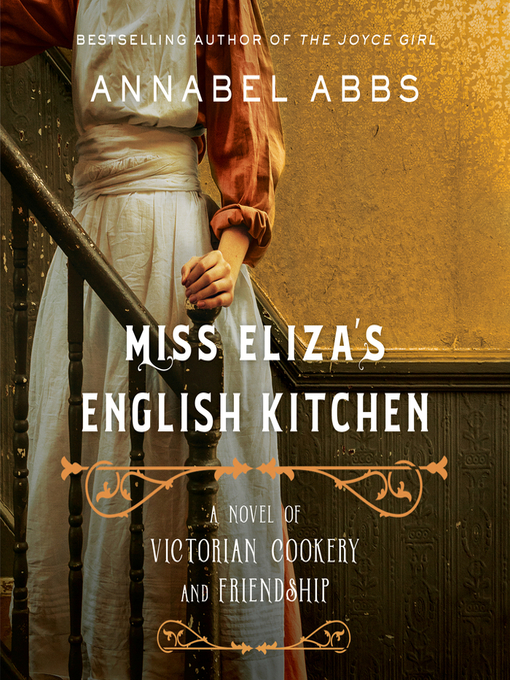 PBS Masterpiece theater has a show available that we started and it's good! called Hotel Portofino

Not much of value on, we are nearly finished with Shitt's creek sadly, and still have one Murdoch Mysteries to go, luckily the bachelorette is starting in July along with a couple other shows I enjoy.
I seem to need to watch some tv at night to gear down enough to read my book in bed to gear down my mind enough to go to sleep in the heat.
We have AC but it isn't doing a good job upstairs in the master BR
land management... still very little growing and not much to show. I ordered nasturtium seeds because of Sally's post last week, they are germinating in a wet towel at the moment.

I love Dick Blick art supplies for... well art supples
we ordered new shorts from Khols... in the old days I used to go to Khols and shop the sales for entertainment... still sticking close to home because of the virus variants
I loved this video of actors now grown, talking about making the film. When I went to Europe, one of my stops was Austria where I took a tour of the movie sites... such fun...


heartwarming animation message...

Milo's Moment... my baby....my curly haired son just before grooming...please enjoy his joy!

lookie here what mama did... Me on a summer evening, minding my own business while the pawrents enjoyed something in a glass.


now please visit these fine folks to see what they liked this week and let me know if you want me to link to your post
please visit these fine peeps to see what they liked this week
https://www.mmmquilts.com/2022/06/gratitude-65.html

craftscaviescontras