I know it's paint party Friday but it's been one of those weeks.
Many times I turn to paint to soothe my soul, watching colors blend and spread, brightening the world, but the stress was at the tipping point.
(flooded basement from water heater breaking, last week AC breaking both requiring people to enter our home during the pandemic)
I admit mostly I turned to sewing this week, and to connecting with friends. But...
mums were available for delivery from whole foods and we now have three pots of them.
Mums are Fall to me.
I painted a small image with tombow markers and pigma pen. Even a small insignificant piece like this required thought and decisions... how to write the font?what color pens do I own? Water or not? I did a background color of blue, and green after it was finished and washed it out with water brush.
On "chooseday" I did a post for a link party about drinks we're enjoying... T is for Tuesday. I got out my tea container for a quick pic and on impulse tried to draw it...
it's merely a gesture drawing, but... it's a lot because I never thought I COULD draw. I like this simple capture of the image, sort of like a pictionary game.
just the facts ma'am...
I also want to explore altering perspective, kind of like cubists.

do you ever feel like you're quilting/painting/reading while Rome is burning?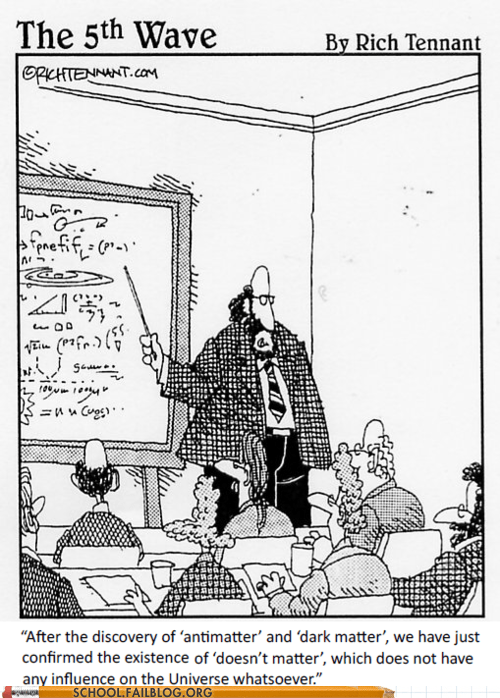 Linking to