welcome to this week's list of things to like... starting with a doodle I made using a small watercolor paper, a staedtler pen, and tombow watercolor markers... along with my imagination
https://lapaylor.blogspot.com/2022/02/sewing-saturday-and-morning-on-mirror.html
reading on ebook
so good, characters are interesting and I want it not to end...

reading via audio books
just finished a book of short stories. Usually very unsatisfying but these were interesting. I love the cover art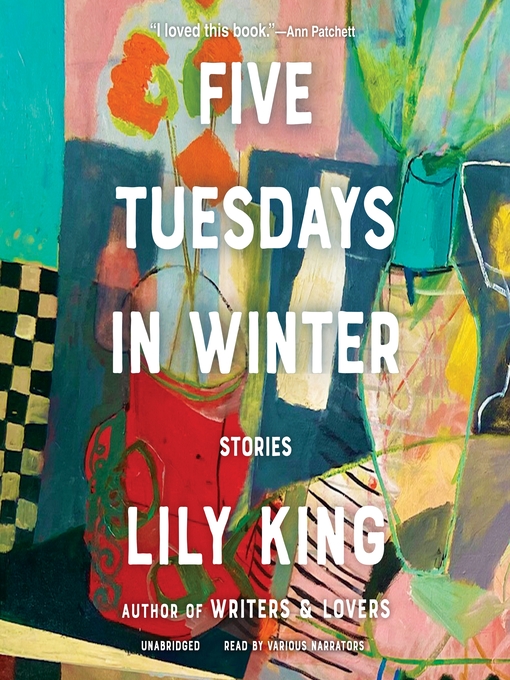 now hearing a fictionalized story of a real person and event. If you can listen to it being read please do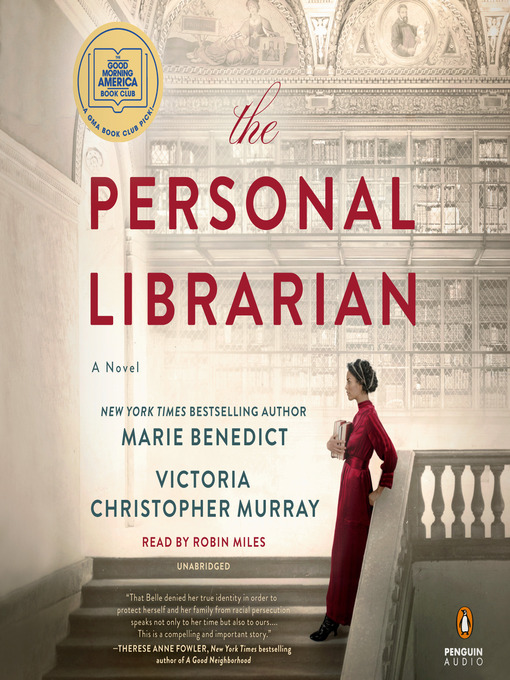 watching on tv
Glad to see my shows return, like This is Us, A million little things, New Amsterdam. Glad Amazing Race and Big Brother are still on but the two PBS shows had finale's this week. Enjoying the show about rich adult kids of celebrities working on a ranch... as a recovering social worker it's fun to watch people learning and growing.
as always I love my friends and talking to them on the phone lifts me up

Fine dining
we had cottage cheese unopened but just past it's date, so I wanted to use it and found this recipe...

https://www.allrecipes.com/recipe/260458/easy-broccoli-cheese-casserole/
I think it's good...
and I tried a third recipe for cinnamon buns... what a tremendous amount of work, and I'd say she calls for too much butter in three stages of these, and way too much icing for us. She says this is just like cinnabun at the mall...here is the recipe
https://www.tastesoflizzyt.com/homemade-cinnamon-rolls/
and our buns
really good recipe!!!

yummy icing!

rice and oat flours, cheddar, almond butter and eggs

https://lovemischka.com/easy-3-ingredient-cheddar-dog-treats/
made some new flavored dog treats, unlike this recipe I used a mix of oat flour, rice flour and oats. I used slightly less cheese, egg whites since that's what we use, and a tbsp of almond butter.
Milo is not adventurous with new food, for instance it took a long time to accept fish (!!!) so he sniffed, then tasted, then sniffed, took it and dropped it in the "chewing place" where he takes bones and treats, picked it up, rolled it around his mouth, spit it out, then walked away, then sneaked back and ate it.
he liked these cookies right away
the frosting is poodle approved!!!

Milo's Moment
Milo: just when I get into chasing off an offender by barking, mama interrupts me with unintelligible words, and calling to me to come and whatnot... sheesh! It's hard for a poodle to remember why they were barking!
Mama: I looked out and don't see why you were barking either
Milo: sure, because I chased them off!
love song for February
https://www.youtube.com/watch?v=IKpNL2Nm9SM
and, oh so lovely
now please visit these lovelies to read their lists of likes, and join us if you want... it's healthy to remember the small things that make us smile through the week
https://www.mmmquilts.com/2022/02/gratitude-61.html
craftscaviescontras
rosie and the boys nature pics