Welcome to this week's list of likes starting with a collage of my painted bits to hand embroider...

It is dominated by lovely songs of love, and thoughts on love. There is so much to love, and so many forms of love. For me love is tied up with acceptance, sharing, laughter, inspiration and encouragement, and going through the challenges of life together. This happens in many ways...
I love reading and this week I am reading on ebook... character driven story of families living in a wine region of Washington, intriguing stories and relationships between characters. First book in series

and listening on audio.. in the cupcake mysteries... funny and interesting, good reader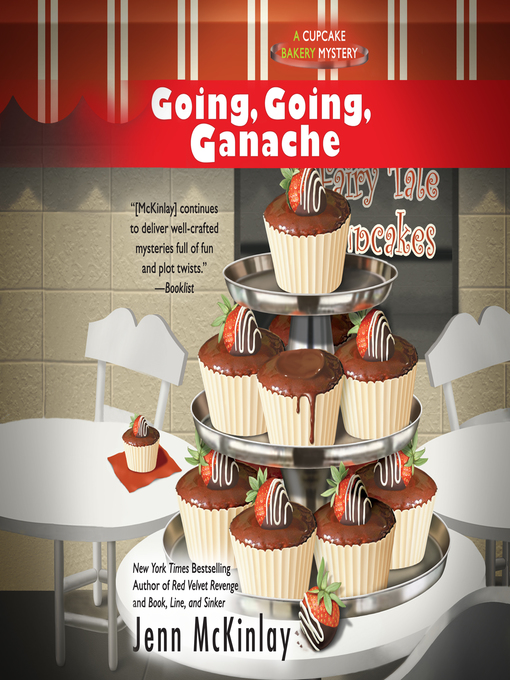 I'm having fun working on project quilting due Saturday... "kitchen" but that has to wait til Saturday (hopefully!!!)
I made soup this week, with what was in the fridge... onions, carrots, celery, lentils, ginger and garlic
so nice to have a quick lunch side...

I'd say it was a bit like custard, and satisfying

https://www.thepetitecook.com/ricotta-cheesecake/
four servings so two nights of dessert

I had the best time watching and drawing along with this video

https://www.youtube.com/watch?v=WOctMIiWSRI
The Olympics!! yea! Curling and ice skating! Speaking of curling... I like seeing my latest quilt hanging in the family room
dh and I are both loving the game CanadianNeedleNana shared a few posts ago...
woordle
we hit refresh each day to start again and compare how difficult it was.... thank you Jocelyn!
continuing my songs of the heart in February (trying to do one daily)

this always makes me smile, I sing along, and get that little feeling that life is okay.

do you remember meeting someone that made your heart flutter? You knew them from some lifetime and recognized them? I've had that happen.
When I first saw my now husband, we were at a conta dance (my first) and as I saw him coming down the row the room blurred and his face was in focus, just for a moment. My spirit guides wanted to make sure I didn't miss this!
I've also had this happen with friends... there was a recognition from the start... and a trust

... for love of friends...
I never tire of this song and the way these two women embody friendship. I know my friends, are special to me. We understand each other and accept each other and are lucky to find this kind of grace and acceptance in a world where many people only look for differences.
To those who contact me, and it feels like we have never been separated by space and time, I am grateful. To those who make me think, bring me laughter and share my tears, I love you.
Don't forget how much I love this little chap...
Mama: Milo what the heck are you doing?
Milo: fighting off the invaders! Look out Mama, get behind me!
Mama: er, that's Daddy and he'd like to take a shower and go to bed
Milo: awe Mom... we were having fun... just go back downstairs and don't worry about a little growling and romping... heh heh
now please visit these fine folk with lists of likes to enjoy
https://chasingmystories.com/2022/02/02/what-is-saving-my-life/

craftscaviescontras
rosie and the boys nature pics