sunny with clouds, turning to rain and hail, then sunny but colder
Welcome to this week's Happy Homemaker post! Looking out on another day...
The weather in Aurora
Somehow mother nature has been kinder, gentler than usual... I'm sure the heat is coming this way but for the middle of June this year, we had temperate 70's and 80's during the day, and 50's and 60's at night. Nice. My garden thanks you. Oh, and rain, we do get rain here on what's called the steppes of the front range.In fact today will be mostly overcast here. 1 mile away may be different!
Wearing
I default to capris and t-shirts or shorts and cute t's but have a lot of summer dresses I hope to wear this year. It's hard to dress up when it's just you at home. I admit to seldom putting on make up these days. First of all, my deep set eyes tend to rub off eyeliner that I love. I am wearing sunscreen but I'm already tan from the intense sun.
To-Do
Well, Mama got out the flamingo pot this weekend, and put down a pretty outdoor rug. Guess it's about tie for the three of us to start porch sitting when Dad comes home!
Now that the poodle is bathed and groomed, and two small dogs worth of hair cut away, all I need to do it pluck his ears and trim his nails. He looks so pretty when just groomed!
I need to mop the floors again, and all the daily maintenance things.
I want to find laminating film to make bookmarks from one of my paintings
I decided to finish the orange petal woman as art not a big quilt of ladies, so I would like to finish it.
I have an art quilt group meeting this week, and the neighborhood coffee group.
Watch the flowers and vegetables grow which is very soothing and satisfying. I now must water them every morning though, another little chore on the list.
I'd love to clear off the horizontal surfaces of the house, but that's just crazy talk
eating
what's easy and quick?
reading
I'm so slow... I'm finished with God and the afterlife, my porch read (alone) A medical doctor documented all the death back to life stories. Pretty much all the same despite cultures or religions. God is love. We are meant to express love on earth, love for ourselves, each other and the earth. In each circumstance, the people report God as unconditional love, not vengeful or judging.
Seems like we're here to experience and learn, to support others, not to judge them.
DH and I are reading the forgotten garden aloud and he's working later so I may have to read it alone.
Still slogging thru my cake on a hot tin roof mystery at night... kind of slow read.
Magazines... home dec I'll never do... celebrities who are a hot mess...
view from water's edge
gardening
I got some more annuals as I want to surround us in colors this summer. That means more pots as the soil is not supportive here, and there are just so many rocks. I loved finding an Oxalis who's leaves look like shamrocks and the flowers are delicate little ballerinas. Also my fuchias are so pretty in the porch shade. Vegetables are hanging on, but not thriving. I hope to see flowers soon on those, with the hope of food to come.
There was so much rain, we didn't turn out sprinklers on til last week, when they promptly broke. Oy.
I had just met a neighbor who mentioned a lawn guy who worked on them, and we called and he came out next morning to fix them. We called one company who said they'd be there in a month (!!!)
Found out an Ash tree in our front yard has borers killing it. The developer put these in, knowing they had not treated the ground for them, and one by one owners have to replace them. We were told by a neighbor to use bio-advanced tree and shrub, protect and feed. He said it killed the borers and saved his tree. They are costly to remove and replace!
made by Janet Finely quilted by Myerhoff
Outings
I went to a small local quilt guild show last Friday. It was nice to see a show, but I'm missing the national shows on the East coast. I'd say 90% of the quilts were from patterns or kits... I look for originality... but I met a really nice woman who will hopefully become a friend! That was worth the trip.
watching
We are still enjoying Agatha Raisin on ACORN. So clever, quirky and funny.
I now like chopped chef junior on Family channel.
Enjoying Songland where new writers pitch their music to known stars. So you think you can dance is back, yea! (I danced for so many years, ballet, tap, ballroom, cajun jitterbug) Amazing race is so good too. Project runway ended as expected, but it will be missed.
I loved this youtube video on painting/sketching fanciful tulips. I think anyone could do it!
It's just for fun, as a daily moment before you jump into the fray.
https://www.youtube.com/watch?v=CHZvikbX9h8
my interpretation... I must remember that no first attempt will look as good as the teachers... we learn by watching, then doing sometimes over and over
making
I paint something daily now to start the day.
I need to quilt more this week too.
Here's to another week of creativity, learning, getting to know people, acceptance/tolerance, and love. I think that's what God wants us to focus on.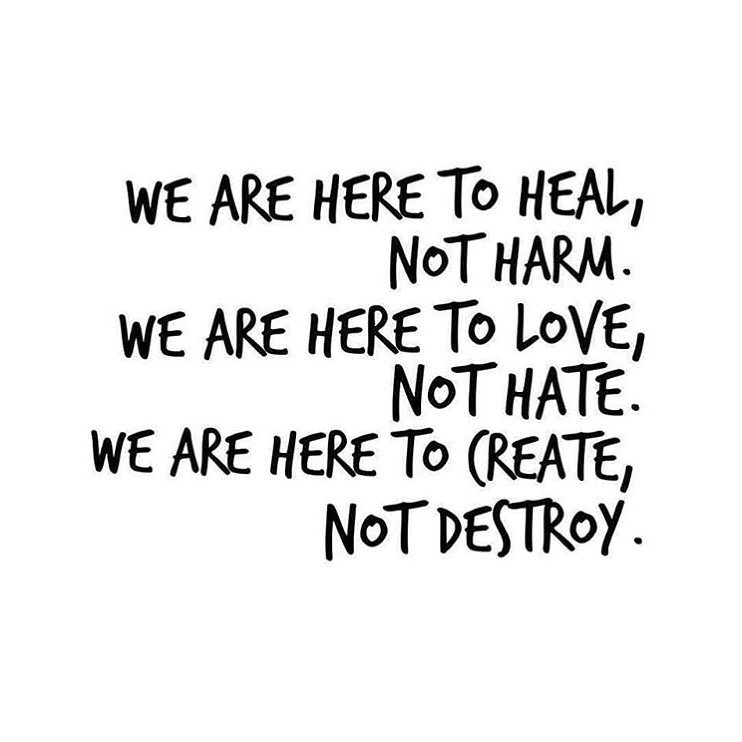 Linking to:
Wednesday around the World
cheesy photos at ched curtain
https://comedy-plus.com/ Awe Mondays
happy homemaker monday