yesterday I drew this... and I love it in person
I watched two videos on this...
https://www.youtube.com/watch?v=NoIgdt-uQR0
Next up is reading ...
audio... at last, book four was available and I am devouring it like a bon bon. This series is about a woman who finds to her surprise she can travel through time, and what she discovers along the way about herself and helping others... so so so good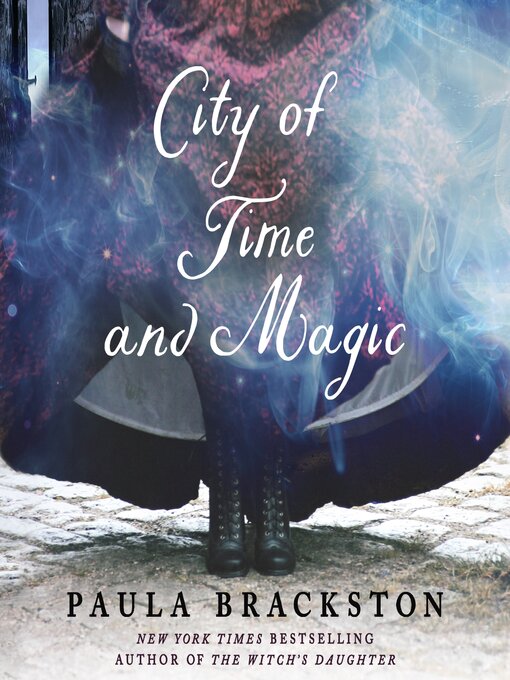 finishing up the last chapter on ebook.... nearing the end of the series... how I'll miss the characters!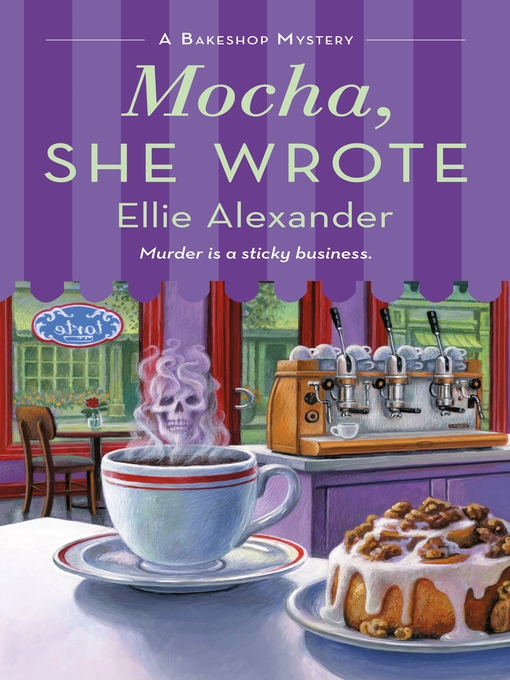 watching on tv
we are the last people in America to watch Bridgerton and we are doling out the episodes to make them stretch to the new season coming soon. Speaking of series, This is Us is apparently breaking my heart in this last season. Whatever will I watch on regular tv?? At the moment PBS is doing Finding your Roots, Around the world in 80 days, All creatures great and small.
I love Amazing Race and the perseverance and courage of contestants who returned after the initial round of pandemic to continue to see the world. I love watching and yelling at contestants on the bachelor... he seems to have no discernment on character. I like the Bravo shows, yes I do. I like Ghosts and the show that comes on after that. I like the new show Grand Crew... I laughed out loud.
we all love eggplant parmesan!

I like that my husband helps me prepare meals and likes everything I cook. I'm about to try bread pudding for the first time ever, I've never eaten it either, but my latest loaf is a bit dry so... have a perfectly gooey recipe I should know? email me!

I like achieving the sewing challenges I took on. I finished the snowman piece, to share tomorrow,
Milo's Moments
Milo: I haven't gone out to do my business yet... there's only so much room in this svelte poodle body you know! Don't worry I'll be right back in to eat that cheese, don't step on it! Oh and have a cookie ready!
please visit these people to share their likes for this week, and let me know if you did a post too!
craftscaviescontras
rosie and the boys nature pics