I love my poodle... what a good boy Milo is and what a sense of humor he has! I came downstairs this week to see him, er, well I don't know what he was doing...
Milo's Moment

Mama: ummmm Milo what are you doing?
Milo: thinking... I've watched you and daddy look at the black screen for years and don't know why...
Mama: well, we watch the TV for entertainment, you're watching the fireplace
Milo: wha??? no wonder it's so boring!
Watching on TV (the real tv)
All Creatures great and small, Around the world in 80 days on PBS, Emily in Paris season 2, last few episodes of Virgin River, Amazing Race pandemic version, This is Us, Great Kiwi baking show, and a few others.
I am still avoiding people with rising numbers of infections, so I must try to have some kind of life here at home. I love talking with friends, and zooming with Joy and FT with my friend Cindy, phone call with friend Diane in Austin were highlights this week.
Both Cindy and I are doing the stitch camp at TextileArtists this week, so we compared painted fabrics. Post on that Saturday.
just a small section

I'm also doing a meditation/writing workshop this week with Kelly Blaser with two videos a day. I liked Brad Yates' information on tapping therapy this week, enough to sign up to get his free online gifts for taking the seminar.
I finished my Project Quilting piece this week, more tomorrow on that, happy that's done.
I came up with a way to add curves to my flamingo piece so now it's just work. I love getting the flash of an idea, then the easy part is making it.
I am working on Table scraps challenge and did a red challenge for Rainbow scrap challenge.
Reading
finished the audio book and started listening to this one on audio,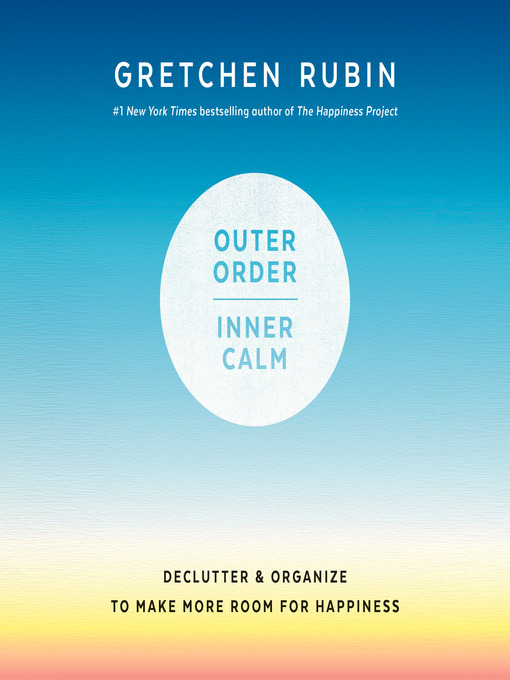 but plan to switch to a fiction book tomorrow instead. If a book doesn't hold my interest it's outta here

still reading on ebook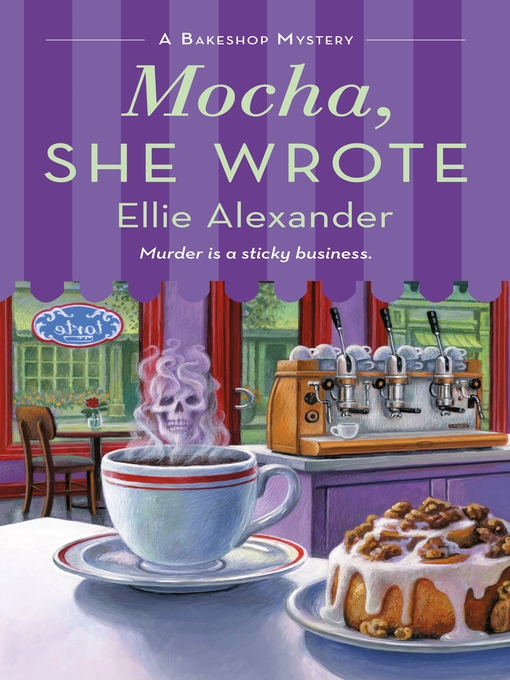 Fine Dining...

I wanted to try a new dessert, and the Great Kiwi Baking show had just challenged bakers to make brownies so I tried this.... I subbed Oat Flour for the all purpose so Milo could try them too

https://theviewfromgreatisland.com/wprm_print/99669/
I made them with oat flour so Milo could have a bit, they were AWESOME!!! The frosting, homemade caramel that tasted like the best peneuche fudge ever, was easy.

continuing on the experimental cooking page... https://www.youtube.com/watch?v=gI5JKhoZbYs
my lunch didn't quite work to plan... my eggs stuck in the pan, not to the tortilla so that it took both of us to flip it onto a lid, scrape the eggs in the tortilla, put it back in the pan layer spinach/arugula, sliced mushrooms, left over crumbled turkey bacon, sliced red bell peppers and cheese. Then the whole thing sort of stuck as a whole.
On youtube this week....

this guy has taught me baking, but now he's pointing out houseplant's indoor needs
I'm sleepy!
please visit these people to read their positive posts
https://quiltschmilt.ca/blog-posts/
craftscaviescontras
rosie and the boys nature pics