blue flowers 15" X 18.5"

for this week's sewing round up, I'm sharing a finish and some wine bottle blocks for RSC
The challenge of the month at RSC is to use our light/lime green scraps... this top was made a couple months ago, and I finished it this week. If you don't remember this one, I started with some blue scraps from a flowering snowball block series way back. They had curves I liked, so I sewed the halves together and improv curvy pieced them with light greens into a blue flower abstract.

pin basted layers, sparkly threads, and ready to quilt!
then I added in an applique flower, to lead the eye to seeing the petals, some applique stems and leaves, a pretty blue scrap to base it, and turquoise scrap along the sides. Squared it up, basted top, warm and natural (pre washed) and backing and quilted.
lots of fun pieced work, and some applique

we hope for bees in a garden right?

quilted lines feel organic, look like growing things

I finished this time with a turquoise strip binding, sewn on top and hand sewn to the reverse
don't you like to look at the backs? I do!

And it's a lovely finish. I might even sew on some beads, don't know yet.
I had some wine this week too...the bottles are light or lime scraps

now let's think of wine names for them...chicken dance chardonnay, and what?
I liked using the little words scrap for the one on the left, and some needed bees always found at a winery for the one on the right. The wine cellar up to date...

I'm also finishing up another improv, the one with the mountain. And for this month's table scraps I'm working on the fall scraps 60 degree diamond piece. Lots of fun in studio. While working this week I listened to a book via audio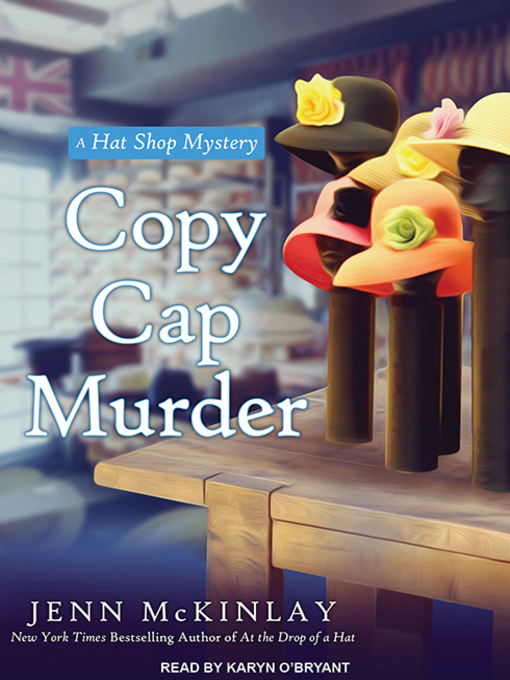 and when not painting sewing or writing, I watched this awesome video

do you like shiny sparkly ??? I do and this fashion show of dresses that are lovely, exciting and sculptural on a woman's body. Worth seeing... how would you interpret this style in a quilt??

Linking to
design wall Mondays at smallquiltsanddollquilts
lovelaughquilt.mondays