welcome to this week's list of likes... My mums were very pretty this week and the weather was cool enough to sleep for the most part. We have had record heat for a record length of time this year and this is the forecast for next Monday, which means our bedroom will be even hotter as opening windows in the evenings doesn't seem to make up for the sun's heat during the day
every day I check the forecast, and Monday's temp started at 77, then went to 79 now is 82, so it might be even worse by Monday. I like cool consistent weather, but we go from 27 F Wed. morning to mid 80's on Monday....

I liked that our grocery delivery through Amazon and Whole Foods came on time this week, meaning all our frozen food wasn't thawed... a rare occurrence

I liked painting this week, a scene I saw while walking and will show those paintings tomorrow, sneak peek... I did three versions of the same scene
I liked finishing up the mountain abstract this week... only binding left to sew to backing, story on Saturday's sewing round up

the moon was pretty this week
I signed up for a free workshop this weekend through Kelly Blaser on 9 breathwork techniques
I've begun watching Making the Cut on Prime, a very interesting competition between clothing designers. Speaking of that Project Runway returned last week on Bravo. The shows are quite different but both good. Bachelorette returned this week as well as the dramas I have mentioned before.
listening to on audio
I'm reading on ebook, love Ellie Alexander stories...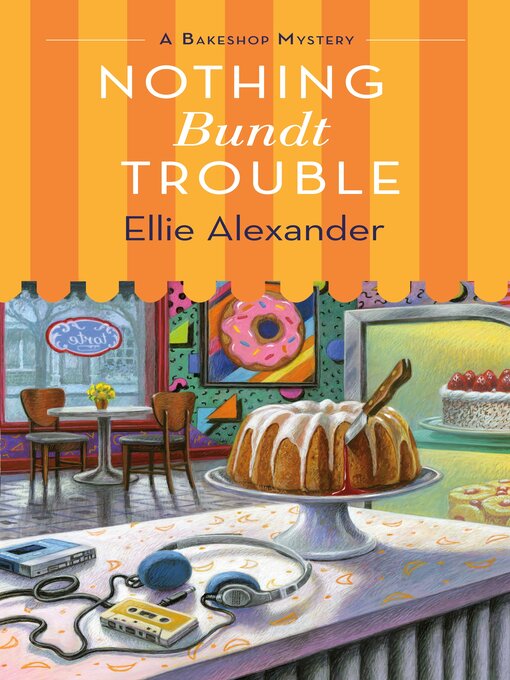 awe, who needs carved pumpkins?

Milo's Moments
yes I want to go for a walk!

Milo: don't you hate it when little bits of food stick to your nose while eating, so when you think you're done you still smell the food and wonder why? That happened to me with scrambled eggs and cheese this week, but eventually it fell off and I ate it from the floor, heh heh
Mama: Milo tell them about the bunny we saw on a walk...

Milo: what bunny??
Mama: oh, well, never mind....

Milo: I'm still shocked at getting groomed this weekend, not only a bath but mama is doing away with me little by little.
She pulls hair out of my ears, cuts my hair and throws it away, grinds my feet off,
Mama: oh my gosh... I'm trimming your long toenails!
Milo: well, they're mine, keep your paws off!
Mama: I love you Milo...
Milo: heh heh, I love you too. I also love cheese...

now please visit these people who have a list of likes to share too
craftscaviescontras
LINKING WITH
http://goodrandomfun.blogspot.com
rosie and the boys nature pics