Welcome to this week's list of likes
this little lotion bottle now holds tiny bouquets

not our trees but in the 'hood

our tree had it's leaves blown off

... the weather was hot for a couple days then went right down below freezing in one afternoon... so it's cooler in the bedroom now at night, yea!the ones with leaves are pretty colors this year
I like cold drinks even in winter, and love using these rubbermaid containers to hold cinnamon iced tea and filtered water...
I signed up for a 10 day free creativity event... all are welcome, a snip of description and link is here:
"The CARNIVAL OF THE MUSES hosted by Aoife Nally, an artist, theatre maker, creative channel, and muse magnet, will guide you through a ten day introduction to these fascinating, elusive, mysterious embodiments of pure creativity, using art prompts, meditations, and visualization to create your own unique artwork dedicated to all your creative and inspired endeavors.


my current book on audio: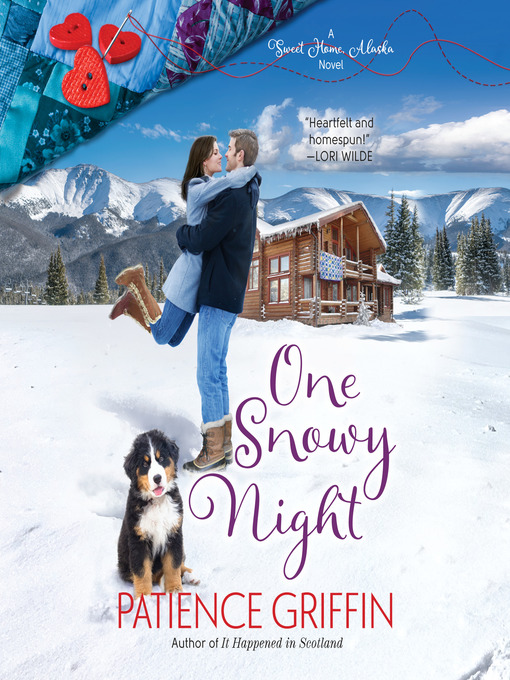 reading on ebook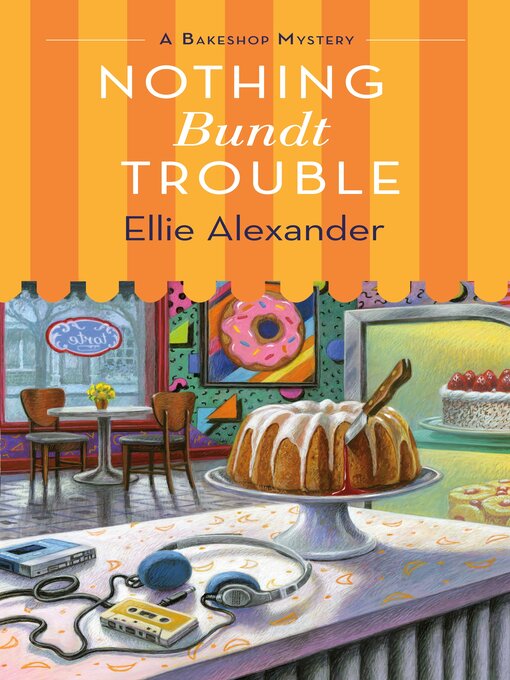 watching on TV:
all the usual dramas, reality/game shows, and comedies including a new one we both laugh at...
"Ghosts" on thursdays at 8 pm on cbs...
sewing... finished this month's table runner story on Saturday, and finished this last week...
I found all bran cereal again finally and made a batch of muffins from the recipe on their box... adding in applesauce (1/2 cup) and some apple cider... OMG as good as I remembered them! this was my go to breakfast food to take to gatherings when I was a young working woman. I've already made a second batch in a week since we all three love them for breakfast!
aaaaand we've finally been able to eat something we planted... lettuce. Of course we have to put it to bed in the garage at night but it's really good. Living lettuce from whole foods, eat the lettuce then plant the roots.
after harvest of plucking it's still living!

speaking of kitchens we finally got a spoon-tula and love it ! Kind of like a flexible spoon but also can lift things and stir well, and scrape a bowl very well too!
Milo's Moments
yes! Mama's making a cheesecake! I'm first! If you need that last cookie put away...

Milo: Hi everybody! I want to tell you about a fun game I play with Mama every night.
Mama: er, what game is that honey?
Milo: YOU know, where I look right at you and send you messages you never get?
Mama: you mean where you appear right in front of the TV and stare at me til I put down the ipad or look at you and smile? Then you wag your tail furiously and turn around and back up on me like you're about to sit on my lap? That one?
I wonder....What are you trying to say?
Milo: I don't always know either, but something! "Look at ME! Let's play! Give me a chewbone! Go outside! Feed me! " one of those probably although when I'm tired I just want you to pet me a bedtime story.
Mama: so I'm supposed to go down the list and try each message til I hit on the right one?
Milo: ...or get it right the first time, but you're not excellent at that are you,...... Mama?
Mama: hmph... yes baby?
Milo: I luuuuuuuuuuuuuve you! That's the main message!
look at me I'm a "Poo-bra" or a Zee-doodle

now please visit these paw-ple with lists to share too!
craftscaviescontras
LINKING WITH
http://goodrandomfun.blogspot.com
rosie and the boys nature pics