Welcome to this week's list of likes... I like pumpkins and we have one... just one this year as we had to order it to be delivered. I like mums too.

I love cooler weather and we finally got cool, er, below freezing at night actually causing some distress over the sprinkler system and the mums survival. We were nearly 80 last week, then a freeze warning Wednesday night. Colorado keeps you wondering...
the unfiltered sun hits our bedroom all day so it's always hotter than the outside despite open windows, so we're okay with cold weather. I like sleeping under a quilt or comforter and we couldn't for the last 4+ months. Now going from 80 to snow in one week is not optimum but we'll take it.
this little fellow was enjoying the stale bread and lettuce trimmings I put out this week...
We seldom see squirrels here so I was glad to serve him dinner... Milo never noticed him
we also had two close owl sightings this week. One last night came right toward us flying down the main street, very Harry Potter like! What a wingspan and dramatic view with the bright moon behind him. I doubt he's eating the stale bread or apple peelings I spread under the bushes!

speaking of food, I took advantage of the cool weather to bake
Molasses orange cookies rolled in crystal sugar

from April Harris @
https://apriljharris.com/orange-gingerbread-crinkle-cookies/
and since I had some apples that needed using, we made apple crumb topped muffins...
https://sallysbakingaddiction.com/apple-cinnamon-crumb-muffins/
really good, the yogurt makes them moist and tender. I used more apple than called for and they are just the best!. Milo gives them 4 paws up even though he doesn't like fruit
sewing finished something, to be shown on Saturday
coloring this little by little

calendar page from Joanna Basford

painting a series of three watercolors of the same tree, more tomorrow! just a teaser, the start to one that's finished...

Watching on TV
My Life is Murder, Dancing with the Stars (I like all of them), Survivor, The Good Doctor, New Amsterdam, Virgin River and here comes Project Runway! Thank you to Shannon for alerting us to The Great British Bake Show is back, and I like all the contestants... haven't seen all of the first episode yet. Call the Midwife is so so good this season, as usual, and back on PBS.
Reading: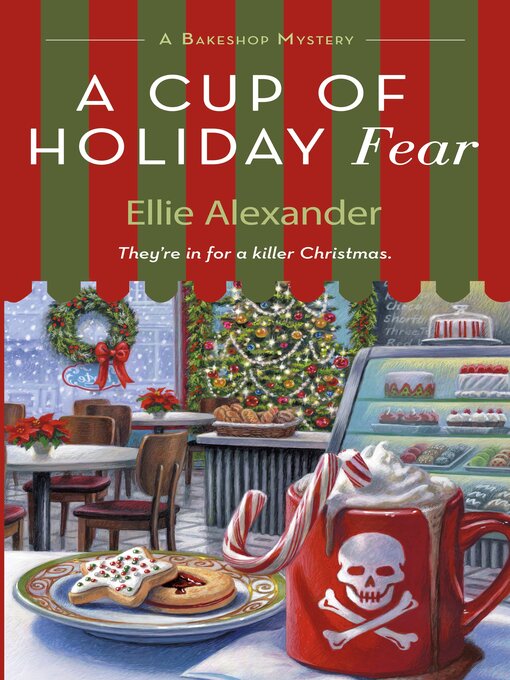 hearing on audio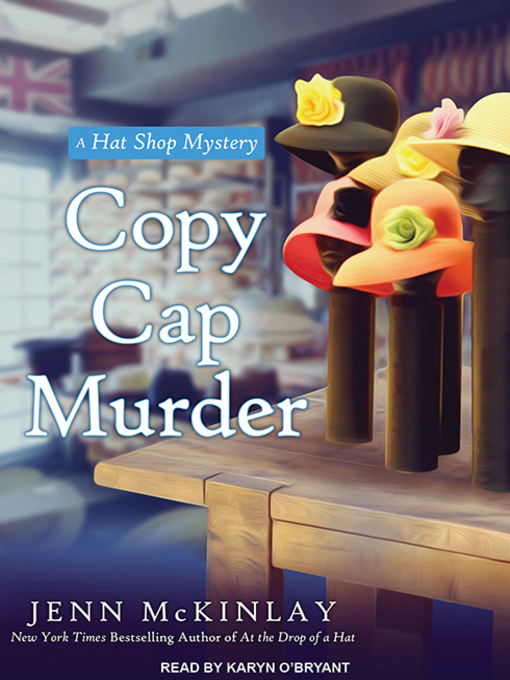 on youtube... so many good things but these two really were fun...

do you like fashion?? I DO and this is the Armani 2022 spring fashion show...I love the layers, the skirt lengths the flats with them, the sheer fabrics and the silhouettes. It makes me want to make clothing again...

https://www.youtube.com/watch?v=0KhUSjbbDGQ
And....For all the designers spring lines in a nutshell.....

Armani takes it for me, except for this wedding dress... perfection...
zuhair Murad

Milo's Moment
I forgot it's cooler now, and played flipping on my back games but I also love fetch but don't return it, keep away, chase me, and you can't have it. I love a full day of playing and sleeping on the big bed on my pillow at night. I put up with my kibble but prefer muffins and cookies.
now please visit these wonderful people to read their lists of things to like this week!

craftscaviescontras
LINKING WITH
http://goodrandomfun.blogspot.com
rosie and the boys nature pics
friday bliss