I like my Maryland flamingo is still flapping

Look how sun bleached this once Bright colorful flamingo is after one summer. I have had to repair if from our extreme winds on many occasions but it's still here, reminding me of tropical memories.
We had a respite of 2 days of cool (more normal) weather this week and I needed it to sleep better. We are back to another week ahead of near 90 here in Aurora and possibly most of October as well. We now have broken the heat/duration of heat records.
one pepper growing
and a couple blooms

Because of the cooler temps my peppers were able to bloom and fruit! Tomato and beans also flowering and trying to make food. We thought all were dead but were just dormant from high heat.

dh says it's the most expensive tomato ever. An expensive hobby here in Colorado I guess.
Watching on TV: "New Amsterdam" is back, and a "Million little things", Survivor and Dancing with the stars made this a fun week. Soon Project Runway returns, yea!
listening to on audio: I like this series set in England with two cousins who solve mysteries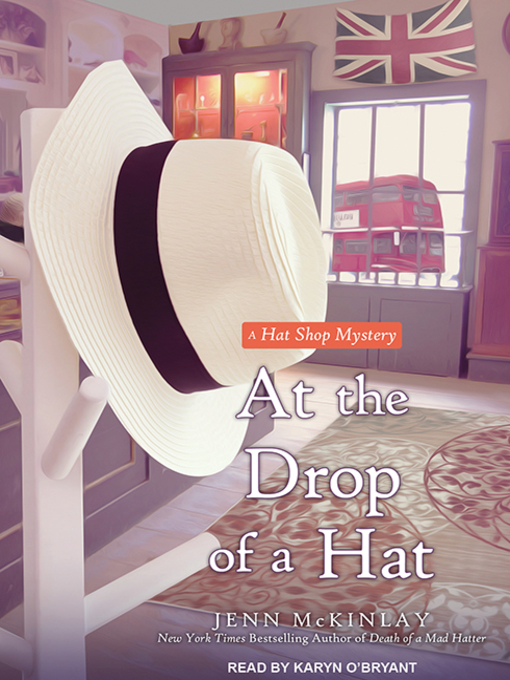 next in series by Jenn Mckinlay

reading on ebook, well written and endearing characters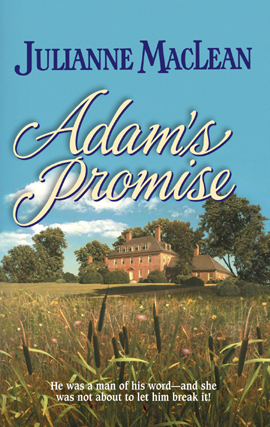 Finished The Chaperone was so good, so well written and read, and I related to it emotionally on several points. It explores the relationship between two women in a time of growing women's rights and changing expectations for women. It was read by Elizabeth McGovern (downton abbey) So intriguing I researched Louise Brooks after, and couldn't stop thinking about it.
I was reminded of a time when women were blamed for being sexually abused, were not seen as smart enough to vote, were kept in clothing that restricted breathing, were told how a proper woman should behave. Please, do everything in your power to retain your right to vote.

the movie The Healer with Oliver Cohen
was so good on another level. It was funny and clever, with the themes of healing all wrapped up in the most beautiful scenery. Thank you to Cindy for recommending it! (the beginning wasn't great but is over quickly)
keeping perspective:
a word from our partner ... Milo's Moment
places to go, things to sniff

Milo: well, another ring toy is on it's way to heaven. Luckily I have one already skint
and
one in the wings!.
the skint one is behind me, chillin'

I liked being groomed last week so I felt cooler and could run more.
I do not like eating kibble at all, not even good for me kibble.

Mama: sad... did you know there are starving dogs in other countries who would love to have kibble?
Milo: so sad... let's send my kibble to them and you can fix me a plate of whatever you're having!
Mama: sigh...speaking of food....

This week on the cooking front, I made use of the cooler temps on those two days and baked a blueberry cake and a pear crumble. Yea! Dessert again! We'll eat those all week, luckily both of us are okay with that!

I made up a recipe that came out so well!!! Shrimp coconut curry with fresh vegetables! using....
the ingredients were what we had, fresh onions thinly sliced, red and green bell peppers, a mushroom mix from the freezer, minced garlic (jar) celery and fresh carrots sliced on diagonal. All in a saucepan on top of the stove with olive oil, a bit of broth, a bit of cooking sherry, simmered til tender. Add in a can of curry coconut milk and a bag of precooked frozen shrimp. Over brown rice it was so so so tasty.
(enough left for us to have a second meal of it too)
a close up of the center of one painting

I painted and sewed this week and will do posts tomorrow and Saturday from that. I focused on trees this week while painting, and fall colors while sewing.
done except for the hanging sleeve and ghost buttons!

So, that's about it for me, except for the friends I got to chat with this week, thank you all. Please visit these folk to read their lists for the week. We all know little things add up and are easily overlooked unless you are looking for them! Join us in an I Like post if you do, let me know in comments!
craftscaviescontras
LINKING WITH
http://goodrandomfun.blogspot.com
rosie and the boys nature pics