it became a table cloth for the kitchen table!! I figure no worries, it's still just fabric hemmed on the ends and could be used in future if I needed it. for now it makes me smile even though it's "busy"
I have found lovely recipes to try but am waiting til it's not in the 90's F here (did I mention it's September which is usually in the 70's?) When I try them I'll show you.
I love this pen for opaque white lines on paintings (also works on fabric)
I've had two of these that dried out and misbehaved, both purchased at a local art supply store. I almost didn't order one, but needed one as they add highlights wonderfully. This one from Amazon behaves just as advertised so... yea!
Speaking of paintings... I'm still trying to do a small work mostly in 5 min. each morning and it sets the creative tone for the day, post tomorrow
this is painted with my kOI paints and waterbrush, it's a calendar page from Joanna Basford
I'm quilting and painting with orange this month...
whew, what a struggle to quilt this 42" quilt

Paint post on Fridays, Quilting post on Saturday
On TV

We are both laughing our faces off watching this season of Celebrity Game Face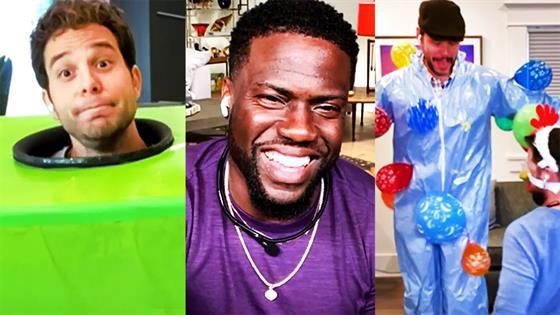 Kevin hart has three celebrities with their spouses on zoom, to compete in the wackiest most hilarious games. The "winner" gets a truly funny but ugly picture painted of kevin a la real art. We both laugh the whole time.
Lots of shows coming back in the next couple weeks including Project Runway and Survivor!

On youtube:

I am enjoying the video podcast visits of Lisa Van der Pump who interviews people, gives recipes, and is refreshing. Here's one with ice skater Adam Rippon Link: HERE

What I am Listening to on audio books: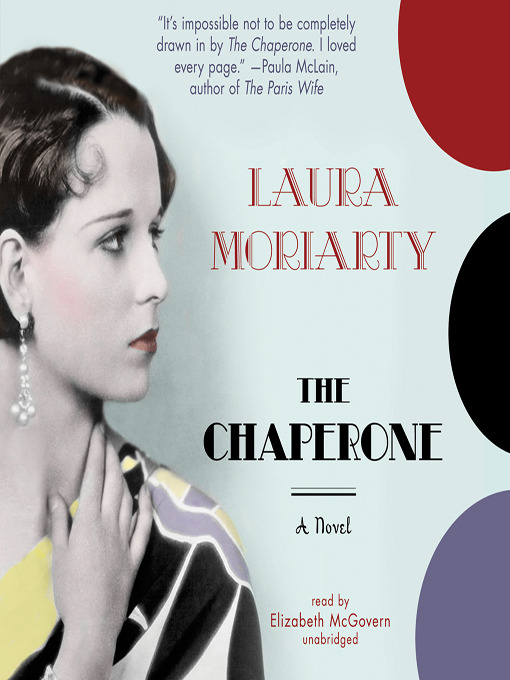 time to bathe the baby...
https://www.youtube.com/watch?v=GrgF_KYZmmQ
Milo's Moments
Mama: we feel your ear issues could be food allergies so we want to try a different protein, these are lamb. We thought you'd like it! We performed a taste test...

and it seems like Merrick grain free lamb and sweet potato is ahead. Milo is VERY choosy so time will tell...
Milo: why confused? You KNOW I like cheese crackers! Pass that bag over.
Mama: hmph! Hey, on our walk this week a doggie threw herself at her fence barking her head off when you walked by. What was she saying?
Milo: nothing
Mama: she was obviously saying something and yelling it... come on...
Milo: it's a dog thing, can't explain it to pawrents! Gotta go!

LINKING WITH
http://goodrandomfun.blogspot.com
rosie and the boys nature pics
friday smiles at a stitch in time