Welcome to this week's really short list of likes!
I'm still here, sweating in nearly 100F heat instead of the usual more temperate September temps. It makes me very testy. I am sewing and painting... I've continued to do a 5 min painting each morning while I have my coffee. I've finished three small quilted works.
I'm listening to the next book in the Kilts and Quilts series on audio while in studio.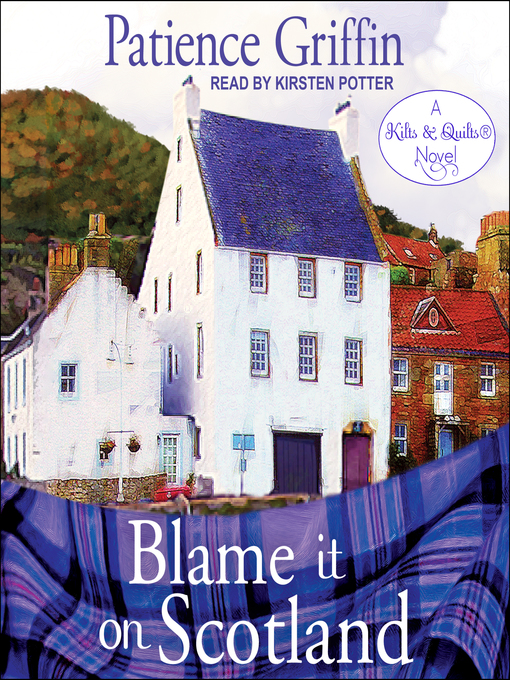 I'm taking my time to finish the delicious e book The Tangled Vines as I got it free from Prime : a young woman learns her family is not who she thought, and inherits a winery in Italy, the layers of information peeling away like an onion.
We watched the movie Home Again on Netflix with Reese Witherspoon and a lovely cast of good actors. It was just terrific. Two thumbs up!
On youtube this week:

Another cross -species connection... all living in peace, all their lives are enhanced by understanding

https://www.youtube.com/watch?v=1QuQBnv3R_Y
TV
We love the mystery show "My life is murder" out of Australia with Lucy Lawless... and it's back! We watch on ACORN, a new show drops each Tuesday.
Fantasy Island is just terrific... a scripted drama update from the original show. Love the sort of magical way they deal with people who come to deal with some kind of issue.

Dreams
well, it's sold but look how some people live... my style to a T

https://www.youtube.com/watch?v=QsaFEDaww4E
finally, do you want to giggle?



Milo's Moments
Now what! Mama and Daddy have a new obsession with my toenails.
Mama: you mean talons? We let them grow too long so we now are trimming and grinding them weekly til they can be called toenails again.
Milo: well can you do it without touching my tender feet???Also my ears have to be cleaned every night now, and that's no fun!
Mama: you're telling me? Well you're having horrible allergies from the smoke and heat combo.We always give you a treat for letting us clean them
Mama: you know that!! Every time you get off the table you run to the treat cabinet wagging your tail
Milo: oh, well, yeah... thanks Mama!
I really like those treats!

Please visit these people keeping lists of likes too this week!

LINKING WITH
http://goodrandomfun.blogspot.com
rosie and the boys nature pics
friday smiles at a stitch in time