Right now it's just sitting on my cutting table but I am enjoying looking at it. It was made while leading a group in how to apply ink and paint to fabric. I started by coloring in spheres with oil pastels. I have four brands and the only ones I do not like are shiva (odor and they fade in washer)
I used rubbing plates to create a background, stencils and acrylic paint for the tree and words, stamps for the paintbrushes and scissors. I quilted it with metallic thread of course. I like the hint of time passing while you create done with dry brush and paint thru a stencil. You don't have to always totally cover an area with paint.
I like the craft show on NBC Making It with Amy Poller starting tonight for the third season.
Master Chef is back... unfortunately we finished Murdoch's current season...

I like seeing my bean plants grow, and the wild flowers are tiny still but alive so far. The heat is oppressive now so I stay in more. Plus people refuse to get vaccines and it's not safe for me to get out yet, so I am reading a lot, watching youtubes, researching history on my hometown, chatting with friends like Joy and Rose, hand sewing my tiny tumbling blocks, and writing.
I like the author Jenn Mackinlay series about librarians but am at the end and waiting for her next book. I am listening to another of her series on audio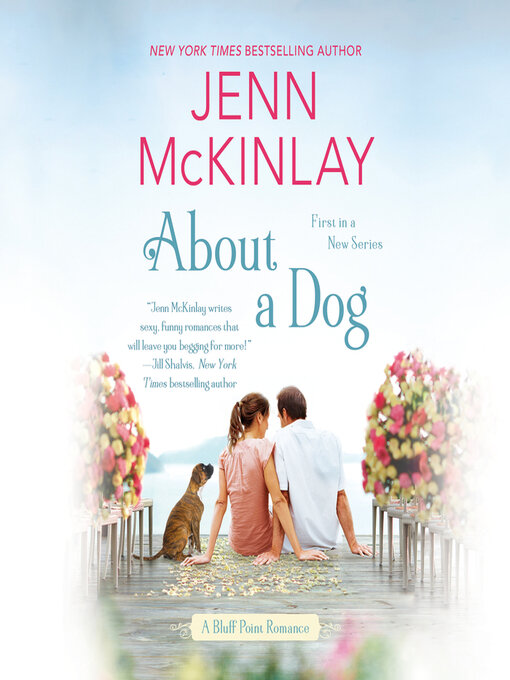 It's not as well written as the other series, in my humble opinion. I finished meant to be and it was just wonderful. Then I started a book by Julia Quinn and she is just wonderful!!! Of course I can't finish it in the time left so I fully expect to have to wait months to finish it. I'm trying to though!
do you know the site "books in order" it will tell you all the series titles you might like to read!

I discovered a new youtube series... Great Art Explained... for an artist or anyone who views life through an artist's eyes, this discussion is important. Here the Mona Lisa is explained, and explained in the time period it was painted.Very interesting and informative

https://www.youtube.com/watch?v=T9JvUDrrXmY
want to try a new recipe?
https://www.youtube.com/watch?v=TeCYCv2ZHg0

Milo's Moments
Mama: um, aren't you a little young for wine honey?
Milo: not in dog years
Mama: I don't think alcohol is good for dogs sweetie
Milo: I have to endure the opening of bottles, I should be allowed a poodle sized glass of wine!
Mama: ooops too late, it's all gone.
https://www.mmmquilts.com/

https://scrapatches.blogspot.com/
https://paintpartyfriday.blogspot.com/
rosie and the boys nature pics