welcome to this week's list of likes, and number one is the coloring page on my weekly calendar (Joanna Basford)
I didn't know how much I'd enjoy doodling away, shading and highlighting these pages
but I look forward to turning the page to a new week on Mondays!
It didn't take long to finish coloring, so I played with my watercolor pencils on the calendar side drawing flowers I hope to see in my pots soon!
scribble in color, then use water brush to blend

speaking of flowers, we sowed some wildflower seeds last weekend and they are popping up
tiny but there!

speaking of growing things, the beans are filling out, 4/8 turned into seedlings

I love watching growing flowers and vegetables. The basil is also sprouting!
I sewed a lot, finishing this month's table runner in purple, and finishing the mountain piece with three sections of improv. flying geese. More on Saturday.
After painting flowers I started cutting some bits out of fusible scraps, hopefully they and some pots in earth tones will become art quilts next week

(c)LAPaylor
I tried a recipe for applesauce chocolate brownies but it was a dry mess. Not recommending.Then with the heat I wanted dessert but not using the oven so I went far back to my teen years and found my old recipe for cheesecake pie... no baking! (recipe:
HERE)
I made a graham cracker crust, 9" pan, one brick of softened cream cheese, 1/3 cup fresh squeezed lemon juice, and one can sweetened condensed milk. Blend cheese/ milk til fluffy, then blend in juice, pour in pie shell and chill. I leave off the pie filling everyone used to pile on top. It was so very good all week.

On TV this week was the next season of The Kominski Method on netflix... laugh out loud funny. I LOVE Alan Arkin, and Paul Reiser...Also enjoying the bachelorette, Mental Samurai game show, the housewives on Bravo. Just finished the first and wonderful season of FireFly lane... come back soon....
reading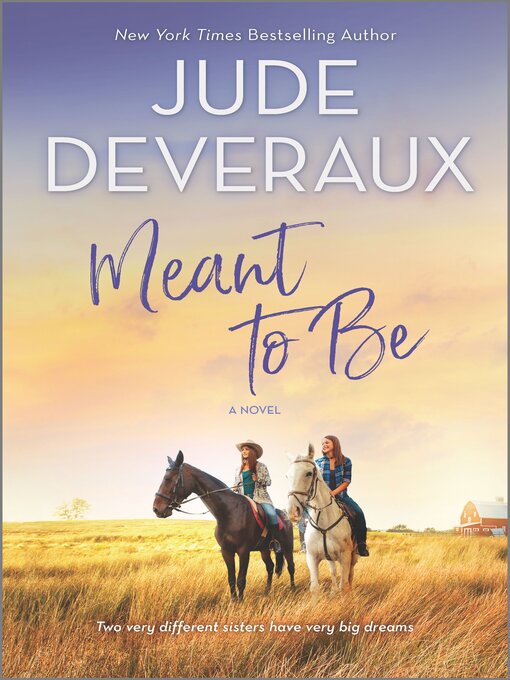 a three generation story full of good characters. I'm in a race with the library to finish it before they come in the night and snatch it away.
Listening to the first book in the Faye Longchamp series, that the library took before I was finished, and I found out I was reading book 10! I am listening now to book one, which explains a lot about the series. I recommend it!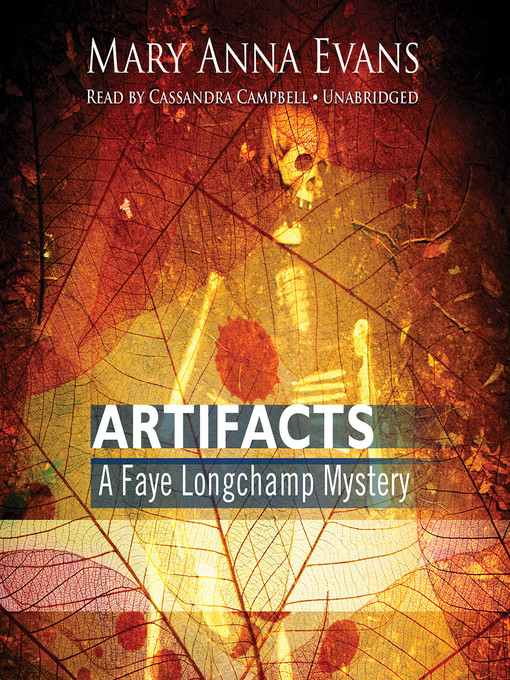 I've watched a lot of painting videos this week, Freesian Horses videos, and dyeing videos on The Quilt Show. It's been blistering hot outside. I found this series on Youtube...


https://www.youtube.com/watch?v=FiFiOrWrQQ4Celebrities are told what their ancestry dna results are in percentages, then the fun begins. A phone like thing tells them where they are to go next to experience their heritage... Hello! Time to go to Scotland! Time to visit Oregon, USA!
Milo's Moments
It's been so hot, especially if you wear a black fur coat all the time! Why one of my ears might be melting off my head! I still want to go out and chase my ring toy around though!
https://scrapatches.blogspot.com/
Linking with