Welcome to this week's list of likes. Short this week, starting with pin cushions... I made this one from a cute vintage plant holder.
Summer is popping out all over

I planted the beans saved from last year's plants, and some bell pepper seeds, last weekend. Fingers crossed they thrive. It's hot enough!
bush breaks out in flowers this week!

this week's coloring page
videos on youtube:

Trying to eat better?
https://www.youtube.com/watch?v=DudMHGosYEk
thinking about a new hairstyle and return to the salon? Watch this first!

https://www.youtube.com/watch?v=jkmBn-HlPbM
I have seen some good videos on The Quilt Show recently on hand dyeing and landscapes with hand dyes. Messy though, I won't be racing to do that again any time soon. Maybe now that it's hot, I'll go out to paint on fabric again.
Speaking of fabric I'm having a lot of fun sewing my abstract mountain, meadow piece this week.
On TV the bachelorette show returns and I'm in, all in. Other favorite shows had finales this week, the Good Doctor's season end was so good... as was New Amsterdam's. Watching the NY and Beverly Hills housewives on Bravo. Midsomer Murders and Murdoch Mysteries are both in season and good.
Listening to a great audio book this week,
solving a mystery this modern day archeologist returns to her husband's home town to solve a mystery from 30 years ago... thank you to Colette for the referral but then I found out it's book 10 in the series!!! I have to go find the earlier ones now
Reading Jude Devereaux's latest book on ebook and I am now into it and enjoying the storyline. Two sisters grappling with following their hearts while doing what is needed for each other.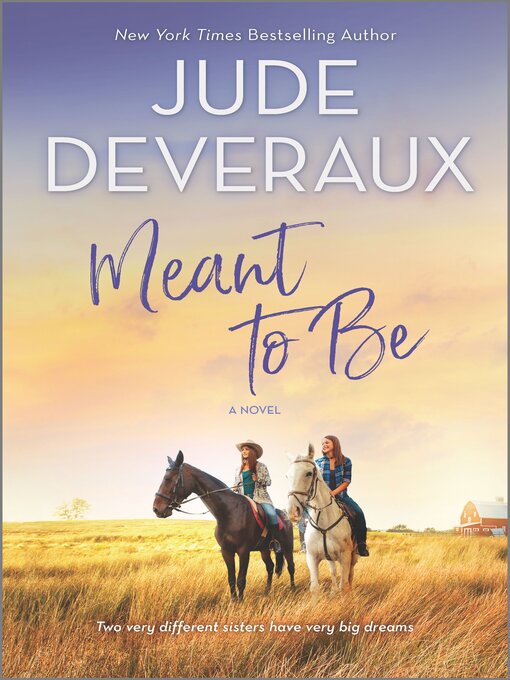 Milo's Moments
"Mama, I want a big pancake like yours!"
Mama: well, you're not as big as Mama, so I gave you a Milo sized pancake
Milo: I could be bigger if I had a bigger pancake!

come out and play Mama!

these fine people have likes to share please visit them too and let me know if you wrote a list this week so I can add your name in!

https://www.knitbygodshand.com/
http://itsasmalltownlife.blogspot.com/