Welcome to this week's list of likes!
I like fresh fruits and vegetables... but have to accept what whole foods delivers

I only eat vegetables cooked with butter on them

We discovered on youtube a documentary called Genius of the ancient world, about socrates, confucius, and buddha: the trailer

It was fascinating. On Acorn we started watching Martin clunes show on the islands around Australia... first of all we love him, and we love travel shows and now we want to visit Australia to see the islands
I love my book on audio playing in the studio now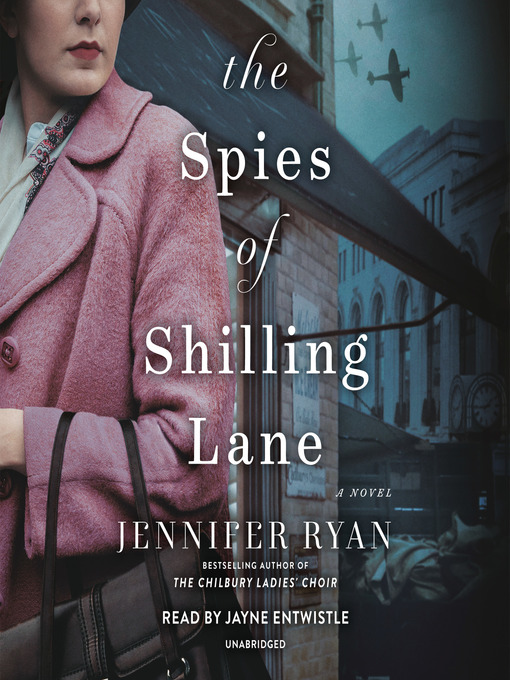 a mother tracks down her missing daughter to find she's working as a spy... well read too!
I'm reading this on ebook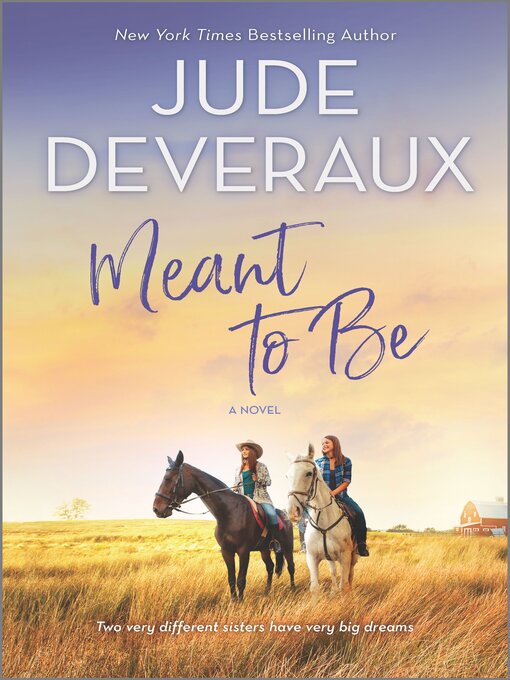 but the jury is out.... I love the author but so far the story line is **yawn** and my library doesn't have her most recent book following the one I did love in the Providence Falls series
I have many on hold... and tried to join hoopla but having trouble...
Over the holiday we had rain and cooler weather so I baked. and baked. I made scones with cherries, molasses cookies: https://apriljharris.com/orange-gingerbread-crinkle-cookies/

with orange zest

and one bowl lemon bars... not your usual lemon bars, and dh asked how many thousand we'd have to eat before we got tired of them!
My friend Cindy sent me a recipe for parmesan cream sauce that we usually make with chicken. This time we made it with shrimp... yum! Link is (here)

Wednesday we made souvlaki for lunch
the spices are parsley, oregano, garlic, paprika, thyme and we put them on the chicken with olive oil and lemon juice to cook

Unluckily the feta went south, so I had to sub other cheese, luckily I made enough for tomorrow's lunch too, and an appetizer the next day!
I boiled potatoes on Friday and kept enough for dinners, plus made greek salad with the rest. Let's see, I use a mix of yogurt and mayo, lemon juice, parsley and oregano, S & P, and balsamic vinegar for a zing. a bit of minced red onion.
so, we're fat and sassy.
I like working in the studio adding beads to quilts, starting others and coloring in my calendar.
this one got gold on top and bottom, and iridescent
beads along the outside of the binding all the way down. Pics on Saturday!

I like Milo freshly bathed and hair trimmed, here he is (longsufferingly) at the spa
NOTE:
I had just written an entire Milo dialogue and blogger erased it. Can't get it back... don't think I can repeat it. The back button did not work. It's gone as I was typing this.
I'm. tired. of. blogger. trouble.
It was the doggie logic of why he barks... an abbreviated rendition of what was very clever and funny and would have won a writing prize... (thanks blogger)

Mama: Milo stop barking!!! Please! you are so loud, we heard you and are not worried about the neighbor who is checking their mailbox or a dog walking by.
Milo: I'm not barking for you, I'm barking at them so they need to hear me, Mama, not you! silly mama! You need to learn poodle-ish.
please get vaccinated if you can, wear masks for a while longer, there are still about 350 deaths a day in America to covid.
Do it for me... I had an allergic reaction to the first shot, so I'm at risk and am begging everyone who can get it, do so. It's okay to do it for the common good of a country you say you love. A country is made up of people, like me, who would like to return to a fuller life.

for now, these people have likes to share please visit them