welcome to this week's list of likes, and since our prompt is
" do you like Spring flowers? Which ones are your favorites? Do you plant them in your yard? is there a particular color you like? Any interesting story to tell about seeing Spring flowers emerge? Is there a time you were stunned seeing a whole collection of them somewhere like I was at Longwood Gardens?"
cherry blossoms in Washington

My opening pic is of cherry blossoms... we lived in the Washington DC area for many years. Just being that far north allowed me to enjoy and grow Spring flowers for the first time in my life. I fell for flowering trees especially cherry trees with the delicate pink soft petals. It was magical to walk along the elipse and look up seeing the brilliant white and pinkness against blue skies!!!

I love tulips, any tulips, but especially
purple ones

I planted tulips in our yard, watching daily the green stalks grow tall, buds on the end, then just as it was time to flower, squirrels ate the buds overnight, WAH!
daffodils the tiny ones
Iris any and all
meaning of spring flowers by type
As to the rest of the week....
Fine Dining
Pecan Pie tarts, oat bread loaf, roasted cheese stuffed little peppers
and for breakfast... some turkey pepperoni, a tortilla, some butter in the pan, some cheese,

Just finished this terrific audio book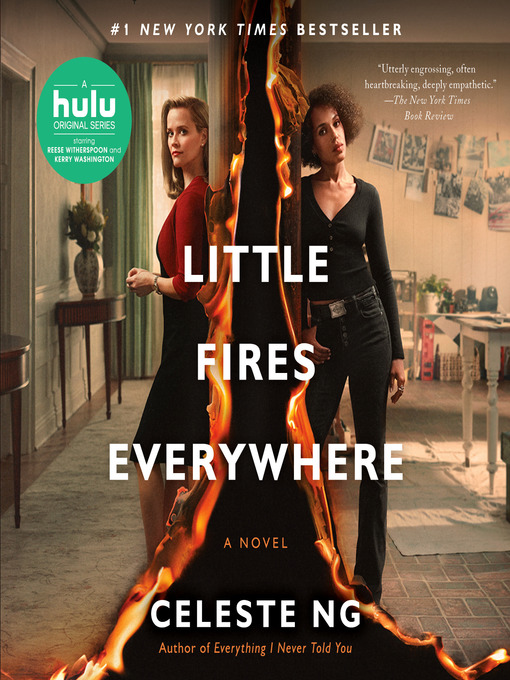 oh my, such a good story, so well read I stayed put in studio to hear the next chapters!
now listening to, by one of my favorite authors, and the reader is engaging too!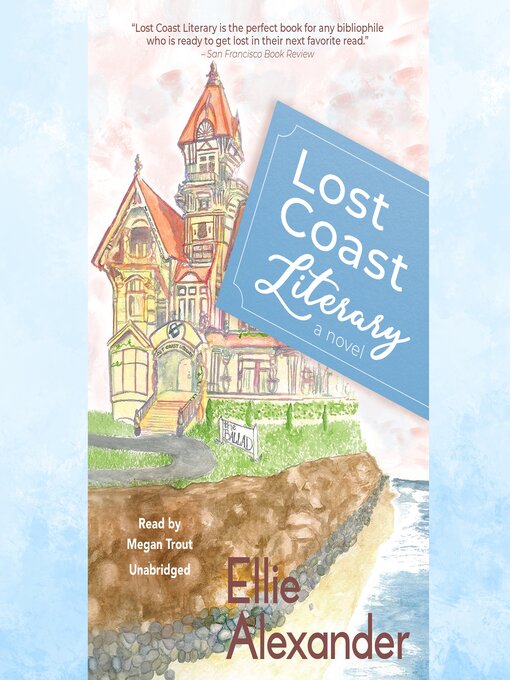 on TV
We found one of the great british baking shows (netflix) professionals and are working our way through the season. Not as fun as amateur bakers but interesting. Top Chef world winners is really good on Bravo

I saw the traitors reunion on Peacock, am enjoying American Idol, A million little things, The good doctor, The bachelor, Real housewives of NJ, and SURVIVOR!
Then there is Firefly lane current season, LOVE this series!
I'm painting, and quilting a lot. Trying to finish a quilt this week
I like the image on my calendar this month
and changed the mantel from snowflakes to roses for spring
Milo's Moments
Hmmmmmm now let me think.... do I like Spring Flowers? I guess they are okay, I've sniffed a few, and any plants are fine to pee on...
Mama: MILO! what a thing to say!
Milo: I didn't say I'd pee on YOUR spring flowers... if you grew any
Mama: nothing much grows here, it's dismal and brown but I remember the blankets of flowers back east....
Milo: we gotta get you some flowers, I'll get daddy on that !
Now please visit these people to see their likes this week! let me know if you wrote a post!