I've been under the weather, dealing with a very poor back, several migraines (from yard chemicals neighbors put out) and the burst of cold temps started my chillblaines again (blistering on fingers) so this might be short...

Reading
audio book, just finished, was really good. Imagine writing a new ending to stories and having them come true in real life... recommend it highly!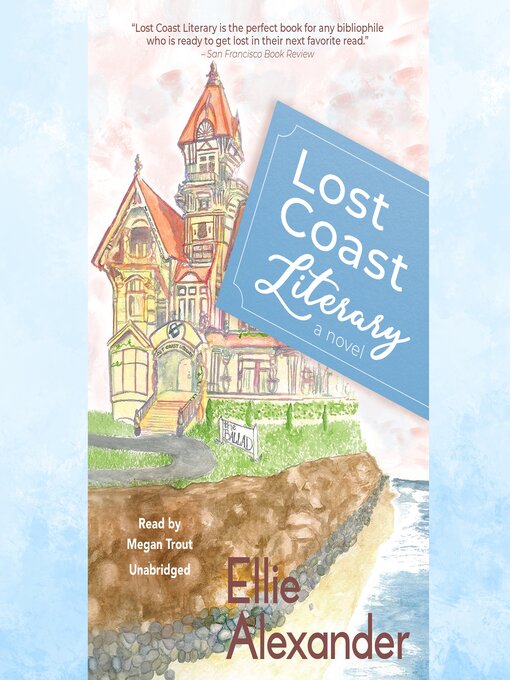 now listening to: next in the by the bay series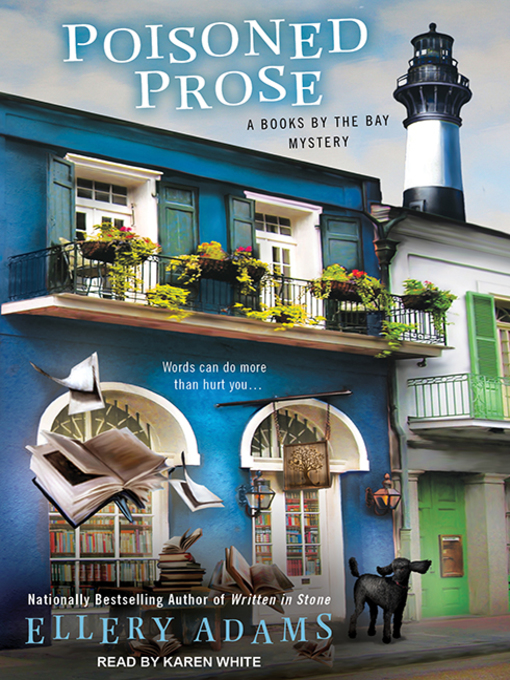 approaching the end of this ebook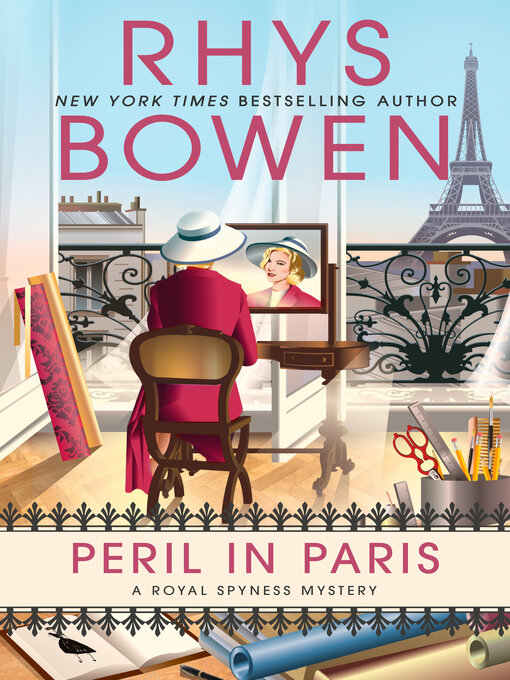 next up another Celeste Ng
fine dining

Although this recipe looks really good, and fun,
https://preppykitchen.com/pan-dulce/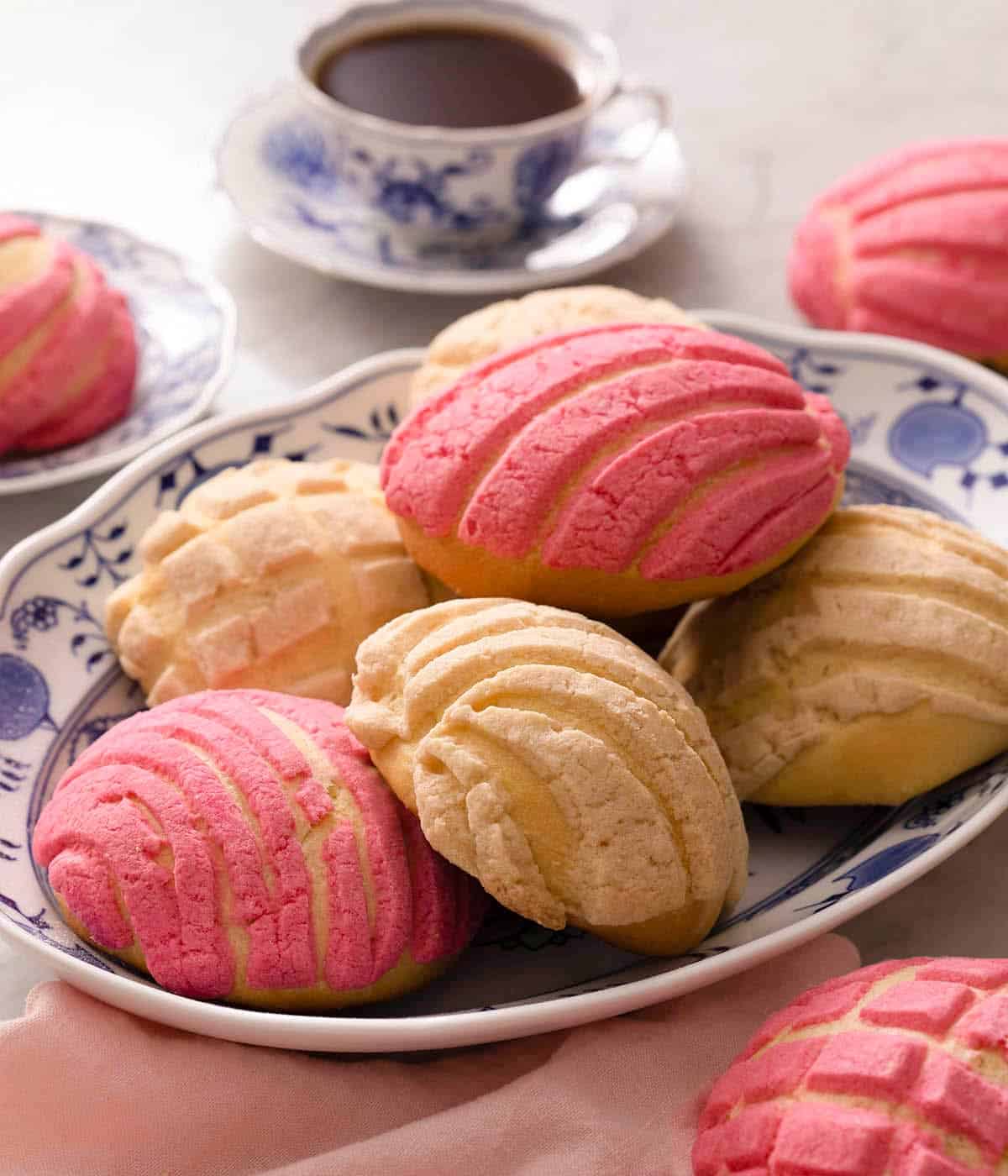 I made these oatmeal/pecan/chocolate chip cookies again from the Gasparilla cookbooy
https://www.youtube.com/watch?v=KWJAt5TkX4c
) but I prebake not fry the eggplant. Lots of work but we have lots left over for meals too.
just fun

I thoroughly enjoyed reading this short list by Melissa McCarthy, agree on several items!

https://www.cntraveler.com/story/how-i-travel-melissa-mccarthy
Sadly
one of the I Like members lost her beloved, 17 year old poodle... our hearts and love go out to her...
Pat at https://faithtrustandbreastcancer.blogspot.com/

Our Prompt this week is vegetables....
the time will come when it's hot enough to grow them... do you grow any, are you successful? what do you always plant, and please tell me what seed companies you like best! I can't go to Home Depot and buy seedlings again this year.
every year I try tomatoes. Twice I tried planting old tomatoes, and while plenty of greenery came up only one tomato fleshed out. Back in Maryland I had a lush garden, growing tomatoes, peppers, lettuce, herbs, and two years, white eggplants! They were the best I've ever eaten!
Here the ground is less hospitable. The heat too high over 100F. The sun too intense. I try basil, which lives if not thrives. I tried pole beans, peppers, tomatoes, eggplants, in containers so I could regulate water but, nothing thrives. I think I'd be quite happy with a BIG veggie garden, complete with flowers.
Milo's moment
Mama: MILO! what are you talking about?
Milo: when you plant veggies, all the critters show up for dinner!
Mama: well they're disappointed... what veggies do you like?
Milo: Oh I like a lot of what you like, I like them cooked with butter too. Potatoes, carrots, cabbage, any beans especially lima's... no asparagus though.
Another of my likes is destruction
It's not like eating but it's so much fun and so satisfying to hear that r i i i i p p p p sound!
now stay and visit mama's friends to see what they liked this week and tell her if you wrote a post!