Welcome to this week's list of likes, starting with painting workshops
I enjoyed Willowing's teachers and lessons very much, the above is an accordian folded book of trees. More on that Saturday... I also am still enjoying the index card a day prompts. This one was "yellow"

I ordered some pretty embroidery threads from Amazon
Audio books, two this week,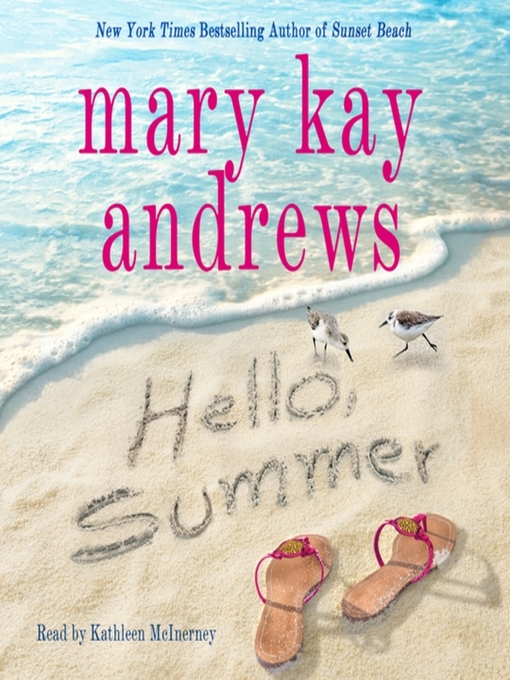 lighthearted family saga of woman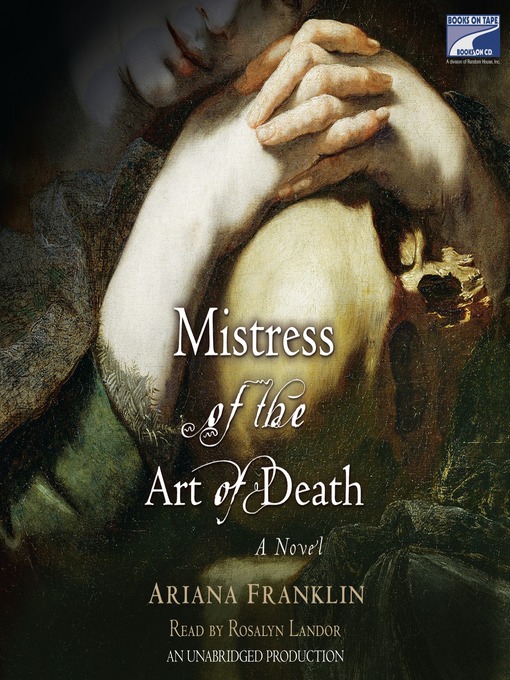 set in middle ages, solving a mysterious death, a female doctor navigates the investigation
reading on ebook
Nantucket series book #4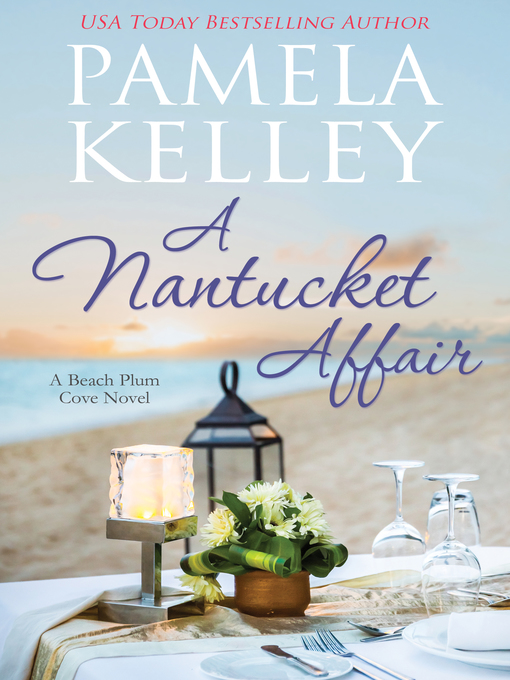 watching on tv
Big Brother and The Challenge (with reality show stars competing) started last night otherwise we are watching on PBS Hotel Portofino, Murdoch Mysteries on ACORN, Offspring on Netflix, while waiting for some other shows to start.
for your listening pleasure, concert with a duck wearing pearls

we tried this recipe but our pan was bigger so we increased it all by another half...

ours came out dry but did rise and made a cake on stovetop. It's sort of sweet... we ate it...
however there is nothing at all wrong with these whole foods brand peppermint patties!!!

gardening

Wildflowers are super slow but growing and nasturtiums are no show so far, my basil has two leaves, the bell pepper plants have 4... oy vey.
distractions

dh and I relearned how to play cribbage and it's been a fun evening game for us
with the hideously loud ridiculously loud fireworks that went on next door and across the street, with Milo's extreme illness, with Americans shooting each other, it's been a difficult week.We finally got a vet to come to the house and Milo is now on meds we hope help. I kept busy painting and sewing, reading and watching tv, talking to friends by phone and zoom. So much of life is endurance.
Milo's Moment

Milo's taking a week off, trying to recover.
now please visit these fine folks to see what they liked this week and let me know if you want me to link to your post
craftscaviescontras