Land Management
a couple flowers have added color to the pots this week aside from yellow. Yea!

amazingly one of the 18 nasturtium seeds actually made leaves this week.

they are like round cups

So to date, 2 seeds out of 18 planted have germinated in the last three weeks.
The bell peppers are leafing out finally
not just warm like accuweather reports

I guess it takes soaring over 100F before the weather people call it hot... I say a week of 99 is hot, how about you? To all the people who didn't want to believe our policies were leading to climate change, thanks for nothing.
We've had some butterflies this year, yea! but also a lot of flies who seem hell bent on coming in the house.
a problem
....the possession of google... for some reason they sent out 25 posts of mine at once to people... I've been hearing people say they thought I disappeared. Let me just mention here, my MO is to post on Thursdays ( to remind me there are some good things still happening) and Saturday creativity round up with all the things that help me express myself in art.

sewing
the painted "mark making" banner, with a silk flower and some beading

finished up the silk binding on my circles quilt, as well as lots of beading... I love beads (shiny sparkly)and putting them on a quilt. I worked on the mark making banner too, adding stitching, silk hexies, and beads.

painting
prompt is spinner, on an index card

this week I painted a cute houses piece, and index cards each day... more on Saturday's creativity round up!
accomplishment

Our kitchen patio slider was making that annoying crunchy sound and hard to slide. I looked up how to fix that on youtube... we vacuumed, washed with detergent, dried, sprayed with silicon and the big help was to look for the little holes under the runner to spray with silicon... ours had little covers which popped off. It's not like new but I can open and close it myself now.
learning

There was another golden age lecture on zoom from the Newport Historical society... and it helps us feel connected to the east coast which we love

on youtube...

summertime and a pool party is the perfect thing to do!
reading
audio, just finished this totally charming story of the life of a dress...now I on hold for her other two books at the library. When I find a fun author I want to read all their books!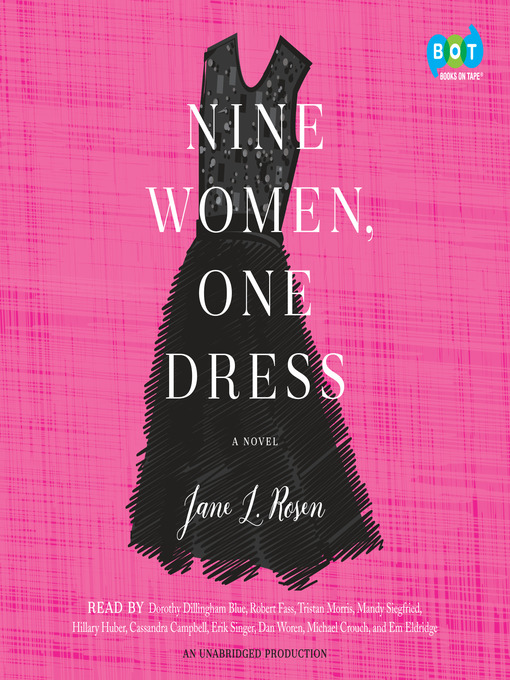 also finished this fun book on audio... and seeking her other books too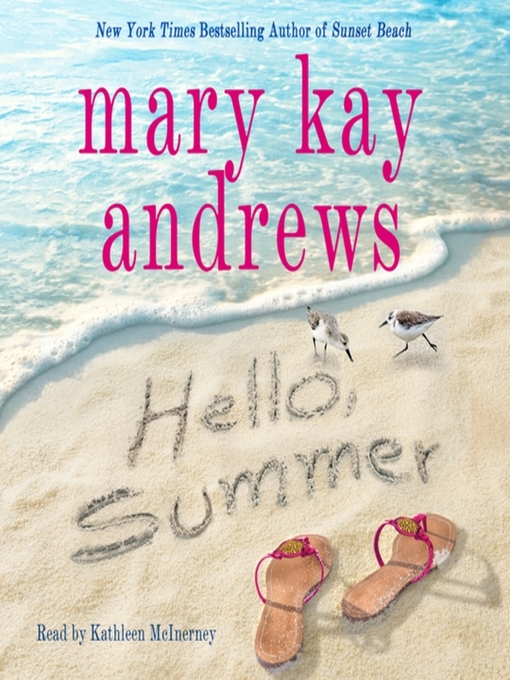 now listening to this one while in studio, it's nearing the end of her series so far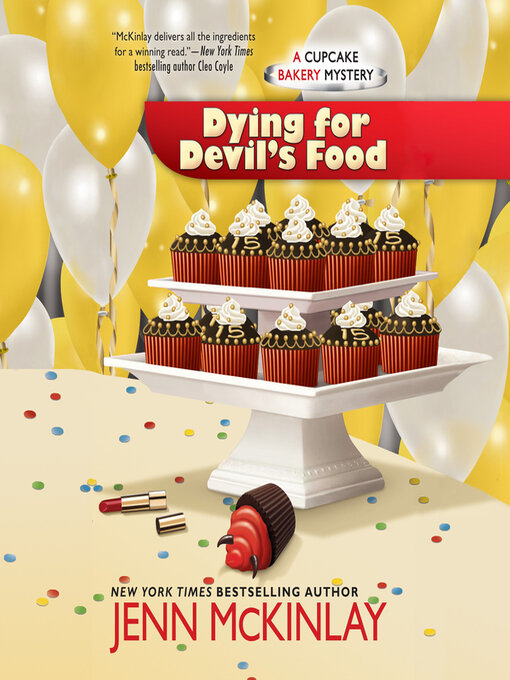 reading on ebook, and loving this series about a family and friends in Nantucket. Whew not a murder mystery!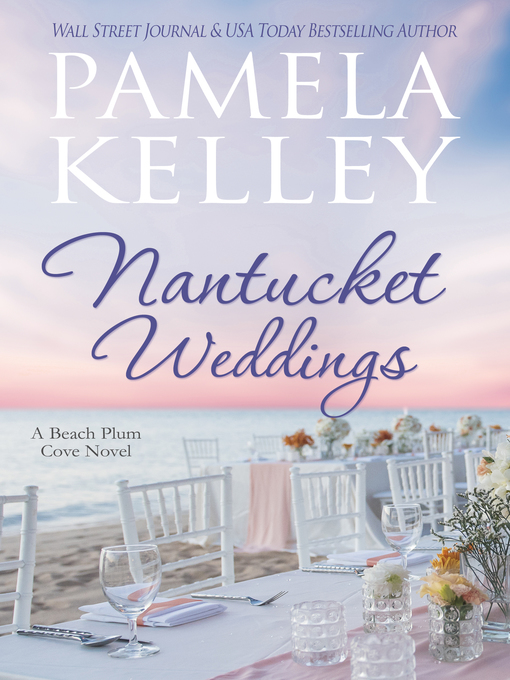 watching

TV is a big disappointment at the moment, thank goodness for Netflix, youtube, Acorn. DH and I like to have lunch together and are watching a show about expats buying and rehabbing chateaux in France (escape to the chateau DIY) ... this is the youtube trailer
a new I Like segment
Each week will be a different prompt of likes, this week it's a kitchen tool that does what it's paid for... one that kind of surprised you that works great and you reach for often.. It's nice when something turns out to work perfectly, isn't it?

Mine is the plastic scraper (from Amazon) so useful we now have three! We use them not only to scrape dough for bread, but batter, and to pick up and carry chopped vege to the pan.
the other one for me is these little grabbers... so cute and useful (also from amazon) I use them to sort out pickles or chile peppers, but also to grab sausages and put things away in tupperware, or grab something messy or hot. My fave is to watch dh's big hands using them!
No affiliation with source, just so you can see them... lots of people sell them.
Milo's Moment
whew! It's been hot especially when I'm wearing this black fur coat! I've enjoyed playing under this tree lately, with Daddy running over to steal my ring toy, while I flip to my back and arm wrestle him.
Heh heh, I've got four arms to his two, and mine are mighty poodle arms!
here's a little video mama made since our lives are so thrilling...
https://www.youtube.com/watch?v=lTTvLk6LVvM
whew, that's thirsty work, I'd better go back to the porch Dad...

it's shady and we can still play the other new game Mama invented... I'll tell you about that next week


please visit these folks to read their list of likes...
rosie and the boys nature pics