I have many creative interests, assuring I will always have something fun to work on! I am deeply into painting this week but took some time out to make some Twinkle blocks for rainbow scrap challenge.
I made the smaller size of the twinkle star but wanted a larger one. The tutorial is HERE
While I was at it I made one in each color of the month so far
Continuing on is my painted fabric hand stitching collage... I stitched it mostly while zooming with Joy this week, the tine flew by as it does when you are in the company of a good friend. I once said I had become despondent about ever seeing friends in person again, and Joy said, we ARE together.
It's true, she is on the east coast and I'm in Colorado, so this is THE best way to share our lives when so far apart in physical distance...
This piece is about 10 square, and painted fabric bits laid over each other, then hand stitched down with various stitches...


A while back textile artists had us paint fabric, cut it up and hand stitch. I got out my painted fabrics scrap box and made two (and a half, that's another story) pieces from the scrap box and like them a lot.
the edge treatment is a buttonhole stitch with some beads attached in one corner and on the bottom

see the cute buttons? cute with french knots and straight stitch

It is meditative and soothing to hand stitch for me. No plan, just seeing color appear on the surface with pretty hand dyed threads, feeling the texture develop. wondering how it would look with a button or bead.
I think it's an exercise in letting go really. If it isn't to my liking I add more and keep going. Kind of like life itself... and I'm using my supplies.

for a break, while finishing one audio book (cooking with picasso) which was awesome read to me complete with French bits, then starting a wonderful new audio mystery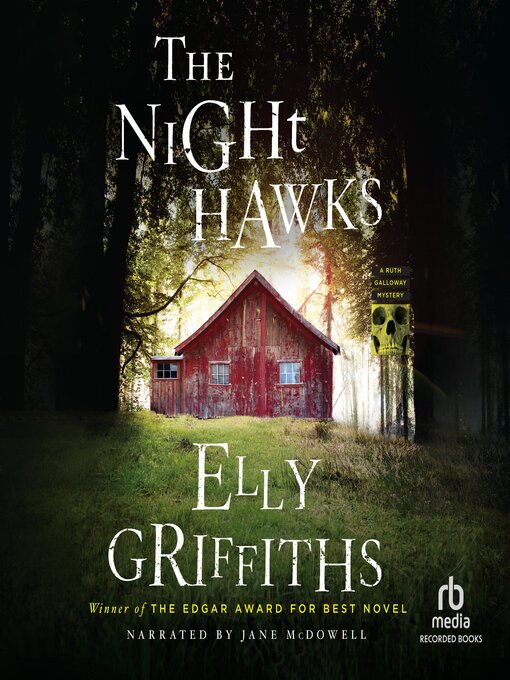 I mindlessly put together some batik triangle shaped scraps with some black ones into this...
Don't know where it's headed... but it was soothing to make.I lost track of time in my book... which means I lost track of worries and bodily pain too... which is a side benefit of creating
Mostly this week I painted. I am trying to explore all the lessons in Scrapbook Revival before they disappear, and have learned so much this time. The top lesson is to take the lesson even if it seems not relevant to your style... each time I have gone ahead and done the exercise I have learned and grown
I painted this not from a lesson but because the supplies were out, I wanted to see pink, and I felt beaten up by all the violence by humans in our world this week...

an intriguing video for you... combining junk journal making with sewing tool storage
https://www.youtube.com/watch?v=cacuC8XsryQ
Linking to
patchwork Sunday
oh Scrap Sundays
slow stitching Sundays
design wall Mondays at smallquiltsanddollquilts
lovelaughquilt.mondays
finished or not