I included a quote from a poem by Amber Kuileimailani who is offering a free 5 day workshop starting in May. The gist of the poem was life is hard, when it's too much let God hold what's too big.
I love female faces anyway, but here is another done during the Tamara lesson
here is my initial drawing
we were to pick two colors to work with, and let her be whimsical, and this is my finished painting just on sketchbook paper. I want to do another on watercolor paper

One of Tamara's quotes
yessssss and she is so pretty...

we are to include symbols important to us, words like "hope" and "brave" remind me how I want to be
I include a few drawings and paintings as this kind of creative time filled my week and I love it. I have a birthday coming up and made an order to Dick Blick art supplies for DH to get for me. New art supplies are so exciting. So much to do and learn in life, if I can keep my spirits up.
I loved my FT bee with Cindy this week, we talked about everything! and loved my zoom time with Joy as always since she is such a good friend and the time flies by! Love y'all

I've been watching videos on Zentangle inspired art... and this video makes it so easy

there is a zen stitching workshop (Schedule) beginning in May that I will take, along with two friends also taking it so we can compare notes. Looking forward to the classes. Not offered for long, 24 hours but still.
I'll also take another creative spiritual workshop with Amber K the same week (Click here to join me)
this video in it's entirety was so important to me in my search for my life meaning this week...

Julia Cameron and Elizabeth Gilbert on remaining creative and self acceptance. One of my fave quotes is perfectionism is just fear in high heels and a mink, being fancy.
Thanks to Susie mac I now know of a writer's link party with prompts, on Fridays so I can share my stories again!

We had a short break from heat this weekend and I baked an oat flour/banana cake with cream cheese icing, and a blueberry cake, a quiche (gone now)
I turned in several books because they made me upset with their talk of post civil war racism, and the other is by a wonderful author but the content was about being married to mobsters. Injustice makes me cry... so back to the library they went. I moved on to a more soothing audio book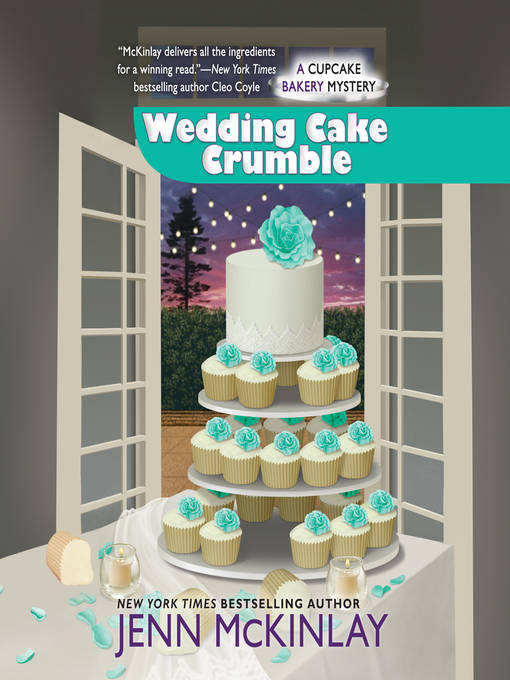 and ebook at night (still)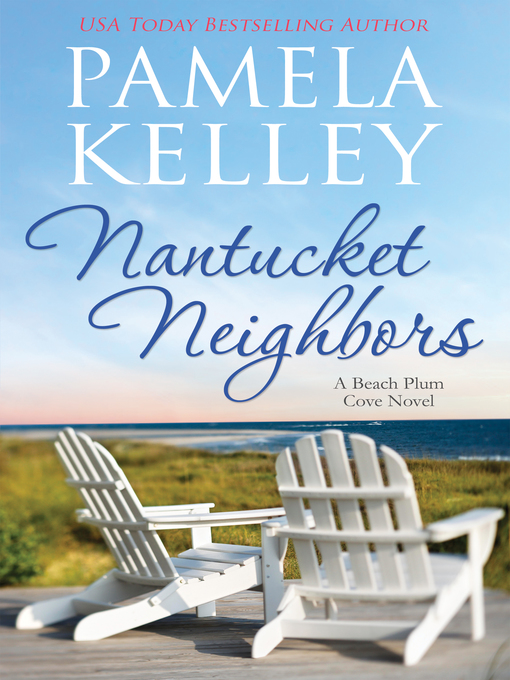 watching American Idol on TV, New Amsterdam, The good doctor, Murdoch Mysteries, Midwives and Sanditon on PBS, and I'm trying to watch Bravo but the housewives are too much.
Milo's Moment
I'm happy my new chicken now has only one wing and no legs so she won't fly away.
see? she could get away when she had legs!

Please visit these people to see what they liked this week! If you write about your likes let me know to include your link!
craftscaviescontras
friday bliss