liking on audio books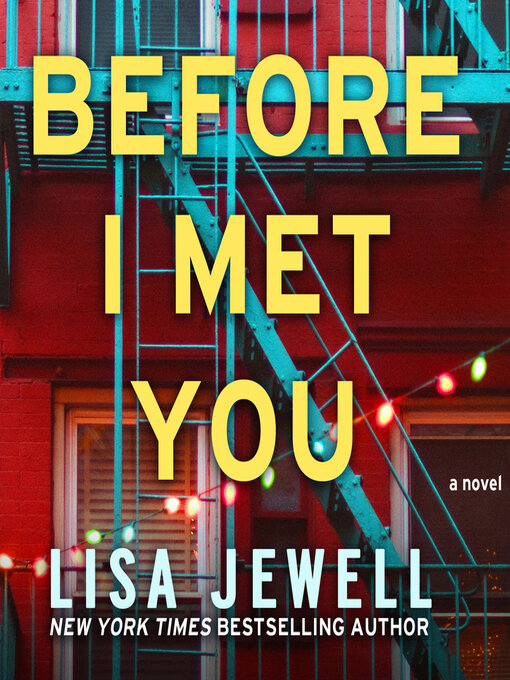 this is really good... I like the reader a lot, easily understood with good accents, and the story line is intriguing. A young girl meets her mother's boyfriend's mother, and a lifelong friendship is born... then a mystery to figure out the grandmother's early life
On Ebook since the library took The Covenant of Water before I was done, I'm reading more in the Jessica Ellicott series with Edwina and Berle... love the slightly formal writing but hilarious quips... this is the first in the series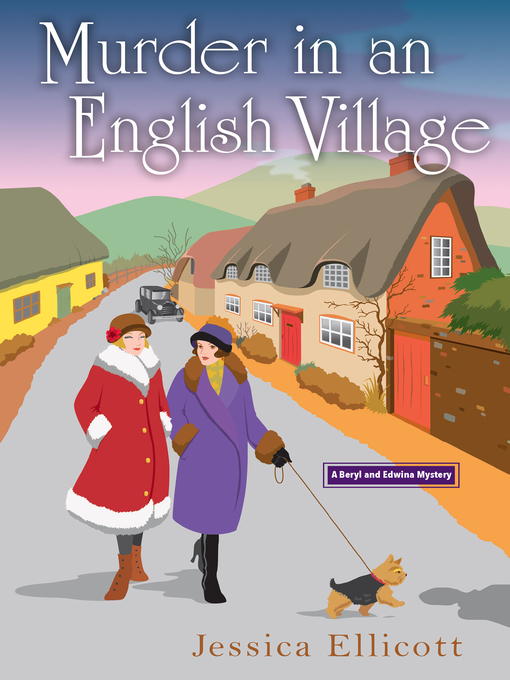 I like a lot of books amazon sends notice of, but if possible I order from our library via Libby
Watching on TV
things we've dvr'd. I am down to some summer drivel shows, like Bachelorette (a fab asst of men for her to choose from but I'm already cross with her choices so far) and waiting for big Brother, watching sort of Temptation Island, nearing the end of Anne with an E, in the middle of this season of Murdoch(CBC) and at lunch daily Chateau DIY about expats rennovating castles in France on Peacock
Fine Dining... I learn from Dimitra at Greek cooking, who recommended Harissa sauce so we ordered some, and tried it on steamed green beans... two thumbs up, and one paw up
we drink PUR filtered water, and I like keeping a container in the fridge on hot days with the filter on counter as usual, perking away

Painted a lot last week on this post ( HERE)
This week I'm taking an embroidery workshop with lots of lessons... it's really fun (from Rebecca Page called the embroidery summit) more on Saturday to share
I ordered two pair of new capri pants from Khols for $4 each, and quite love how they feel. I like olive green with navy blue, do you? the other pair of capris is floral

Prompts for the next few weeks... we're approaching festival/Fairs season... so let's get started!
for this week:

do you like to attend State/County Fairs? tell us what kinds of things you like to do there?

I LOVE them! I always have! Any kind, any size, any place!
I fondly remember in Maryland going to the Sheep and Wool Festival each year, seeing the animals especially, that year's wool queen crowned, watching sheepdog trials and shopping! I like any fair... I like displays, local competitions, games, rides, foods (see next week)
I grew up going to the Florida State Fair in Tampa and loved everything about it... games, prizes, exhibitions and biggest cucumber, best quilt etc, rides, animals (row after row of every kind of piggie, chicken, bunny etc. The food was looked forward to all year more on that next week
Every place I've lived, I scope out festivals, fairs, etc because you get a royal view of life in that area
I love these two frenchies and their baby sistah... today they make a choice on an outing for all of them


https://www.youtube.com/watch?v=rpvmHKsoPPk
Milo's Moment
We've all three been going for walks but I basically scurry from shade to shade then stand around looking busy sniffing... for a little break.
We used to go to a lot of outdoor events, we three but now we stay home to save the mama from disease. I used to love to look at all the people and dogs and art. Yep, I was raised by an artistic mama and I like art!

Please visit these folk to see what they liked this week and let Mama know if you did a like post to include!

friday smiles at a stitch in time
Sunday Smiles