also while making dinner this weekend, I looked closely at the salmon...


we like it pan sauteed with butter, salt and pepper... our meal completed with mushroom risotto from Amy's and sauteed spinach. Neither of us is comfortable cooking fish so this always feels special.

another love is roasted peppers, here ready to stuff with cheeses
and freshly baked moist banana muffins...
we also love these peppermints from whole foods, made without corn syrup, yea!

"what is your favorite flavor of ice cream at the moment? who makes it? do you have more than one favorite?
soft serve or dipped? Do you buy it in the huge box or a pint at a time? "
well, I love ice cream but it's not all equal. Our family made peach ice cream in an old fashioned crank machine in my childhood, it was special occasion and was the absolute best. More prompts of memories in upcoming weeks.
I love gelato by Talenti, and ice cream by Breyers because they make it without corn syrup I'm allergic to.
Nowadays when we still get delivery of groceries, we get small quart sized boxes and usually vanilla since we have it in sundaes or on desserts. Other favorite flavors for me are salted caramel, pistachio, coffee, coconut, and of course chocolate is always good. My father always wanted butter pecan and I NEVER liked it nor do I now.

a fun question for a gathering is would you rather? we could say would you rather vanilla or chocolate
I think I prefer hard ice cream from the freezer since I can stir it around to make it soft serve if I want, mixing in chocolate syrup or cherry juice. It melts lots faster that way though...
joke: How does Reese eat her ice cream?
Witherspoon
Reading

I am loving the book I'm reading at the moment... two aging friends reunite to solve a mystery in a small English village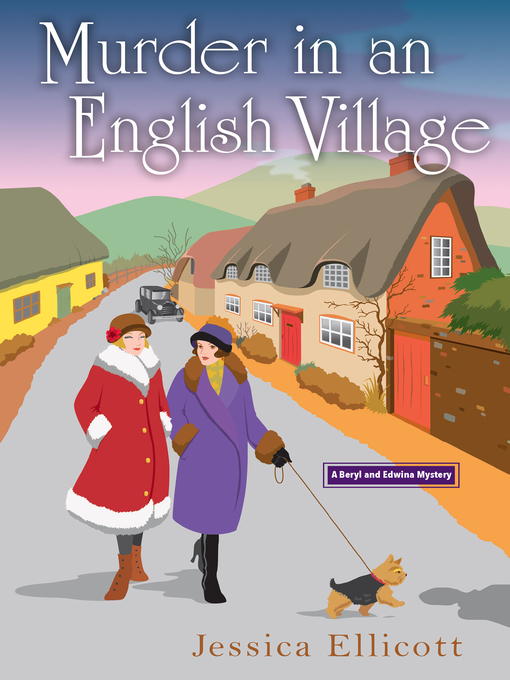 and listening to an absolutely charming, funny and intelligently written book on audio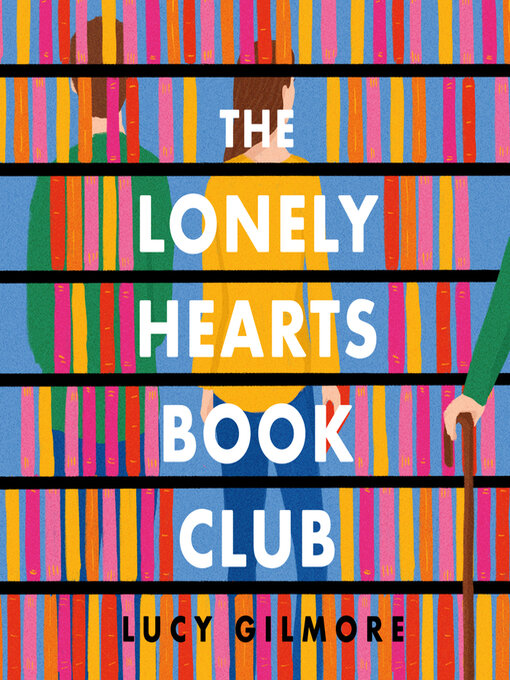 both authors I'd read again
speaking of which, my friend Cindy sent me a link to an interview with Margaret Atwood, she is so funny and charming and right on target for today's world...
https://www.youtube.com/watch?v=NceAHrukRbQ&t=3041s
I liked this drawing of an Elephant (see the whole post with pictures here)
watching on TV
too many season finale's for my likes. We finished this season of Brokenwood, terrific as always and started the current season of Murdoch Mysteries
planted wildflower seeds and they are coming up in these pots
Milo: help! my ears are being blown off!

Milo's Moment

Milo: sigh..... not much going on... still working on leg removal
it's getting hot around here, and I'm panting more, which means drinking more water, which means I now wake up every night at 2AM to go out again... the pawrents aren't happy but whatchagonnado?
It's been raining too, and when I went up to look out my window to see who had the NERVE to walk by my house, and I couldn't see out because ICE coated the whole window! Even Mama made that surprised noise that told me something was up!
otherwise I am more than happy to eat any kind of ice cream available... just put some in my bowl with a bit of whipped cream and I'm a happy dog! Mama tells a story of her labradaughter Chelsea... they were visiting an ice cream factory and they gave Chelsea a whole scoop of her own. She grabbed the ice cream ball, shocked, looked at mama and spit it out! She did go back and eat it.
now please visit these friends of Mama's to read what they liked this week too! Let Mama know if you wrote an I Like post and she'll add it in
https://scrapatches.blogspot.com/
https://wordweaverart.blogspot.com/
friday smiles at a stitch in time