welcome to this week's list of likes... come on in... have a cup of coffee
I like painting or drawing morning pages... more on Saturday's creative post
Artsy fartsy
the index card a day challenge is back, and I make sure to do one a day, to get my creativity started, and it's fun to see what the prompt is. On the day above it was espresso, and I tried to really see my coffee cup, with it's shadows, highlights, colors, etc which trains my abilities as an artist. Then I add in something of myself.
I liked that this week, when my engineer/musician husband saw my treble clef piece, he asked to have it framed in his office.

sewing
finished this last Friday and did the post with close ups here:
Listening to books on audio

I almost returned this right away, and I'm glad I did NOT as it was very good. I enjoyed the reader, the plot a family story, mixed with a mystery and some slightly mystical happenings in a small town. Lovely and full of love throughtout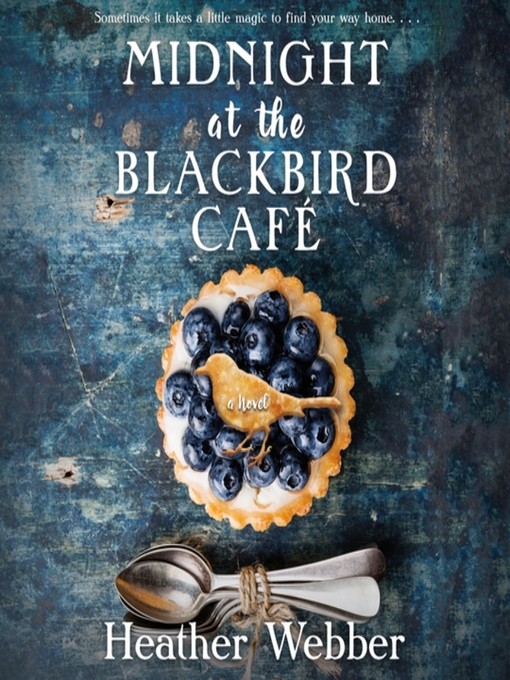 I don't know what asmr means but supposedly it's to help calm you...I enjoyed these so much one day I watched three meals being prepared

if you enjoy no talking and how to make food as country people did in 1820? this is for you and me
Prompt
continuing our summer ice cream chat our prompt is
"tell us about a favorite memory from childhood of eating ice cream. Did your family go to Dairy Queen like mine did? Did you have a birthday ritual where you got anything you wanted at the restaurant? Has your taste changed from tutti-fruitti with sprinkles or does it still make your hear sing?"
I remember trips to Dairy Queen, the outside window so we could perch on those metal tables to eat... it was always hot so one had to plan on meltage. I used to get a soft vanilla cone, dipped in butterscotch that cracked! when you bit into that curl at the top.
Why does the curl taste best? On big occasions I got a banana split but I didn't like all the flavors running into each other, and pineapple was ick to me as a little girl. I also loved a dilly bar.
at home, at big family dinners we often made ice cream, with fresh peaches, all taking turns turning the crank. I can't imagine a more Heavenly taste!
My mother often had a half gallon in the freezer, and often it was neopolitan, with chocolate, vanilla and strawberry. I would cull out the chocolate, leaving the other two for less discerning tastes....

Once we splurged on the new fangled ice cream cakes... but it melted usually before served.
As I got older I preferred sundaes. Chocolate not fudge, with a cherry of course.
Things were pretty simple back then... getting a sugar cone was a BIG deal at home!
Milo's Moments
does this shadow make me look fat? what about the gray hairs?

Milo here, (finally) to chat with you all...
all this rain has really curled my hair! The yard is always flooded now but it beats smoke all over! We have had so much smoke here in Colorado since moving here, and Mama told me the USA east coast is now getting perspective on how hard that is. I say it's very important for officials to figure out how to avoid these in future,. Humans can be smart, right? Critters of all kinds are getting hurt!
I've been having to play inside, other than walks, and you'll be happy to note, two legs were removed this week
Mama's been saying dirty words this week, like E A R S and T O E N A I L S
she says that, and faster than you can blink I'm on the table of doom for cleaning or pedicures
I love her though...
please visit these fine folk to see what they liked this week... and tell me of your childhood memory of ice cream!
https://scrapatches.blogspot.com/
friday smiles at a stitch in time