day two lesson one

Welcome to this week's list of likes... starting with the return of Sketchbook Revival
These are a series of lessons on art, two videos a day of instruction, for two weeks. I look forward to this every year and the page above is from day two, lesson one.
I gather art supplies, watch a video and start. I always date the page, draw/paint a portrait of the teacher, and jot down notes on the exercise
day one lesson 2


I am already behind but I have time to take the lessons and absorb the learning, and had to take time this week to finish my round robin piece, "Glamingo" for it's post on Friday
just a bit of the finished piece

and to work on my "table scraps" challenge piece with a prompt of "flowers".
Speaking of which Joy and I had a bee meeting on zoom this week, where we worked on these projects while chatting and laughing. Where does the time go?
It sped away this week when I talked to Cindy about sketchbook, and life too
I liked seeing all my project quilting art quilts in one post last weekend https://lapaylor.blogspot.com/2022/03/sewing-round-up-summer-breeze.html
the latest one, Summer Breeze

I made potato leek soup this week, sorry no pictures, and no recipe. Just sauteed leeks in butter, added potatoes, spices, chicken broth and it was just wonderful
I plan to make these buns for spring, maybe over the weekend
cardamom buns
painted my nails this weekend for first time in a while...Essie "rome around"
reading
turned in two audio books unfinished this week
Lily and the octopus... too weird and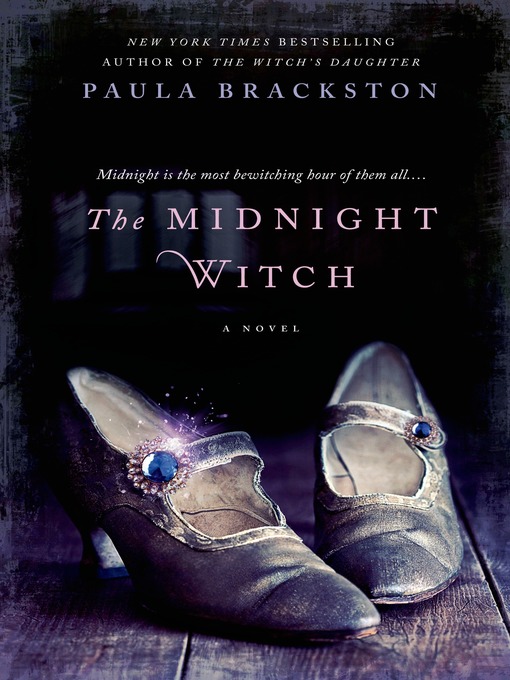 which got too scary but then listened to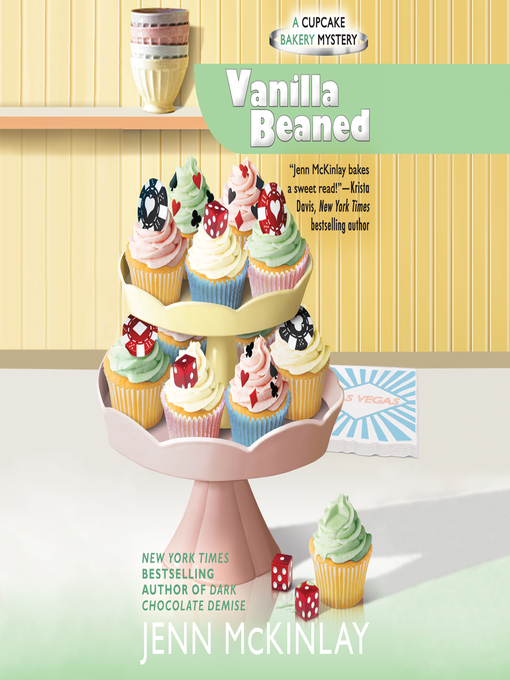 which was fun and just started the next in the series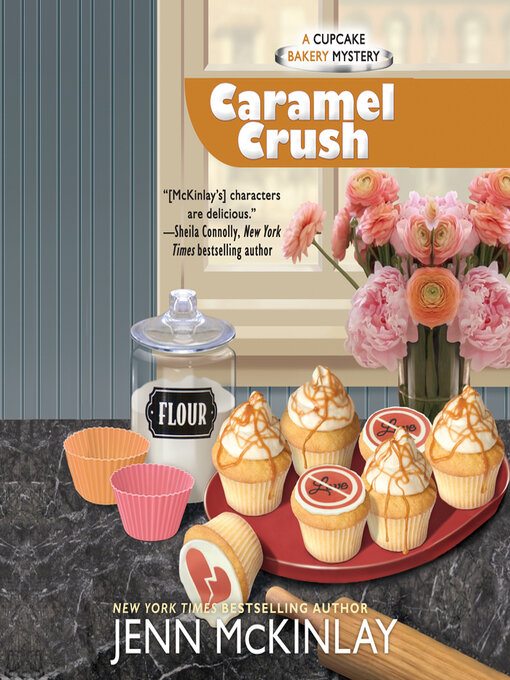 still reading at night on ebook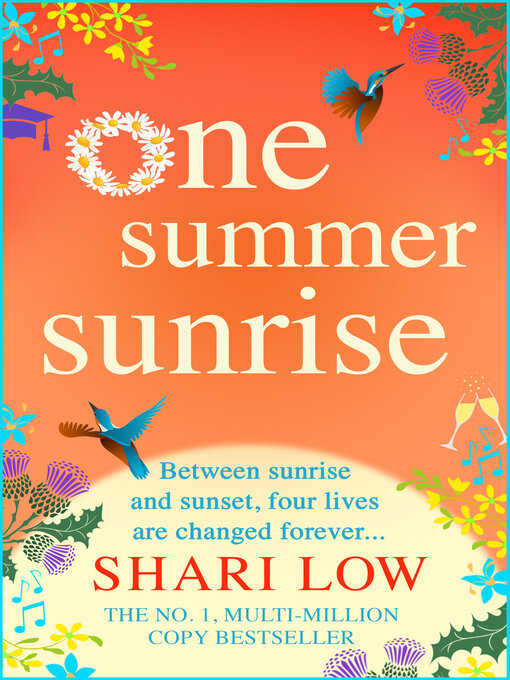 which is really funny. A character study of sorts where lives are intersecting
Watching on TV
sadly finished Agatha Raisin, Virgin River, and are on the last episode of Bridgerton...but new seasons of Virgin River and Bridgerton will start soon. Love Survivor this time, and American Idol has been so touching. With all the hate in the world, it's good to see young people who have a passion for music.
This is US is always good and they keep reminding us it's in it's last season, boohoo. Murdoch Mysteries is returning thank goodness
Milo's Moments
Milo: come on Mama, let's go outside and play with my new ring toy while it still has it's skin!
Mama: I'd love to... will you give me the toy to throw this time or tease me with it?
Milo: while I'd like to make you happy and give it to you, I just don't think I am comfortable with that...
Mama: why not? Aren't I trustworthy? I take care of you after all...
Milo: you also pull hair out of my ears, cut my toenails and won't feed me enough treats, so you gotta fight me for the ring!
Mama: so Milo if you were a "food" what would you be... I'd be a big plate of Cuban Chicken and yellow rice!
Milo: I'd be a treat or cookie.... everyone wants a treat right? now stop stalling and chase me for this toy!
please visit these folk to read their likes this week!
craftscaviescontras
rosie and the boys nature pics