I likes snow and cool weather

welcome to this week's list of likes starting with our little boy turned 5 years old! He makes us happy every day!
I like that he stands very close to guard me when I'm at the computer and dh is in the kitchen
I like that he wags his tail when I yell "Yea!" at anything
I like that he's a thinking dog, and protective, and looks at me to understand everything I say
I like that he wants to touch us, he puts his toy and hands on dh's leg at night to chew on the toy, he wants to sleep with us, he comes up to bed with me when I get migraines, he checks the front dog window each morning like some people check their phone.
I like that he loves a toy and is beautiful inside and out.
He's our son.
enjoying my new ring toy! I also had a cookie and some whipped cream!

not much else to share about this week, sorry bout that... some weeks you just make it through...

Sewing

I've been making the challenge for this week's project quilting, and finishing my glamingo piece, as well as sewing with yellow for this month's scrap challenge...

I love to sew with fabric scraps

reading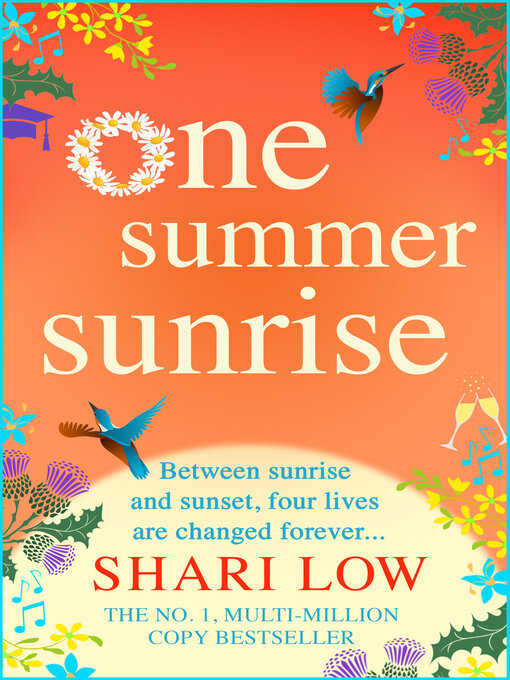 which is a lighthearted romp through a lot of character's lives
listening on audio to this in studio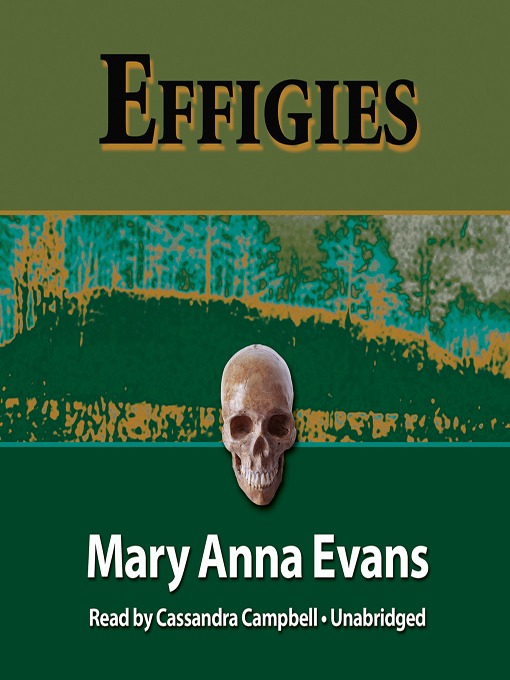 3rd in the mystery series about archeology and Native Ameericans

watching on TV
Survivor, The good doctor, Queens of Mystery, Agatha Raisin, Bravo channel. And lots on youtube...
anyone else default to the wealth of youtube?
this made me cry happy tears
this made me remember how much I liked Dick Van Dyke as an actor/dancer
https://www.youtube.com/watch?v=uMjI2cRRzH0&list=RDz-K9rnNPCpI&index=2

Now please visit these people to read about what made them smile this week!
craftscaviescontras