well... it's Thursday again and time for this week's list of likes starting with the wildflower seeds are starting to blossom!
I spy with my little eye lots of blooms!

and the beans are growing finally
the pod is up to about a half inch and I see beans in there!

I love my angels who protected me this week. I was changing my rotary cutter blade, which I don't do often enough. My new blades are several years old, bought back in MD with a Joann's coupon when I often went shopping to use coupons to "spave"
the new blade was dry and hard to force apart from the others, and when put into the holder it was stiff. I decided to add a drop of sewing machine oil to it, and accidentally grabbed for the blade...eeek!
I wondered if I just didn't feel the cut yet, (that happened when I sliced off the edge of a finger with a different rotary cutter). A miracle happened and no cut!!!
I'm calling it a miracle, and if you want to make a pilgrimage here, let's wait til more people get vaccinated. Thank you to my angels.
Speaking of sewing, I started a free workshop with Ricky Tims doing another kaleidoscope quilt. I chose fall fabrics and colors, gathered them and started slicing them up to sew into strata. The next lesson tomorrow will show us how to design the actual pattern to use for templates. I'm behind on it of course.
More sewing pics on Saturday.
For art this week, I have only colored in part of the calendar page... dh asked why I haven't been painting... I don't know. When I feel depressed I sew, not paint. I also practiced some lettering.

I'm watching some reality shows like the bachelorette, Master chef, crime scene kitchen, Housewives of Beverly Hills and NYC, and the olympics.
I love the olympics and the whole concept of them. I'm only sorry they were held this year as we are STILL in a global health crisis with covid. Nope it's not gone. Nope it's not safe yet.
On the Olympics I am trying to catch at least 15 min of sports I don't normally watch, like surfing, rowing, fencing (why do they scream?) arm waving, er, gymnastics, killer badminton (not like anything I've ever played) some weird pick up rules game called handball that looks like basketball married rugby and used a softball. Judo where a woman almost had an eye put out and went on to win gold. Archery with modern weapons,
so. much. swimming.

A friend asked, are you trying to make it educational? Why not I said, can't travel, might as well see what's happening out there somehow! I never knew I'd like curling til we watched it on Olympics

I'm reading this at night but the library is about to take it back unfinished with two people waiting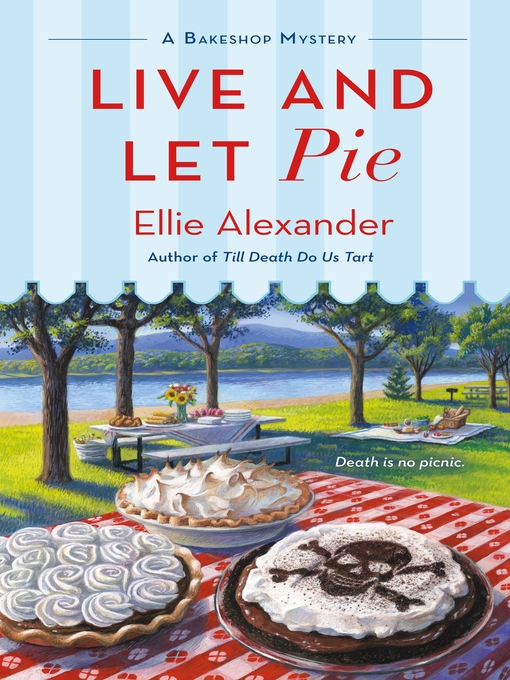 I've finished several audio books and now listening to # 4 in the series of Kilts and Quilts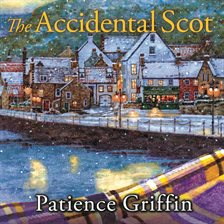 I can't take any more murder mysteries at the moment and this one is character driven
I just loved this studio video... the look, the organization, the beauty of having your supplies at hand
https://www.youtube.com/watch?v=9lYY9pXRmvw
https://www.youtube.com/watch?v=cqvYpCn5bDg
I have a new pet. A fly came in, for what I have no idea, but he seems to follow me from room to room. Ergh! GO lie down!

Milo:"this town ain't big enough for the both of us!"

I like a freshly groomed poodle who smells good and is so soft...
I wanted to leave his legs pretty and fluffy at the bottom but he has a tendency to pee on them if the hair is long. Trust me he smells good now, but it won't last! I went ahead and trimmed the legs as usual
Milo's Moments
Mama: Hi honey... what 'cha doing?
Milo: I'm First! I'm in front of Daddy! (looks back at Daddy over his shoulder)

Mama: I see that, first in front of Daddy, for what?
Milo: to help you with the cookies.
Mama: Help? how?
Milo: pick some up if they fall or taste them to make sure they are good. I bet they are good.
Mama: I made some just for you with no white chocolate so here you go!
Milo (running off to a quiet place to eat his cookie) (then right back pushing in front of Daddy) It's good! I'm baaaaack! Need anything Mama? You're my favorite! AND I have nothing at all against chocolate.
Mama: well it's not good for doggies honey
Milo: who you calling a dog?
please visit these people with lists of likes too! Join us, or one of the other link parties keeping it happy!
http://3poodlesandanana.blogspot.co
m
https://scrapatches.blogspot.com/
https://whataboutrheema.blogspot.com/
https://faithtrustandbreastcancer.blogspot.com/

LINKING TO
rosie and the boys nature pics
friday smiles at a stitch in time

https://brianshomeblog.com/
http://goodrandomfun.blogspot.com
http://itsasmalltownlife.blogspot.com/