I like watching the birds but was shocked to see ones perched on my standing flamingo whirligig this week, especially because I moved it to keep them from flying over (and pooping) my patio. I mean what are they looking for in the wildflowers?
bugs at the Daisy Cafe?
We ordered new to us wines for pick up and this cat bottle was one of them, a Riesling. I kept the bottle!
Lost in Paris
is not only focused on a grown woman's relationship to her mother but a mystery inheritance left by her great grandmother. Very fun and good reader.
I'm reading and enjoying the next Ellie Alexander in the bakeshop mystery set in Washington state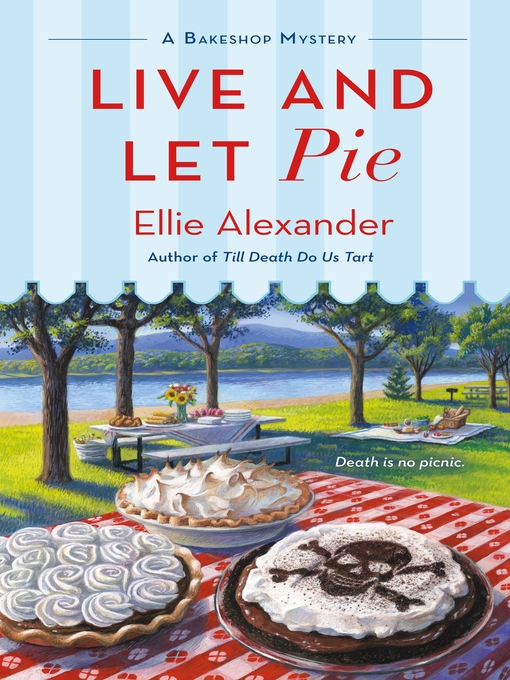 I love finishing a wall quilt, complete with hanging sleeve, and putting it on the wall to enjoy
HERE
with close ups of the fun!
I sewed a lot this week and plan to show those pics on Saturday Sewing post
I am back on the oil... calming scented oil to sniff to raise my spirits.

Some fun shows we're watching is Love Island... pure summer drivel and I'm loving it. Big Brother is back with it's silly games and conniving, we thought Miracle Workers (Daniel Rafdcliff and Steve Buscemi was on TBS but couldn't find it... this is the third season and it's quirky and funny.
We've been watching Crime scene kitchen... where contestants guess what was baked and try to make it too. DH is in his office usually when I have breakfast (difficult for a person allergic to eggs, pork etc) and lately I leave out some remnants so he can guess what I made, A La CSK show! It's funny, I think it's obvious but he's had some errors!
speaking of cooking, I tried a new recipe this time for sweet potato, carrot and apple soup. The recipe tasted good but the texture of my potatoes turned out to be .. stringy.ewwww.
https://www.onceuponachef.com/recipes/autumn-carrot-and-sweet-potato-soup.html
the coloring pages this week looked boring but I ended up loving them! I added in ink flowers and little additions like inked squares and dots, and blended the colors, layering them on top of each other creating depth. I used the staedtler watercolor pencils again, uniball gel pens in black and white.
to stop worrying about covid and people who won't listen to facts in America, I watch videos on art, history, and mostly the love between good people and animals. Here are two heartwarming ones this week.

true love

https://www.youtube.com/watch?v=FzshsghJIE8
how lucky to find a true companion...
Milo's Moments: shhhhh the baby is asleep. His ears are hurting from all the smoke in the air, and he's hot because it's so hot now and he can't take off his black fur coat! He turned an ankle this week and we won't let him run, so he's not feeling cooperative. I know he loves you all though...

please visit these people to read their Like Lists and join us sometime! Just let me know you posted!
http://3poodlesandanana.blogspot.co
m
https://scrapatches.blogspot.com/
https://whataboutrheema.blogspot.com/
https://faithtrustandbreastcancer.blogspot.com/

LINKING TO
rosie and the boys nature pics

friday smiles at a stitch in time

https://brianshomeblog.com/
http://goodrandomfun.blogspot.com
http://itsasmalltownlife.blogspot.com/