I like coloring in my Joanna Basford calendar each week and I am enjoying the new set of watercolor pencils from Staedtler on this page. Usually I use prismacolor and they really have different qualities. More on this tomorrow on paint party friday I hope!
the page from this week

I like quilting on my cabana quilt this week, lots of pretty colors and threads

I loved this set of three videos of a small bird nesting, laying eggs, helping her babies to fledge. I loved the male shows up with food, they chat loudly for a while, Mama shows him the babies and he's out to hunt again!
It's been very hot this summer, and I'm trying to drink more water. We like the britta filter and there is never enough for both of us, so I ordered these to keep one full and cold in the fridge while the filter cleans more
I like reading on Ebook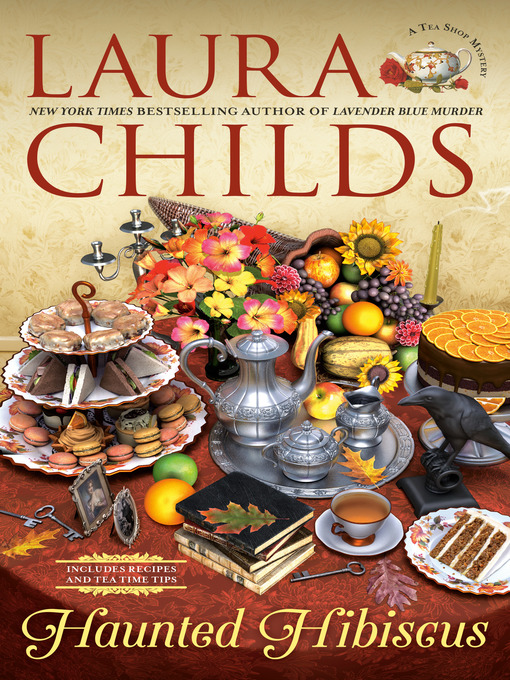 finished Relics on audio, and now listening to book 1 in this series after finishing #4!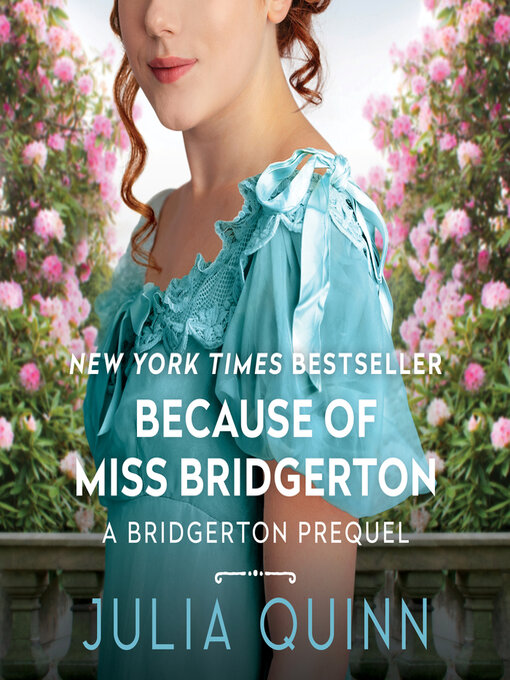 Not before time, I took up the snowmen rug in front of the sink last week, and replaced it with this
Our tupperwear was taking on the dishwasher soap smell and putting it on food, so we ordered these glass containers for leftovers instead. So far so good (we found them at Sam's club)

they are a rich blue and white

I Like Watching on TV
just finishing up Beacham House on Masterpiece... so beautifully filmed, and the costumes!!!
Fantasy Island is returning to a new season, I like The Chase, Make It, Kominsky Project, and others.
I like eating! ... I made this sweet potato/spinach/coconut milk curry soup and it was restaurant worthy!
How I feel...

https://www.youtube.com/watch?v=e3-5YC_oHjE&list=RDCLAK5uy_mfut9V_o1n9nVG_m5yZ3ztCif29AHUffI&index=2
Milo's Moment
I'll be with you as soon as I get this neighborhood under control!!!
There was way way WAY too much booming this week, all week. Stupid humans!

they've all gone in now but I think maybe I should still be on duty in case someone needs barking at to keep them moving away from our house! Go visit mama's friends and see what they liked!
https://scrapatches.blogspot.com/
https://whataboutrheema.blogspot.com/

LINKING TO
friday smiles at a stitch in time