welcome to this week's list of likes... starting with a spring quilt I hung up in the stairwell...
I like to sift through finished quilts to decorate
Reading
on ebook

Lately I've started and sent back several books including ones I mentioned. That being said, this one is new to me, so I don't know how it will be.
listening on audio: loving this next book in the series about Perveen a lawyer in India in 1920's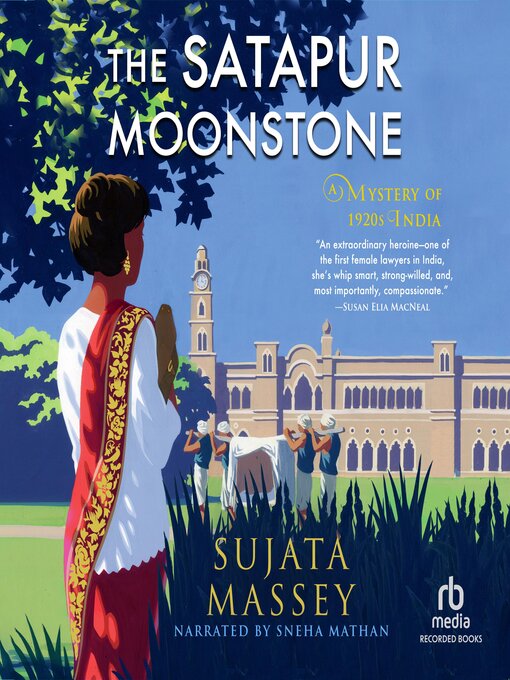 I liked this breakfast one morning at the crack of 10... I don't like to eat too early, avocado, turkey sausage, roasted bell peppers and thousand island dressing

( blogger is acting up, might have to rely on things I kept in draft already)
Watching on Youtube
wise words near the end, otherwise very funny
link in case it won't play here


can't imagine liking a rat??? watch this! love them...
link to video in case it doesn't play
Our prompt this week is: list favorite scents, and if they make you remember a particular time of life

15 scents/smells I love:

coppertone suntan lotion at the beach in Clearwater Florida
baking cinnamon rolls
Light Blue fragrance from Dolce and Gabana
puppies
fresh laundry from the dryer
Orange Blossoms
Sandalwood
the ancient scent of memeographed sheets of purple inked paper back in elementary school
almond extract
the fresh real pine scent of the Adirondaks
spaghetti sauce simmering on the stove top
honeysuckle and jasmine flowers
the lemon scent of just polished furniture
spiced wine
strong coffee in the morning
some stories:

coppertone was the scent of my youth, that mixed with hot sand, cool water, the feel of a breeze on hot skin, the sight of people on a pier, the sound of waves over cochina shells, the sight of waving palm fronds, the softness of lying on a blanket over soft white sand, the sense of floating on gentle waves in warm gulf waters.
pine is a memory of Lake Placid NY long walks around mirror lake, gentle breezes, cool air that's fresh, quiet mornings of mist looking across water to tall mountain peaks, quiet sounds of loons across water, fresh fresh fresh... safe and gentle. I miss it so.
Milo's Moments

Milo: I have an excellent sniffer... I like a lot of sniffs like good food, bunnies, cats, my toys when Mama plays hide and seek with them for me! I like the way my pawrents smell like safety and home. I like my bed because it smells like me and especially my ball... heyyyyy where is my ball?
please visit these fine folks to read their list of likes this week.
tell me about your favorite scents, and if you ever want to join us I'll send the prompts to you and link your blog
friday smiles at a stitch in time