welcome to this week's list of likes....

the big snowflake sparkles in the light!!!

and a couple of my origami things

and I wanted to keep some lights for V-day... red and pink on the tree...
I just wound two strands of pink on the tree in a heart shape, and put red lights around the window
don't you find January to be a bit dreary? Lights help! I also put red ones on the banister wound with gold ribbons
outside the weather was snowy this week:
maybe about a foot or so in 24 hours

I realized we don't get that much snow usually, and woke to it looking like a hallmark movie! I tried to take a pic of the snow up to the bed of the truck but the screen blurred it. Still I like the kind of puzzle look to the picture
Reading
audio.... went through two "meh" books and returned them to the hoards who want to read them more than I did after hearing 5 minutes... then started the next library lovers mystery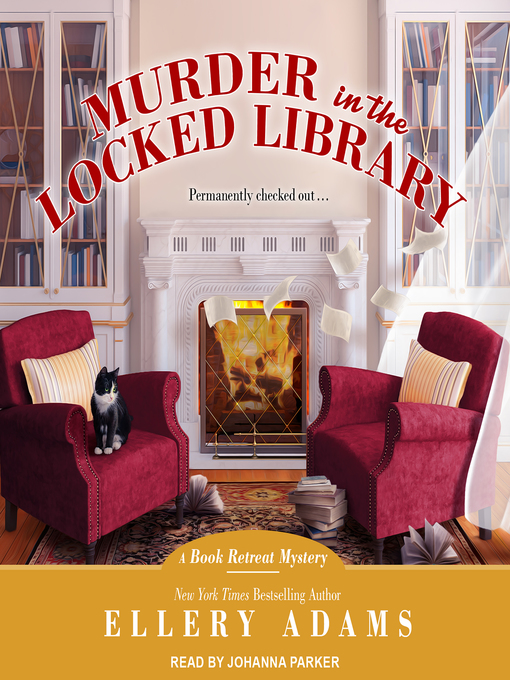 last week I said I turned off wifi to keep the book I wasn't done with... that does not work with Libby/overdrive.... they snatched that book up without internet! now I have to wait weeks to finish it, but I started this one, by my fave author Rhys Bowen, the latest in series of her royal spyness: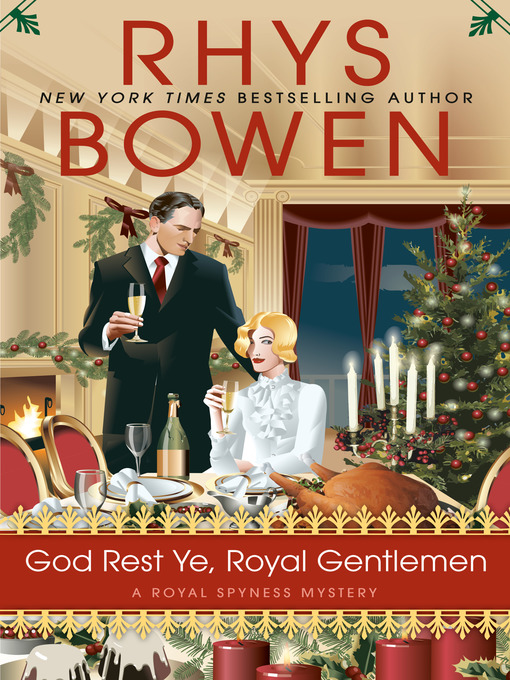 please don't take it from me! I'm reading fast as I can!
Fine Dining (at home version, still)

I tried this recipe for Greek lemony white bean salad... so pretty and good, easy too

https://www.youtube.com/watch?v=27GJ-2AOujk
My bowl

I also tried making pasta salad, then we had a lunch of a grilled turkey with avocado on tortilla, with both salads on lettuce:
just grill the quick burrito so the outside is crispy

also....
We were given a spaghetti squash as a first time bonus at grocery delivery, so I found this recipe:
https://www.allrecipes.com/recipe/13948/spaghetti-squash-i/
these are clean just marked up a bit from the business of growing

we made this recipe for lunch, it has onions, garlic, black olives, tomatoes and feta cheese. It was very good and filling and we'll make this recipe again
watching on TV
sadly New Amsterdam is over, and it was so good. No this is us, no new amsterdam, no a million little things.... but....
The traitors!!!! a British inspired competition show on Peacock. I cannot get enough. I need to talk to somebody and compare notes. Fun, mystery, celebrities mixed with normal people trying to figure out the game. LOVE IT


our prompt this week:
do you make lists? how do you do them, on your phone or a scrap of paper, or some other system?

what kinds of things do you make lists of? Is it working for you?
For example: I keep a list of wines we like, of books to read and ones I've read already, of shows to watch on tv, of quilts I make, of UFO's to finish, of groceries, of craft books I own.
some are in my calendar. Some are on scraps of paper to be thrown away at the end of the day. My sister kept one notebook with each day's list open. She drew lines thru them, and the next day she started over. That notebook went on errands with her, and stayed by her side most of the day.
I used the computer to make spread sheets for my craft books (hundreds of them) with things like title, author, cost, type of book (piecing, applique, seasonal, mixed media, etc) and what shelf they went on. This plus little colored dots on the spine, told me where to put them back when done, because organization is so you can find your stuff!
I keep a detailed list, or used to til we moved here, of each quilt I made, what shows it was in, ribbons won, size, type, year made and category, Again hundreds of quilts and being a lecturer/teacher who needed to find and take quilts with me for demos meant I needed to put my hands on them when needed. I'm sad to report I haven't kept up with finishes since we moved into the rental then this house.
Milo's Moments
whew! what a mess! A dog has no where to sniff and it's almost up to my privates which is not fun. I was able to leap two times before I did my business and ran back into the house.
my ears nearly blew off me!

Thank goodness the mama told the daddy to dig a trench for me, and daddy swept off the porch. Every time I came in the mama made such a noise! I had to thaw off in my kennel each time.
Good thing I have really long legs! Maybe I'll just keep my chicken occupied today.... b.o.r.i.n.g!
"do something!!!"

please visit these folks to see their list of likes this week, and join us won't you?
https://www.texasquiltgal.com/
https://www.su-sieeemac.com/2023/01/self-motivation-x-13.html