kitchen desk, or art central

welcome to this week's list of likes...
happy surprise
I like waking up to a white snowy world, with big fat flakes covering everything. Not the usual angry Colorado snow that blows sideways and is often almost hard and tiny, this looked like the icing on a cake!
short of Fantasy Island, there is virtually nothing of interest on broadcast tv at the moment, so I'll jump right in with other diversions.

I have begun writing again. I create art because it makes my heart sing...and I write because I need to.

I write because I get lost in it, and often seem surprised by the words as they show up!
I love words
I finished this quilt in two days, story HERE
happy surprise #2

I had a grand time this week listening to youtube video after video of David Sedaris ...and laughing out loud! I smile, or chuckle at comedies but I actually guffawed listening to these videos, related to them, and was happy that someone was willing to say a lot of this out loud. Here is just one video because I can't find the one I loved the most now

Fine Dining
I made pumpkin biscuits again this week and was surprised they came out a bit dry... but good. Oh we are eating them!

and I had canned pineapple left over so I found a recipe I'd copied off youtube once, and forgot the chef, but they are really good, just not pine-apply. They have sour cream, pecans, crushed pineapple

they are quite large however!

Reading
Absolutely obsessed with the characters and story of The Path to the Sea... and the library is taking it back before I am done. Not surprising as I tend to read ebooks as I fall asleep so getting through a novel takes some time but I find I want to do little but read this book. I turned off wifi so I could keep reading for a bit at least, and am on hold . I found it by googling authors like Maeve Binchy.

On audio books I finished and loved this one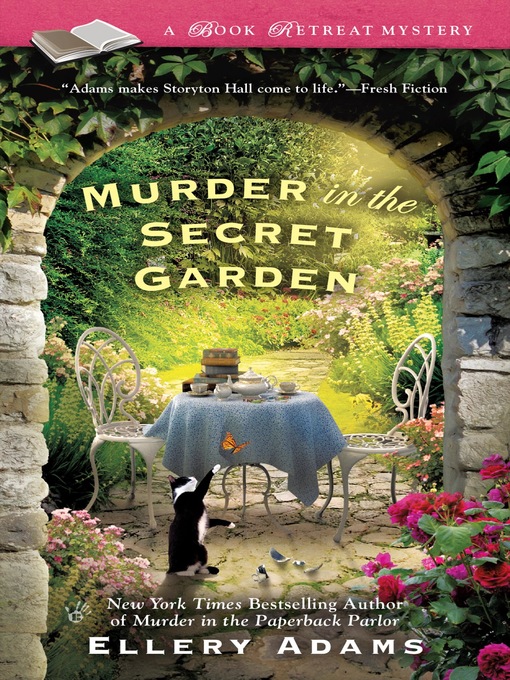 and am currently listening to a new Jenn McKinley librarian series book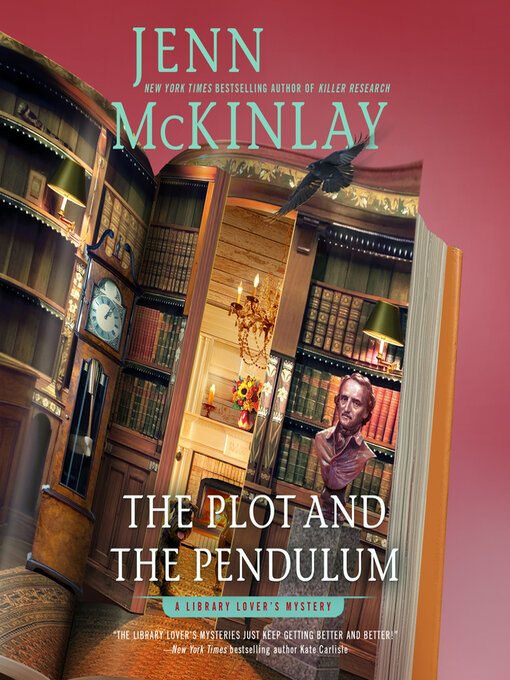 our prompt this week is calendars. What I sent out:
"do you use a calendar? What kinds of calendars do you like? Is it hard copy or digital and do you like it? Is it a wall calendar and who's do you have ? Do you get theirs every year?
is it a diary type that sits on your desk next to the computer?

share yours and if you like it, how did you choose that one? Do you have another system to remember things?

personally if I make a list, I lose it unless it's all in one place. I do not like digital calendars
I made a spread sheet online of quilts made and never updated it as it was too hard to find and update

so.... in my world....
wall calendars

the one hanging in the kitchen over my desk

1. in the kitchen, keeps track of important happenings to our lives as a family.... when Milo got a once-every-three- year vaccine, or his monthly heartworm pill and when to give it the following month. Doctor appts, or big things go here, and this is January's page
2.in studio one, Mary Englebreit,
3. by the computer,
Joanna Basford coloring pages weekly diary, and this is the one I actually use the most
this week in January

and for things to do that day or week, for recipes I've run across, when allergies started for real, watercolor paint tests,
doodles, ideas, prompts, testing a stamp and ink, reminder to bake something with the aged bananas today.... for testing ideas in art, sketches, trying new pens, practicing zen doodle motifs, ideas for a series in quiltmaking or painting, notes on instructions,
when I look back at the year on this calendar I wonder why there were blank pages...
where was I?

Milo's Moment
MAMA! Bark barkbarkbarkbarkbark
"honey, what is the matter?" Milo slept in this morning so he was the last one in the big bed. He started barking like an intruder was there, we looked at each other and rushed up to see what disaster had befallen our little guy.
He was standing up in the bed barking at his reflection in the dresser mirror. Which by the way has been in the same place the whole time we've lived here.
Milo: what the fizzy? Where WERE you two? I woke up, a big dog was staring at me, no Mama, no Daddy to help. I was ALONE! Then you two come up and get me down like nothing ever happened!
Daddy: was it a bad dream buddy?
Mama: hugging Milo close and petting him, Awe, whatever it is it's gone, you're safe and it's time to go out and check the yard this morning, so let's giddyup!
Milo: Well, from now on you should force me to get up when you do!
Mama: riiiiiiiight.
Milo: but for now, I'll move this rest down to the family room where you are....
Joining us this week for the first time, please welcome:
https://www.texasquiltgal.com/