must be the shorter days, and slightly cooler nights
I love fall colors
reading
I've read all of Dr Weiss's books, and need healing right now. This has been a life of pain...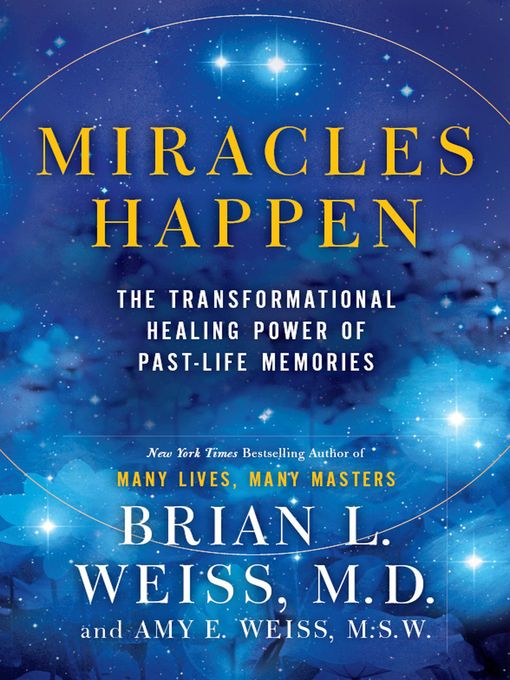 Finished the Grace Kelly Dress on audio and it was so good... now listening to the charming story while working in the studio....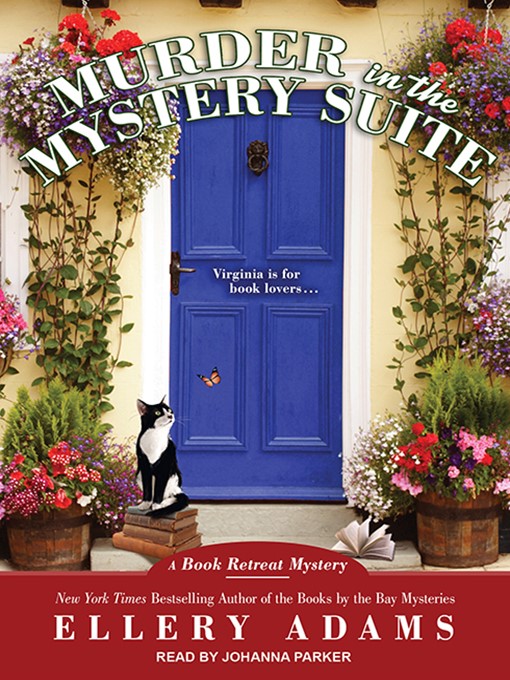 sewing
on a gift of leftover scraps from The Colorful Fabriholic (LINK) We both made the kaleidoscope quilt last year (mine is basted but not completely quilted) in Fall colors. Jan sent me her cut offs and I'm having so much fun making quilts from them... a tease...as this is the tip of the iceberg of what I've made so far....

watching on tv
finale's of a few shows, start of New Amsterdam, Amazing Race, Survivor. Sadly we are still in season 3 of Offspring out of Aus. and netflix is about to stop showing it. Know where we can see it?
painting
lots and taking two very heavy workshops running at the same time... paint post tomorrow

I am showing you a palette I bought on amazon that is very handy. I mix up colors to use in a painting and if there are any left, they stay put in the triple fold case. Link
Our prompt this week is to share health and beauty aids you like...the first ones are lancome face cleaner that smells great and is gentle. The shampoo is one that fluffs up my terribly thin straight hair. I also love the scent, and use his lotion too.

This video is so touching....
and I'm now officially obsessed with this animal chiropractor. I've seen his videos working on cats, dogs, pigs, sheep, and more. I wish he would work on my body pain...what a talented, strong healer, with such a love that he'll kiss a horse on it's nose during a treatment.
Milo's Moment
Milo: it's still hot and sunny here even though Mama said it was gonna get cooler
Mama: the weather predictions were for cool but they changed back to hot despite it being officially Fall now.
Milo: well, I still want to go outside, still like to chase my ring toy at least twice before finding shade. I still like to get treats out of my wishbone toy at night and my teeth are getting cleaner! Oh, and I like ice cream after it melts!

I like to walk at night in the dark but am afraid of all the critters out there. I am being very independent and getting on and off the big bed using the chair the pawrents put there for me.
when I was a young pup (3 1//2 months old) I got injured when a big dog leapt onto my shoulder and tore ligaments. It took almost a year to heal after surgery and the dogter said to not let me jump.
to tell you the truth I'm kind of afraid to even step down onto the chair, then floor but I'm doing it!
now please visit mama's friends to see what they liked this week. Tell us if you wrote a post too

rosie and the boys nature pics