welcome to this week's list of likes! In honor of our prompt this week "crafts" I am showing a piece I made years ago for the studio. It's sitting on top of some drawer units holding fabric, the multi color background is my own hand dyed fabric, it's quilted, stretched over wood, and wooden letters painted by me are sewn to the background.
A few likes aside from our prompt....
a video: this woman has a dream kitchen I originally saw on my organizational workshop this week. This is another of her videos...
speaking of food Fine Dining
I tried my first fritata, and used egg whites, spinach mushrooms and onions. Not bad, not very flavorful either but it was done on top of the stove (too hot to bake)
I made broccoli salad again, and am always amazed how good it is! Recipe is next to it, from SugarSpunRun

home made dressing, broccoli, cranberries, onions, sunflower seeds and cheddar

reading
on audio... just finished this in the series... so good.... mystery solved by Aunt niece and friend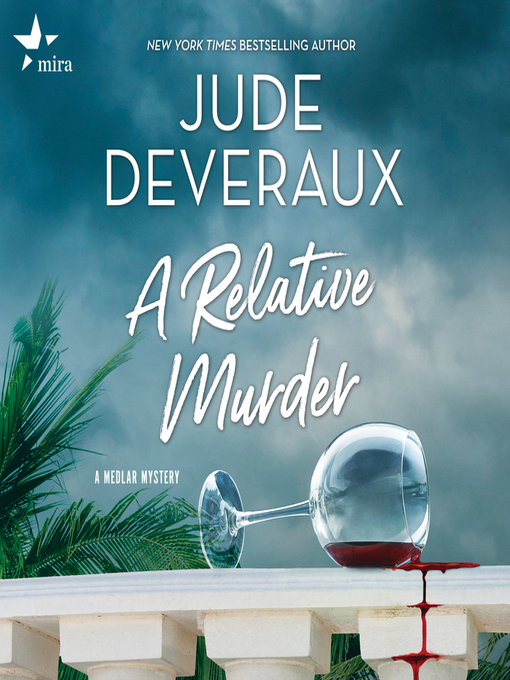 and now listening to, and also very good on audio, the library is about to reclaim it sadly before I'm done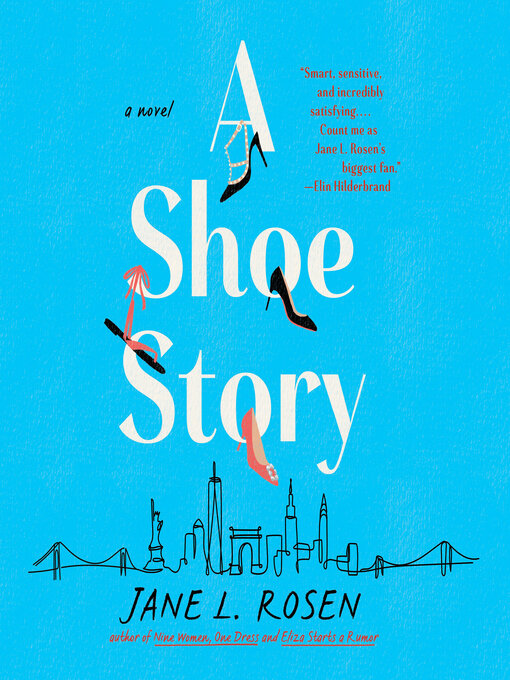 a success story, baking soda and scrub brush cleaned our shower floor. Now...

Our prompt this week is crafts we do or have done.
Not the same as hobbies although craft making in general is a hobby, but we'll cover those another time.

1.Crafts I still practice:


quiltmaking and sewing crafts , knitting, drawing, painting on paper and fabric, beading, felt crafts, embroidery, calligraphy.
a painting combining watercolor + zentangle

sometimes I do some of several things each day such as painting in the morning, and sewing in the afternoon, or go through obsession stages of only doing one for weeks at a time.
I always return to sewing crafts though.
tiny knitted sweater

2. crafts I want to learn or do again
bent wood furniture, micromacrame jewelry, bead loom work, book binding, screen printing and gelli plate print making

3. a few crafts I've tried but didn't keep up with
pottery mug of a face with fierce eyebrows!

stained glass, tole painting on wood, needlepoint, cross stitch, ceramics, pottery (wheel work plus hand built) wool rug hooking, felt making, origami, appalachian basket weaving with reed, art doll making, clothing construction, loom weaving, silk painting, grapevine wreath making, Fimo clay, refinishing furniture... for my first house, I found a kitchen table in poor shape (cheap!) and refinished it with white enamel paint everywhere except for the top, that I refinished with stone effect spray like this:
I decorate most useful things too.... shoe boxes in quilt wrapping paper

as a little girl,
I was always making things. I had a crayon melting tool that made pictures with melted crayons! I had a lite brite, an easy bake oven, I took lessons in needlework, painted ceramic Christmas trees and figurines, glued fake gemstones to jars, wove potholders, colored countless coloring books, made Barbie clothes, created little cities with a towel dropped on the floor and mother's costume jewelry pieces, I would cut out cartoons and glue into a book of humor.

sewing rolling caddy with a reminder to make art (my original painting)

I used to belong to a craft group called stichery bitchery and we all showed up with whatever we were making at the moment... I almost always was making tree ornaments as I gave those as little gifts to friends every year. I've just about tried every craft from paper ribbon angels to art quilts.
Milo noticed the mug when I moved it forward for a picture!

Milo's Moments
Milo: I notice everything moved, new or out of place. I especially like faces. I chew faces off my toys! I've been waking up every night for weeks now and want my people to get up and go outside with me.
I think the doggie cookies are calling my name waking me up, what do you think?

please visit these folks to see what they liked this week, won't you?

rosie and the boys nature pics