The above sketchbook rendering was a result of watching two wonderful women on video, LINK HERE Elizabeth Gilbert and Martha Beck discuss life and living it with integrity as women. They said the caterpillar must liquify itself in the cocoon to emerge as the butterfly it was meant to be.
I painted and drew a lot this week, with my friend Joyfulquilter, using prompts

tutorial here
)
I love the blog: Beatrice Euphamie and she had these quotes this week along with so many beautiful home images of decorations and food and landscapes

"What you do speaks so loud that I cannot hear what you say."
-Ralph Waldo Emerson-
"Character is how you treat those who can do nothing for you."
-Johann Wolfgang von Goethe-
"Reputation is what men and women think of us;
character is what God and Angels know of us.
-Thomas Paine-
Me waking up every morning
Fine Baking
orange cake

for birthday month... orange cake by preppy kitchen which I won't link to as it had NO orange flavor
and the wonderful chocolate cake that is pure indulgence
https://www.tasteofhome.com/recipes/buttermilk-cocoa-cake/
) moist and decadent but easy to make
listened to a couple books but this is currently playing in the studio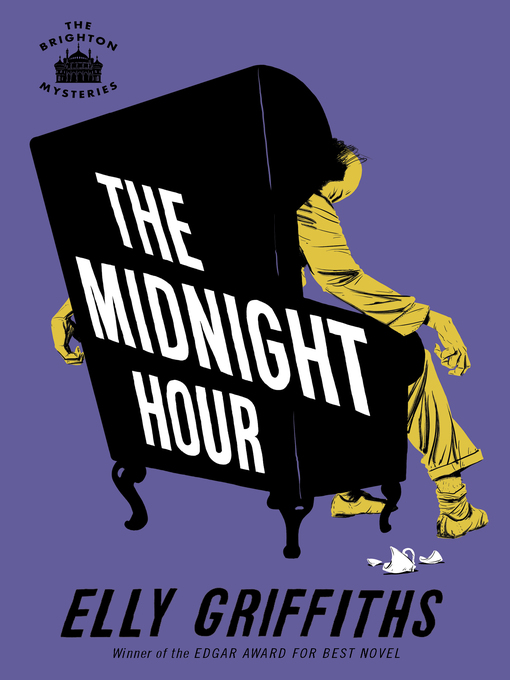 and reading this 14th installment in series on ebook. Please don't request it as I need time to read it!!!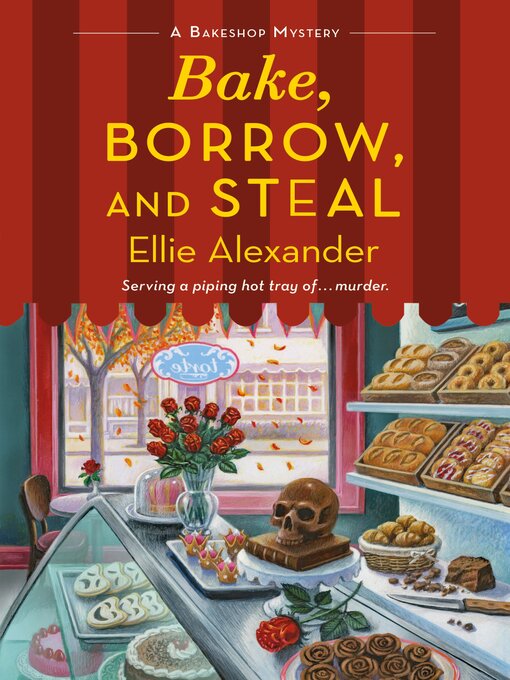 we enjoyed watching this stage production on PBS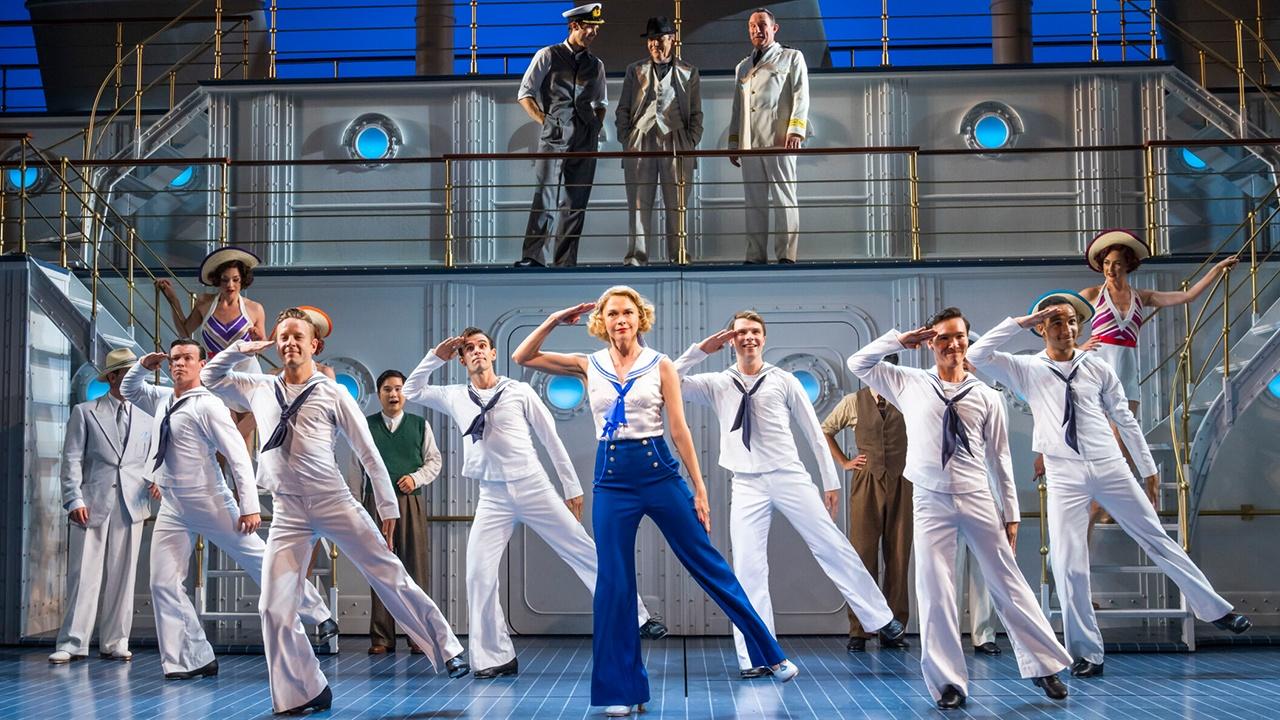 Great Performances
Anything Goes
Sewing News more on Saturday's post

I love my baby boy... the irrepressible Milo
I'm having some weird issues with blogger... not putting comments on my blog posts but telling me on the main page I have comments... please leave a comment and let's test this mess... thanks!
Let me know if you did an I like post too, until then please visit my fellow posters and link parties!
craftscaviescontras
friday bliss