"glamingo" hangs now at the foot of the stairs

welcome to this week's list of likes. sketchbook revival session now over... but art is not. I am drawing and painting a lot... playing with zentangle inspired art, taking a creativity workshop with women unleashed, taking a 5 day Zen stitch workshop (more on Saturday's post)
one of my recent paintings

> I've enjoyed playing "scramble words" on the AARP games site this week https://games.aarp.org/
they have many games and I do several of them.Scramble words is trying to see if you figure out all the words from given letters, in the time period.
> I found these crayons in with my stamps for fabric... they blend beautifully on paper using a water brush... glad I bought them not knowing when I'd use them. Glad I'm using them!
> happy that the zen stitch workshop has at least one out of 4 videos that appeal to me... opening me to some new ideas to make these techniques in my unique way
a new series on it's way

watching
a show new to us, on netflix is from Australia and so fun to watch. Basically the everyday adventures of a family and their friends, it's smart and quirky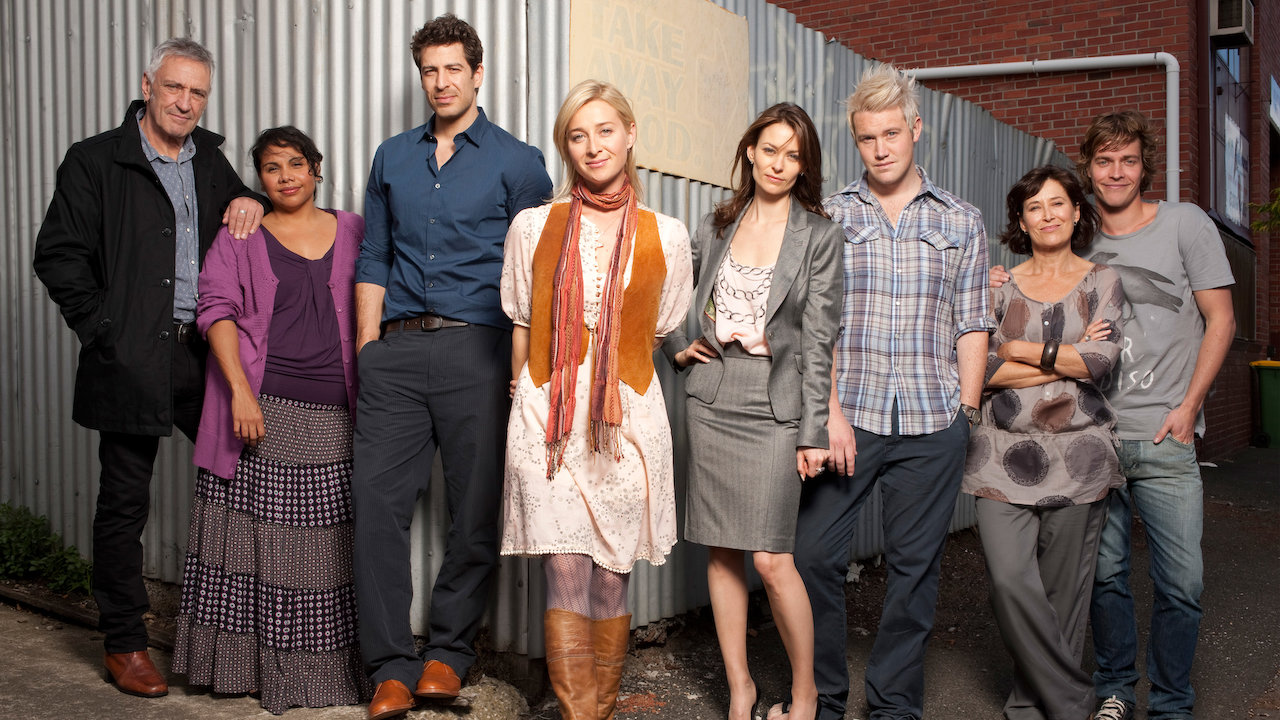 I like being part of the writer's link party on Fridays now... check back tomorrow

I am also writing the 3 longhand pages a day this week, spurred on by a video of two authors. Writing is important to me, a way to know myself and to reach out to others to see who understands me. As I must self isolate still, it's a connection no less real for not being there in body.
https://juliacameronlive.com/basic-tools/morning-pages/
and watching their wonderful videos on strong women who changed their worlds... we watched one last Thursday afternoon and three wonderful women did talks on 3 other wonderful women, Fannie Jackson, Belle dacosta green, and Helen Gardner. All of them bucked the expected roles of women of their age and had to learn to balance negative judgement of them with living authentic lives.
Wonderful lesson.
I tried a new recipe this weekend, for Kings Hawaiian rolls... really good
Milo's Moments
Mama: that was a terrible lightening thunder and hail storm!
Milo: well it scared one of my nine lives out of me!
Mama: the bad news is that's for cats.... we have to make the most of this one life
Milo: hmph, cats get all the good stuff while I'm here guarding the mama's art work, or as she calls it watching paint dry

All I know is if it blows off this porch in another storm I'll have to go find it
now sit! stay! visit mama's friends to see what they liked this week!
craftscaviescontras
friday bliss