welcome to my crazy world

I'm not even going to start on the troubles in the world... instead welcome to this week's list of likes
part of the Louise Fletcher workshop this week, I'm exploring abstract work:
including trying a portrait with unusual supplies and approaches...more on Saturday's creative post
thank you to the friends I talked to this week, Cindy, Diane, Joy and for the first time the wonderful Kathleen at https://www.kathleenmcmusing.com/

I quilted this week but also repaired DH's torn jeans. I mended them with cut up denim, and lots of stitching, and re-hemmed them. Glad to do it honey.
After reading my post on how much I like games on AARP's site, this site sent me an invitation to visit...
and oh my gosh.... so many fun games, and I now go there when I want to escape. I love all the mahjong, the hidden pictures, the scramble words, just explore...

Baking up a storm
peach blueberry cobbler

we had some cool days after it went from 90's to snow last weekend, so we baked a lot of things and froze them. Okay we ate all of the peach/blueberry cobbler, and are eating the bran muffins, and quiche this week as temps head back up to 90 in the mile high.
home made whole wheat bread becoming a veggie burger sandwich

Our house holds heat, the ac doesn't cool the bedroom, it's always lots hotter in there because sun beats down on that side of the house all day long. So we don't use the oven more than is necessary when it's hot.
on tv... so many shows are having finale's that I'm wondering what's left to enjoy on tv at night, so while I enjoyed all the shows this week, it's kind of sad...

I already owned this book but like many on my art shelf, haven't really used it but now that I'm doing the Messy May prompts for May, have a renewed interest. I want to try many of the chapters

reading on ebook I love this series by Ellie Alexander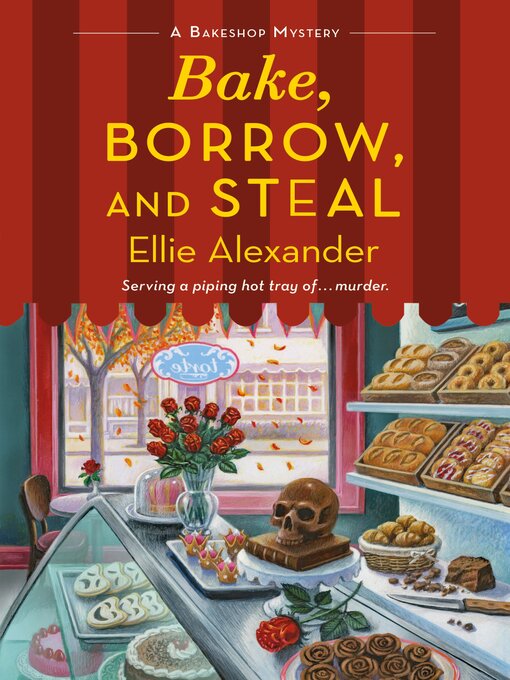 listening to on audio books. It is so well read I recommend listening to it, as well as being an engrossing story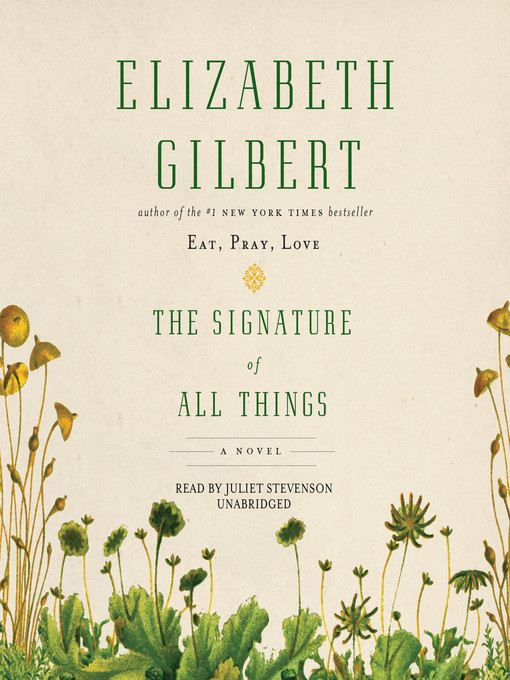 I've been painting and sewing a lot this week and watching video lessons as well as exploring on my own. Apparently even if I could take the vaccines, they are ineffective against current variants so I remain in seclusion. Sanity calls for diversions. I take part in Kelly Blaser's free meditation/yoga/writing seminars free in May and first week of June (Sundays) and will be doing a free painting/drawing workshop starting in June.
But for now, these videos made me happy

Here are a couple of them

are you a writer or a creative soul? I loved so much of this video, and wrote quotes in my calendar from it:
a nanny's work is never done... we are all responsible for each other
I love this couple... I love swing dance and miss going to dances at Glen Echo in DC...


https://www.youtube.com/watch?v=WyTdnkc_sNE
Milo's Moment
Mama: sorry darling... I wanted to get a pic of the snow last weekend, when mercifully our temps went back to usual for a few days, and then noticed you!
Milo: well, it's life and that's what we talk about here... I like that Daddy has my back when I'm occupied like this... but am worried about all this dandruff in my hairs!

Milo: heh heh, don't you think that cooler weather deserves a fresh pumpkin oatmeal cookie? In fact, cookies for all my friends!
Now sit, stay and visit these people to read what they liked this week
craftscaviescontras
friday bliss