We have an app that tells you what a flower is, the pink ones are something called mountain garland, the blue is cornflower or bachelor buttons, the yellow are coreopsis, the beautiful white I'm not sure but they are so fresh!
Speaking of fresh we love reisling in summer:

I loved the bottle of reisling we tried recently...
wouldn't it make a fine quilting pattern?
I am LOVING the synchronized swimming competitions! From the pairs prancing out in unison before starting to the athleticism required to thrust a swimmer out of the water without touching the bottom of the pool, to the extreme costumes of sparkles! Maybe it's the fact they come out of the water without being wet... how do they do that?I watched the pairs but then caught this USA team on youtube
Watching on TV
We watched episodes of Miracle Workers, Book club (on BBC) and I am enjoying Love Island, Big Brother, Bachelorette, Housewives on Bravo, and being able to watch Olympic events on demand on cable. I saw wonderful gymnastics, horse dressage, canoe (kayak) thru rapids, and that really dramatic synchronized swimming.

hearing books read aloud to me while I am in studio

just finished this and it was really good... the reader was fun, the story line enjoyable, characters were believable... set in England, mystery at a hat shop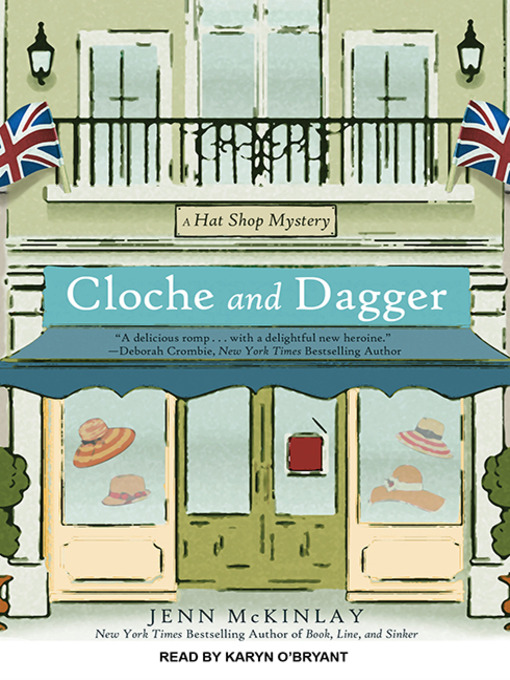 also finished listening to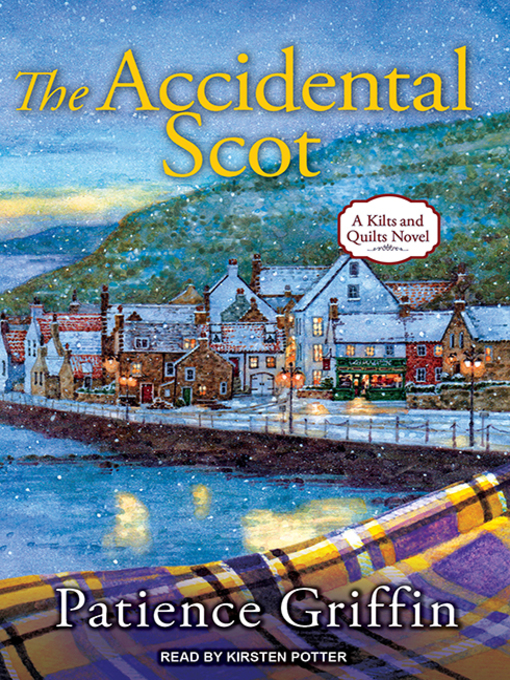 speaking of studio time, I've been working on my Fall kaleidoscope and at first I didn't like it but now I love it... more on Saturday hopefully... these are some leftover scraps from making it...
there is too much waste in the kaleidoscope by Ricky Tims but it's awesome once made! I'll use those scraps, in fact while piecing the fussy cut pattern, I took breaks to play with the odd leftover pieces!
Keeps me off the streets
speaking of small things to like, I dither too much over fabric choices so I'm happy I was able to decide what to border the quilt with (like matting a painting to my non quilting friends) so I can finish it!

fine dining
a few recipes, first an appetizer
https://www.youtube.com/watch?v=CmHeB20d0QE
this is good, oats, eggs, vegetables, milk... we decided it was a fine breakfast and had it all week! I changed buttermilk for the milk, and regular flour for the oat flour but used whole oats as called for.
The other dining experiment was dh's birthday cake full of sugar and chocolate!
https://www.tasteofhome.com/recipes/buttermilk-cocoa-cake/
uses buttermilk in the cake and icing. The icing was too much for us, way too much. The whole cake is full of butter and sugar.... unhealthy but a perfect birthday treat!
next recipe is OLD SCHOOL teacakes. My grandmother always had these on hand when I came to visit and I adored them... sort of sweet, sort of like a cross between a cookie and a biscuit.
haven't tried them yet but I will...
we watched a movie Saturday night... we started two others first.
was very good. It tackled real life feelings, growth, finding meaning and humor in dire circumstances. The three lead actors were wonderfully real. Both of us were engrossed in the story line.
I miss using film actually...
how some critters cool off in this heat
first get a baby pool...
Kisses are good...

Milo's Moments
Hiya Mama!

I like lots of things including tugowar with Mama because I always win!
Sometimes I sits and thinks, sometimes I just sits

each day Milo comes up for the ritual of my dressing for the day. Like my other poodle Cole he watched and sized me up to see what the day would bring by my choice of clothing.
Milo: okay... I see how this is shaping up... shorts, t-shirt, no socks... we're staying home again today right?
Mama: it's our new normal so yep.
Milo: oh. I guess this means no rideinnacar. No craft festivals or trips or walks some place new
Mama: right. It's not safe. Even vaccinated people are carrying around the virus in their noses with no symptoms to warn us, so they can transmit it to people like Mama with immune issues so... home again. (hugging Milo, and giving him a pet)

Milo:Mama! You've got lotion on your hands!!! Now I smell like a human, ewwww! I tole you 'bout that... no touching the poodle with lotion hands!
Mama: well no one will know since we'll be home again

please visit these people with lists of likes too! Join us, or one of the other link parties keeping it happy!
http://3poodlesandanana.blogspot.co
m
https://scrapatches.blogspot.com/
https://whataboutrheema.blogspot.com/
https://faithtrustandbreastcancer.blogspot.com/

LINKING TO
http://floralfridayfoto.blogspot.com/

rosie and the boys nature pics
friday smiles at a stitch in time

https://brianshomeblog.com/
http://goodrandomfun.blogspot.com
http://itsasmalltownlife.blogspot.com/