Welcome to this week's list of likes!

glass and feather flamingo ornament

I love ornaments and put a few on the tree this year along with the stars and lights and crystals
cute sock monkey, gifted ornaments of cross stitch and beading

can you tell I really like whimsy plus color!
cow in a little antique quilt scrap

I Like being able to shop at Dick Blick, save my art supply list for dh to get me for Christmas. I wanted some gouache watercolor paints, some special Daniel smith watercolor tubes, and paper.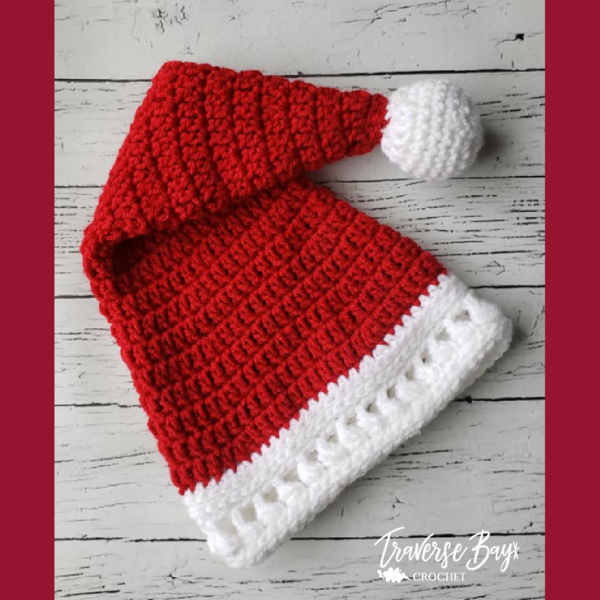 did you know about allfreecrochet with lots of free patterns?

I like doing Crochet, and saw this pattern on a blog this week, so Now I want to make all three of us santa hats to wear on walks. They probably need chin straps because not a day goes by with out powerful winds here trying to blow Milo's ears off pattern source
I love my recipe for minestrone soup.... we made a big pot and have lots left over for lunches this week. this time black eyed peas and tons of fresh veg went in with fresh garlic and ginger, and spaghetti, lentils, spices.
I found new recipes for cookies to try, and tried the lace cookies. From: cookies popular for 2022 both my lace cookies and the cherry cookies are in that link:

https://www.tasteofhome.com/collection/brand-new-christmas-cookie-recipes/
Well, the dough just melted into big sheets, so I covered half with melted chocolate, put the other half on that making the lace sandwich, then broke them apart like "cookie brittle"
and then I broke them into small pieces!

Tried another new to me one, cherry slice and bake.We made a half recipe which made plenty for having fresh and freezing enough for the Christmas cookie platter too.
Milo even got some new cookies to add to his chew toy at night, with applesauce and cranberries

https://www.youtube.com/watch?v=ug2Sq6BuoWk
Milo loves them


Of course I changed the recipe.... our rice flour was out of date so I mixed oat and almond flour, and added in some cranberries for Christmas color! Hey we all need Christmas cookies!
I've finished quilting last year's christmas blocks in large sections and am currently putting the sections together into a bed sized quilt...here is the center section, hopefully more pics on Saturday's creativity post

reading by listening

finished the House at the end of Hope street.... magical, well written and interesting cast of characters. Love this author, and reader on audio books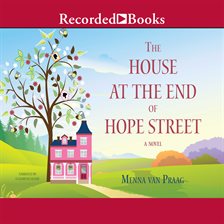 listening now goes back and forth between the story of a current day woman who's husband was just killed in a car accident, and a woman long ago who saw visions and advised the king....very cool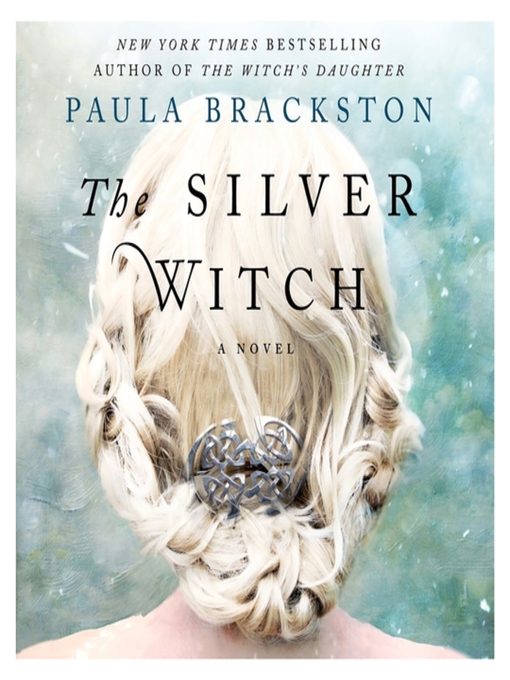 also listening tok.... written by a monk on how to enjoy your life and feel better....also on audio from the library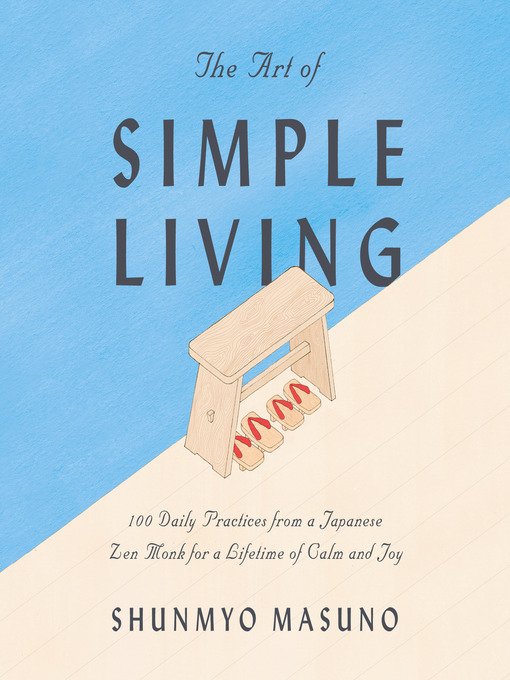 watching on tv
I watvched the cutest show with Amy Pohler and Maya Rudolph called "Baking it" with 4 celebrities baking their traditional Holiday dishes. I loved it so much then found out the rest of the episodes will be shown only on Peacock.... grrr.... but since I get Peacock free with our cable, I'll watch all of them!
We finished up some series this week, sadly, including Survivor.... sorry Amazing Race and Survivor are both done. I liked all the final 3 on race, and was quite happy with the winners. No spoilers about either show, but I loved the winner of survivor too, from the 3rd show.

Now that so many good series are over for a while, I think we'll catch up on Agatha Raisin, Virgin River, Great British Baking show, Grace and Frankie, Mrs Maisel. We watched a few Netflix movies this weekend, and as always Hallmark and Hallmark movies and mysteries has no lack of movies.
Our prompt this week
is favorite Christmas songs. What's not to like? I found these songs on youtube that have the cutest videos to go with them... enjoy

OMG so cute, every bit of the cartoon creatures are felted, song by Zooey Dechanel and Ingrid Michelson... very creative

https://www.youtube.com/watch?v=s9AU0gUGumE
Here's the cutest rendition of I'm dreaming of a white christmas
https://www.youtube.com/watch?v=Gqmh-D1wonw
https://www.youtube.com/watch?v=yxDZjg_Igoc
I just love this song so much....

https://www.youtube.com/watch?v=3NH-ctddY9o
Milo's Moment
Milo: I have some ornaments.... that go with Cole's ornaments, and Chelsea's ornaments but I never met them I know Mama loved them. This one is felted and I'd chew it up but who wants an angry Mama? not me.... This week I liked the snow,
whew, tired myself out!

I liked chasing Daddy around the table. When he tries to change directions I go around the outside chairs to get him going clockwise again. ! I liked my new cookies a lot, but would eat the whole container of them if Mama turned her back!
Please visit these fine folk to read about their likes this week!
https://tentoesinthewater.blogspot.com/