How I love ornaments!!!

Welcome to this week's list of likes.... starting with my bakers rack in the entry,
which holds my very first paper pieced quilt, hand quilted with words, we wish you a merry christmas, circa about 1990. Two of my snow baby collections my mitts made from old sweaters, Milo's xmas kerchief.
I love elephants
I sure like the online Jacquie Lawson advent calendar.... a daily treat
imagine all these parts twinkling, people walking, toys dancing!

....with tons of pretty visuals, videos, games, decorations to do like trimming trees and making cookies, puzzles, so much.
I love having lights in our tree and on the mantle,
can you tell I like shiny sparkly? And
C

O

L

O

R

?

I like my quilts out for the holidays

Let's talk about cookies...I like trying new recipes... and making a variety of cookies
yum!
what are your favorite holiday cookies? Which do you reach for first on a party tray? Do you make them or buy them? Is there one you'd like to learn to make? (yes, rugalach)
sunflower butter crinkles

I asked my husband, a notorious cookie monster. He said he likes my chocolate crinkles the best but admits like me, he'd reach for an iced cut-out sugar cookie on a party tray. When we lived in the Baltimore region, Berger cookies were often on offer with tons of chocolate icing. Or in Little Italy we always left with almond cherry topped cookies from the bakery.
lemon cardamom crinkles

Now that we are only eating from home, the whole cookie extravaganza falls to me... this year I have already done sugar cookies (except I rolled them into a log and sliced them) cream cheese cookies, oatmeal chocolate chip pecan, and put some in the freezer for Christmas week. Yesterday I tried two new to me recipes for lemon cardamom crinkles, and sunflower butter cookies.
https://www.fifteenspatulas.com/wprm_print/31012 lemon cardamom

https://www.fifteenspatulas.com/wprm_print/30727 peanut butter (or in our case sunflower butter)
I used to buy rugalach (love cherry especially) at Trader Joes but we don't go there now, so I must learn to make it myself. Last year I made pinwheels that tasted a lot like it. This year I hope to repeat the peppermint candy cane cookes I made last year... so good.
https://www.tasteofhome.com/recipes/christmas-candy-cane-cookies/

tried a couple new recipes... we had a few apples to use, and made this....

https://www.bostongirlbakes.com/apple-pie-gooey-bars/
It isn't exactly a cookie, but we want to lick the dish after a serving... SO good. I Made it with whole wheat flour and it was perfect!!! Do you like gooey sweet apples and cinnamon?

I know it's about the cookie today, but I had success with cooking fish this week! woohoo!

baked parmesan cod recipe: https://cookingwithmammac.com/oven-fried-cod/

Two failed cod escapades then this ( insert angels singing) perfect. flaky inside, crispy outsides. AND I found out I can easily make my own, better tasting than store bought, tartar sauce. Mayo, relish, dab of dijon mustard, and sprinkle of fresh lemon juice. We had the other two pieces in sandwiches for lunch the next two days, toast the bun, melt cheddar cheese on half tarter on other half, warm fish under broiler while bread toasted. Best ever fish sandwiches.

Reading
just finished 4th Ellery Adams Bay series titled, very good story well told on audio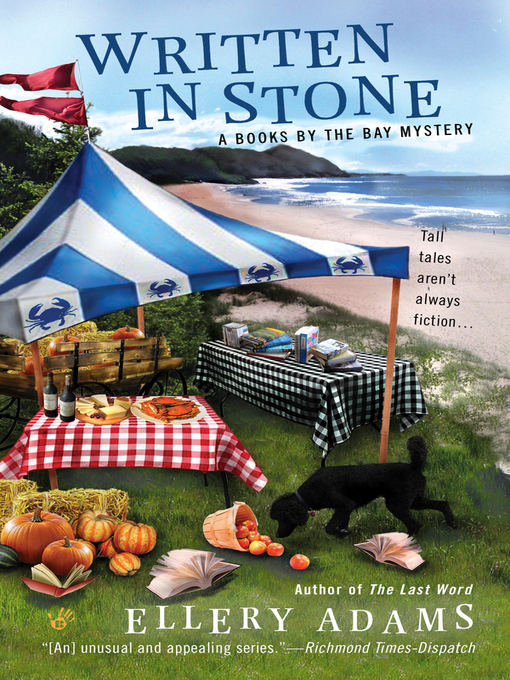 reading the Molly Murphy latest book by Rhys Bowen (one of my fave authors)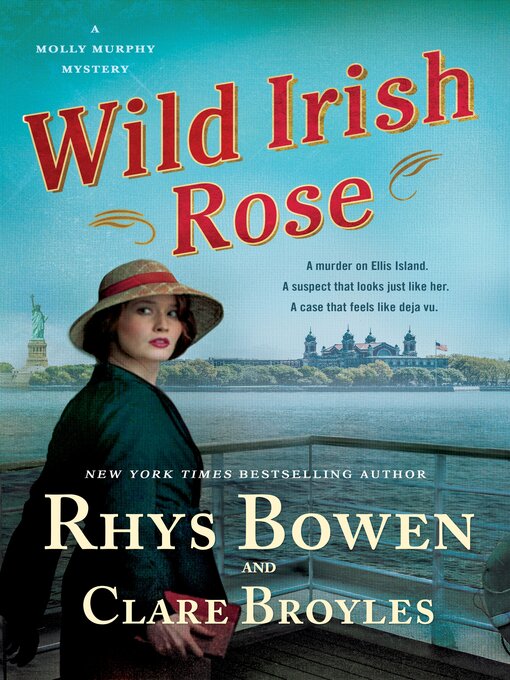 Watching on TV
my friend Cindy said netflix had a good movie called The Noel Diary and it was so good. Holiday baking competition is playing on the food network, with cool contestants, challenges and judges. Still enjoying the series.... "My life is Murder" set in NZ staring Lucy Lawless, Murdoch Mysteries out of Canada, Bridgerton, Just finished the PBS series, " Magpie Murders" and it was surprising and excellent. On last episode of Miss Scarlett and the Duke (PBS) also excellent.

Milo's Momemts
Milo here: I like snuggling back in my downstairs bed after I am FORCED to get off the big bed upstairs when I finally have it ALL to MYSELF after mama and Daddy get up. I will go outside and pee to make them happy, but then I come back in and head to this snuggly set up. I'm very Christmassy aren't I?
Mama: now that we gave you a chair to help you get on and off the big bed, you take your time coming down in the morning.... when I get ready to go downstairs I pet you awake to let you know we're all up
Milo: oh my dog, I know. I am all warm, comfy and stretched out and you ruffle my ears....
Mama: I know you panic when we aren't there...
Milo: well I'm a big dog now Mama, and I'd like to sleep in sometimes
Mama: ahhhhhh I miss the days when you were excited to see me in the morning and jumped around me licking me and smiling....
Milo: I'll be happy to see you later, stay near!
now please visit these people to see what they liked this week, and their fave cookies