Welcome to this week's list of likes, and happy Thanksgiving!

right off the bat, our prompt this week is music that reminds you of autumn...like the charlie brown pumpkin patch music? For me this combines a love of animals (a turkey) and a man who plays music for them at the sanctuary
watching on tv....
I like reality baking competitions and we're watching the Great British Baking show series. In America there are holiday competitions on the Food Network that we love. We are looking forward to catching up on PBS Miss Scarlett, Magpie murders, and Annika. On Acorn is one of our favorite series, My Life Is Murder set in NZ with a wonderful cast of characters solving complex mysterious murder cases, Lucy Lawless is superb, her assisstant is a love and dresses like I'd like to, the acting is great and I get to see scenery from another part of the world.
Art-wise
I finished the Mantle piece of acorns/geese and will post those close ups tomorrow. It's hanging in the family room now and so pretty. I love quilt making.
I always watch youtube tutorials and this really intrigued me...
this video must be played from youtube but it's a zentangle ornament, fun!

https://www.youtube.com/watch?v=_KGatM2YO8E
https://www.youtube.com/watch?v=Rk9nlRIvPtU
funny...
this week I kept hearing a slight tinkle sound and dragged dh around to see if we could find out if some appliance was breaking. He said, could it be your slippers? I said, no. I had started wearing them again to keep my toes warmer...but forgot they were on... they are like Jester shoes with...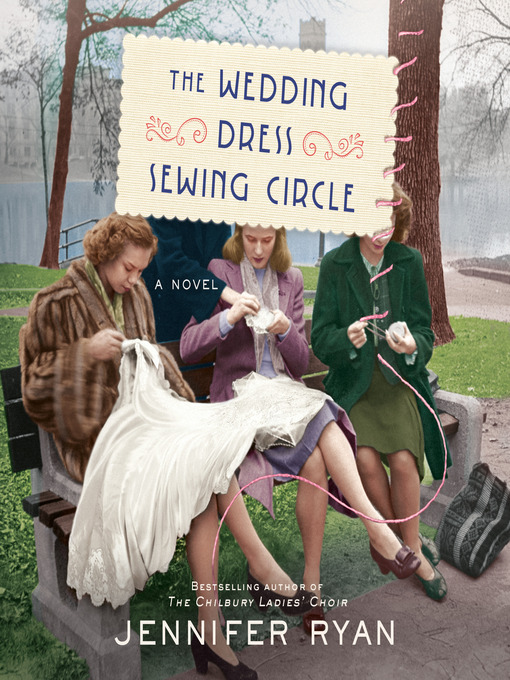 so good, set in WW2 which I tend to avoid as I feel there is a growing trend toward fascism and it terrifies me, but this story about women is wonderful. The reader is too! How women in England took old dresses and cut them up to make something to wear, how they collected wedding dresses and loaned them out so women could have a white dress on their big day.

Fine Dining or Home Cooking?
look a cookie mandala!!! from this recipe from Gasparilla Cookbook... I add pecans too
I have been cooking more, and we decided being just the two of us, to have mini Thanksgiving dinners this week... Tuesday night I served chicken strips baked with my sweet and sour sauce, the best, with sauteed squash a la Southern home cooking, and twice baked potato casserole. Also a little of the cranberry sauce already made.
yeast rolls made with bananas and cranberries instead of raisins link to easy tutorial
after first rise, you divide into 9 rolls, ball them up in an 8" baking dish

done! you can see the cranberries and they smell wonderful!

You know how good twice baked potatoes are? Instead of messing with the skins, I peel them, boil them, mash them with sour cream and butter, S & P & garlic powder, chives, then top with cheese and broil to melt it. OMG what flavor!
We are grateful for abundant food. We still need to get food delivery to lower infection possibility and whole foods here in Denver is awful but we have enough and more. Luckily I can figure out how to best use the food we have.
For instance they delivered meat two days out of it's date after driving it around for two hours in a hot car,. The zucchini and squash were the tiniest I've ever seen as were the grapefruit. Whole foods in Annapolis was teeming with beautiful produce. The one here said it was out of common foods we wanted. Still... we are able at this time to get food, and have each other and a home from which we can sit in front of a tv watching a movie and have traditional food.
Milo's Moment

Milo here.... For music, I like what ever Daddy plays on his guitar, and am content to lie next to him while he plays it. I'm thankful that Mama loves me, and I am sorry I fight her on cleaning my ears but they hurt. I am grateful for a dog bed /toy I can move around the room.
Mama: yes,... about that.... it's a bed, not a stuffie even though it's plush
Milo: blah blah blah.... I am grateful for my toys and a yard to play with them in...

Mama: toys...why don't you go to sleep for a bit so I can throw away all the broken toys and there will be room for Santa's new ones??
big poodle sigh!

Milo: Nooooo! I just got them broken in! The chickens are all just skins, their legs are finally loose and still squeak!
Mama: both balls are busted in half, bent in and won't roll, the ring toy is half skint, the "skins" stink
Milo: Mama, don't you need to go bake something instead of looking at my stuff?

More pretty fall songs.... enjoy the lovely music

autumn serenade

autumn leaves by a group of 4 young musicians
please visit these people to read their lists this week
https://www.su-sieeemac.com/2022/11/a-fortunate-child.html