This week I'm doing a couple of online workshops, baking again, walking more, reading and watching fun shows on tv. (along with the usual chores and stressors we don't have to talk about)

Watching on youtube:

OMG tiny pottery being made:

https://youtube.com/shorts/jFMm3_Mw_bA?feature=share
next

interesting star for holiday decorations


https://www.youtube.com/watch?v=u-XpkTnaaxU
list of keto almond flour goodies to make as I was looking for recipes to use almond flour, I came across these.... want to try lots of them!
https://thishealthytable.com/blog/almond-flour-recipes/
Watching on tv.... we started watching Magpie Murders on PBS and love it along with Miss Scarlett. I'm still watching Bravo shows, 90 day fiance, and bachelor in paradise.. We both are enjoying Survivor and Amazing Race. Hallmark and Hallmark Movies and Mysteries has had some fine holiday movies on recently too. At lunch we watch Chateau DIY together.
I'm reading on ebook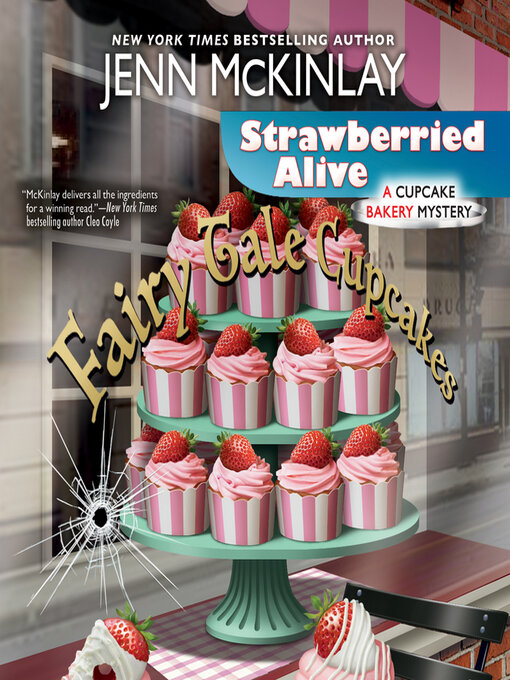 and just finished on audio.... and it was very good

Our prompt this week is Thanksgiving memories, side dishes, recipes...stories of favorite Thanksgivings....

I am a simple cook usually. Really tasty, sometimes spicy, but mostly without recipes. Since we've had to stop getting take out, I'm branching out into baking more goodiess for variety. For instance I plan on making pirogies again over the Christmas break.Recipe: food wishes tutorial

I just tried this recipe from https://gatheringdreams.com/almond-thumbprint-cookies/
Growing up, Thanksgivings were big affairs with several tables set up with our best dishes. One thing I miss is spiced peaches.... something kind of like a pickled peach. Nowadays:
I love my homemade cranberry sauce, recipe old as the hills from Martha Stewart and have no pics of it but yum
we put it on sandwiches too
zucchini casserole again no pics but it's creamy and savory
I don't know where the recipe came from but my family has been making this for at least 35 years and it's so good
roasted sweet potatoes
I roast them open in the oven til caramelized, then peel mix with half and half, brown sugar, orange peel, cinnamon and salt, butter and a bit of maple syrup. Mash together and reheat. We all three love them and have them whenever it's cold enough to run an oven for hour and half. I often will put them in with other things baking, to save on heat.
cup of Joe on a Snowy morning

citrus bowl
I come from orange grove people.... we always had fresh fruit and now that I'm grown and living out west, citrus isn't as good but... I always make a labor intensive dish we call citrus salad
I peel in long spirals grapefruit and oranges (first zesting the oranges now, then freezing the zest) so the white part is mostly gone. I section them, removing any seeds into a bowl. That is a skill I learned working at my sister's shop. insert a serrated knife down the inside of a section, lift the section out leaving the peel, til all sections are free of skin and pith.
Add in shredded coconut, cherries with a bit of juice, bananas, pineapple sections and chill together. Makes a good snack or dessert as well as being healthy.
As a young working woman I had many a friendsgiving and miss those fun times. Now that it's just we three, we try to make it as traditional as we can and after all it's about abundance and love, right? I wish we could all spend it together at one long table, don't you?
what are you grateful for this year? I'm grateful for my husband, my poodle and you all

Milo's Moment
Milo here, be with you in a moment I'm watching Daddy play in the snow although he doesn't look like he's having much fun
Mama: that's because he's shoveling the snow off the driveway not playing
Milo: whatever, I could help
Mama: when you go out you eat the snow then urp it all up, so no.
Mama well, I gave you some tuna salad yesterday and you licked the tuna off the tiny piece of celery and spit it out, then backed up away from it

Milo: well if you gave me some stuffing and sweet potatoes I'd for sure gobble that down!
Mama: Okay honey, next week!
now please visit these people to see what they make for Thanksgiving(if you wrote a post let me know to add you in)
https://www.su-sieeemac.com/2022/11/ordinary-days.html